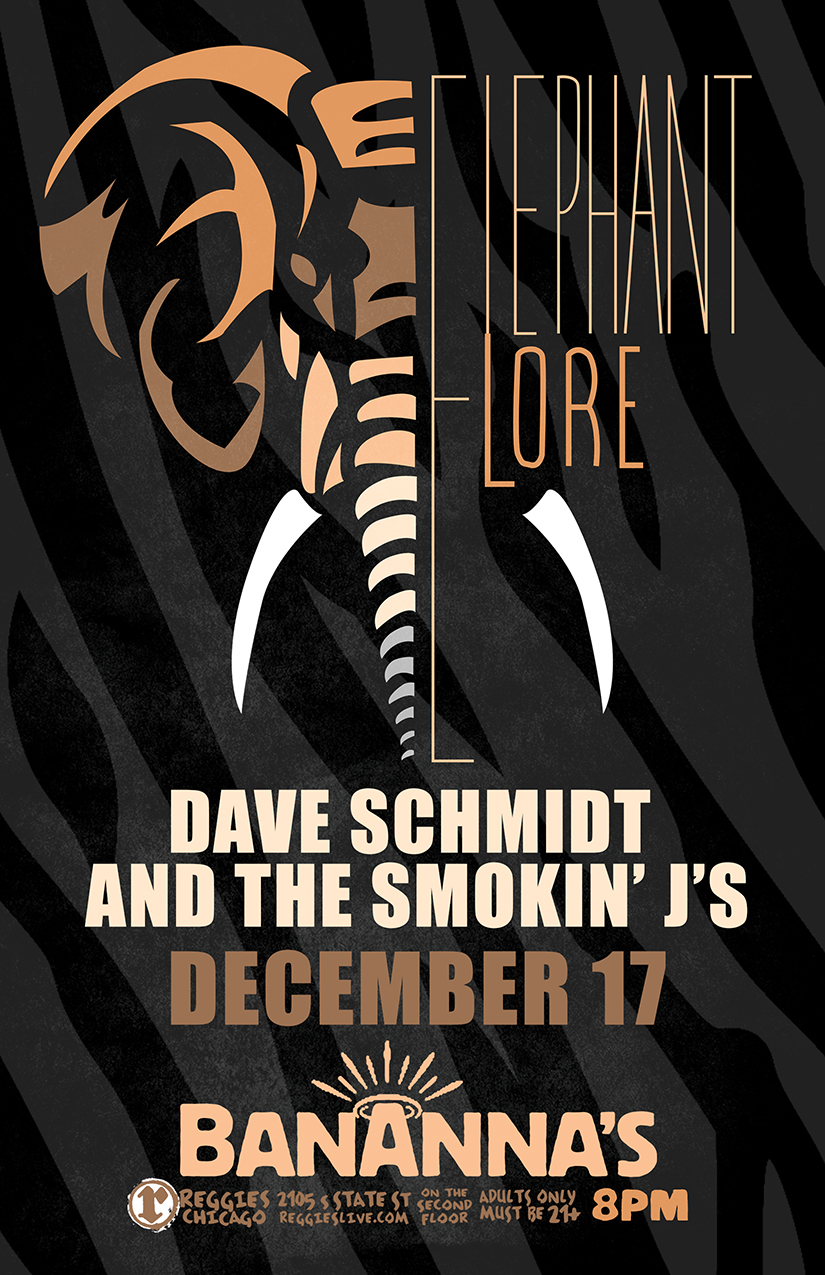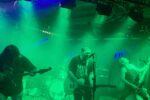 ELEPHANT LORE
"Elephant Lore" is a brand new, 4-piece rock and roll band founded in 2021 by childhood friends Eddie Fay and lead guitarist Yona Gidalevitz with Anthony James on drums. Quinton Cajigas rounds out the lineup on bass. They aim to combine catchy guitar lines with driving choruses performed with abandon to make danceable rock and roll music.  With this show, the band will be celebrating the release of their self-titled debut EP.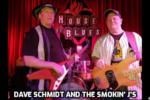 DAVE SCHMIDT AND THE SMOKIN' J'S
Dave Schmidt continues to play Rockin' Music all over Chicago and Midwest, and would love to play a show for you. We have a strong following (see Pic), and have done shows at Taste of Chicago, House of Blues, St. Albert the Great Fest, Smoke Daddy, Reilly's Daughter, Cuzin's Pub, Jesse's Tavern, St. Bede Fest, Milwaukee Ale House, Hog Riding Fools End of the World Party, Broken Oar Biker Sunday, 2Twenty2 Tavern, and many more.