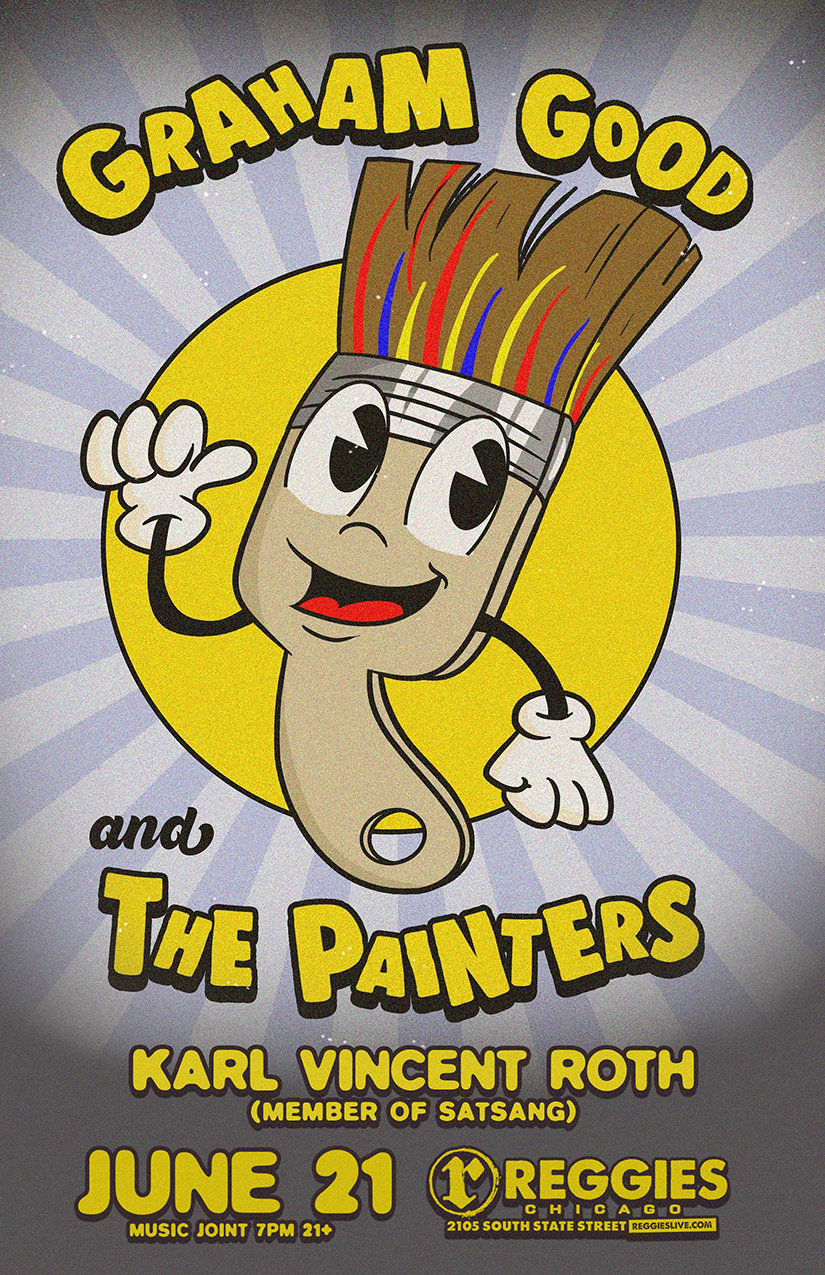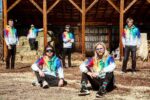 GRAHAM GOOD & THE PAINTERS
Welcome to the home of Feel-Good, Funk-Rock-Folk, Believe in Yourself and Change the World kind of Music.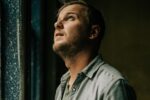 KARL VINCENT ROTH
(member of Satsang)
In addition to producing his own EP and co-producing multiple Satsang albums, Roth has put his touch on an impressive stack of songs. From complex vocal arrangements to stripped-down storytelling, his passion for music and pursuit of perfection shine through in every project. Raised in a family of artists, Roth has been immersed in the world of music since he was seven. He plays multiple instruments professionally, has toured nationwide, and has composed many classical works—
just for fun.