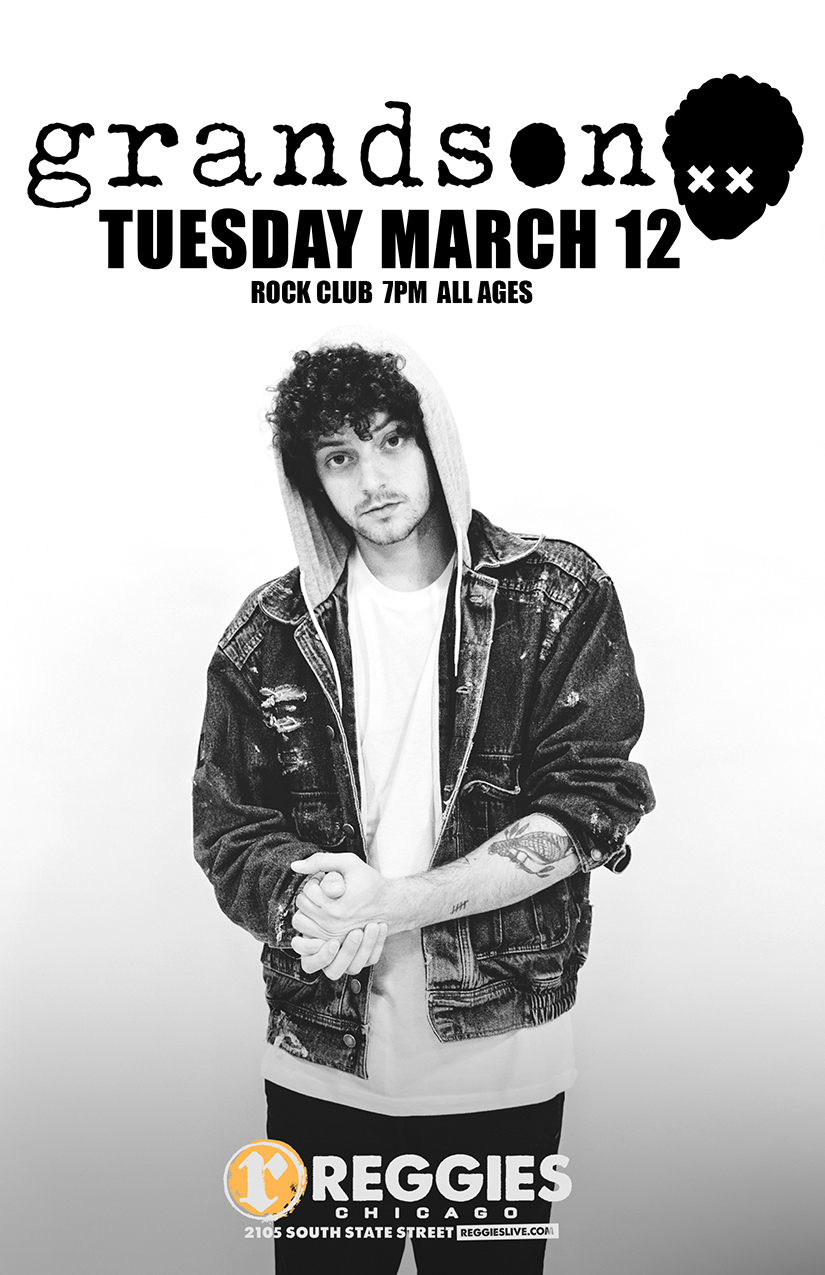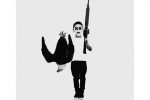 GRANDSON
As Grandson, Jordan Benjamin combines bluesy hard rock guitars, trap-influenced beats, and lyrics about the hardships of everyday life. Benjamin was born in Englewood, New Jersey, but grew up in Toronto in a musical family and was raised on classic rock, hip-hop, dancehall, and other genres. After teaching himself to play guitar and piano, he started beatboxing and freestyle rapping, and began recording demos of songs while a student at McGill University in Montreal. Benjamin relocated to Los Angeles and worked on tracks with producers Kevin Hissink and HighxLand, and the single "Bills" was released in September of 2016. The track, which earned over a million streams, landed Benjamin a record deal with RCA, and in 2017 he issued a flurry of wide-ranging singles, including "Kiss Bang" and the politically charged "War." A pair of cautionary and topical singles, "Overdose" and "Thoughts & Prayers," followed in 2018.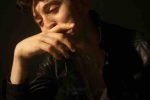 DES ROCS
Singer and songwriter Des Rocs has set his sights on reigniting the grandiosity of rock music. The New York City native has cultivated a gritty yet infectious sound that nods to vintage rock n' roll while offering a modern alternative twist. He's created bombastically loud music constructed unironically for speakers that hit 11, buzzing with all the electricity of contemporary hits.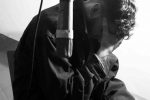 BARLOWLN
BarlowLN, Virginian native Evan Barlow, is the unapologetic poet this generation needs. Unafraid to bend the rules, he combines childhood influences 2Pac and Eminem with the poetry of Bob Dylan and grit of Johnny Cash. The result is a modern day Americana that is all at once visceral, confessional, sincere and raw."My debut album was originally written like a story of my life from 14 to 20 years old. Starting at the beginning of my teenage party years and ending at rock bottom when I was in jail due to my heroin use. And, my mother passed away."It's been a wild ride that's for sure, glad I was able to make it out alive and put it into art".With his debut album complete and exec produced by Grammy winning producer Martin Terefe, BarlowLN will be releasing via Locomotion Recordings in partnership with the new Elektra Music Group / Warner from early 2019.