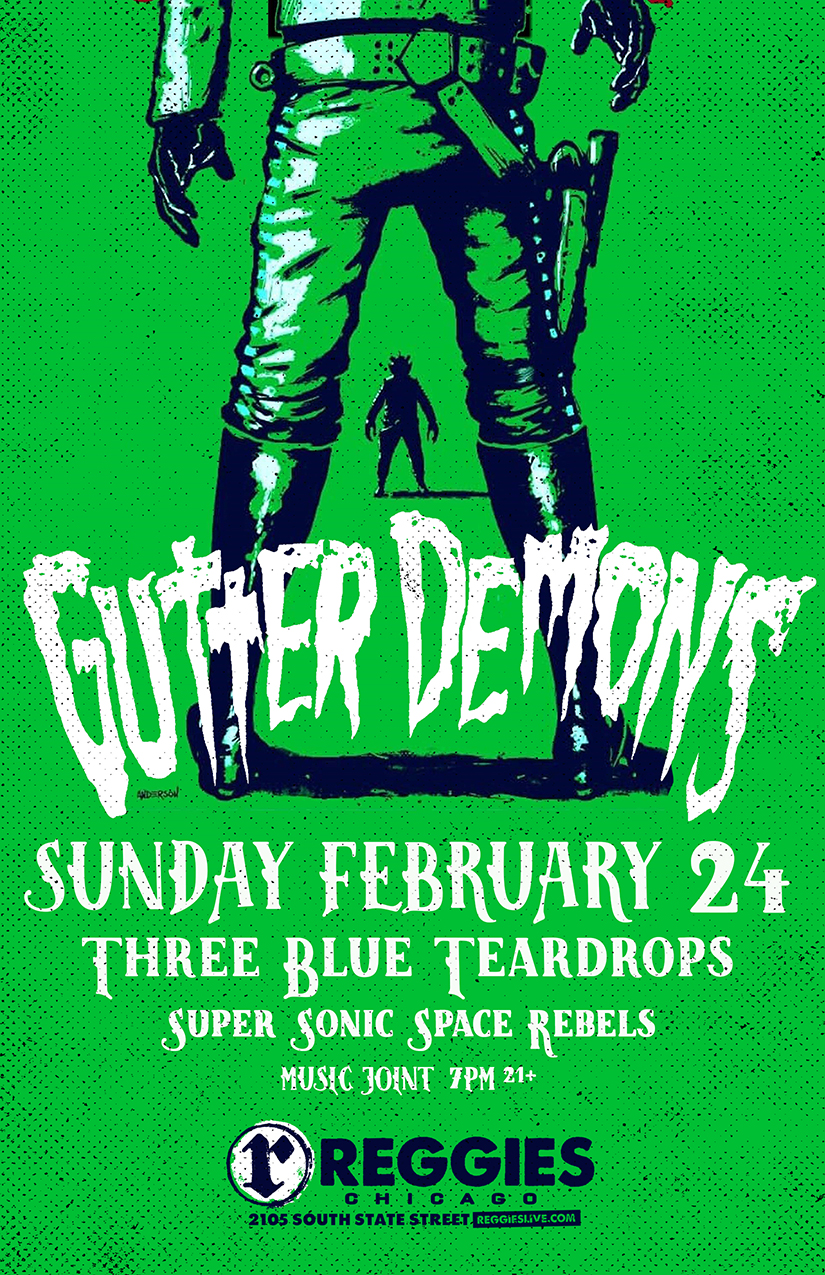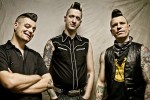 GUTTER DEMONS
Since their unholy birth in 2001, Gutter Demons have been tearing up the scene across Canada, US, and Europe with their intense stage shows, raucous rock'n'roll music, red-blooded rockabilly roots, punk potency, and downright dirty musicianship. Quickly becoming Canada's most recognized disciples of Macabre, they have quickly gained a strong following by playing their unique brand of mutant Psychobilly.This hard working DIY three piece brought their unique approach to Psychobilly music. Often seen in some circles as uni-dimensional, the Demons psycho sound is refreshing and deeper than most of their contemporary peers. Playing the horror cards in a more subtle way, GD always took great pride in releasing rich & well written concept albums avoiding them to fall into the generic "zombie,hotrod, pin-up" category. The real madness happens on stage. GD is a fast & furious mean machine playing encores after encores even once clubs lights are on, no matter if there is a crowd of 10 or a 1000 people.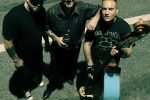 THREE BLUE TEARDROPS
Three Blue Teardrops formed in the fall of 1991. A three piece trio of drums, upright bass and guitar, the band began writing and performing original songs that combined elements of 1970's punk , gut bucket blues, jungle swing, gospel, garage rock, hillbilly jazz and country harmony to the 1950's style raw rockabilly sounds of our Rock-N-Roll forefathers to create their own contemporary sound that was not stuck in the trappings of rockabilly, psychobilly, punk, blues or any single musical sub genre.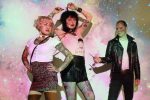 SUPER SONIC SPACE REBELS
"This sound is just what the doctor ordered. Totally different flow than anything out there. When I first started on it I thought…damn, they went Rockabilly. By the time it ended I was pissing on the stall in CBGB". -Charles Browning (Club Owner, Concert Promoter).