Starting January 3, anyone entering the concert will be required to show proof of full vaccination. Final dose of vaccination must be received no less than 14 days prior to the event. We will accept a hard copy of your vaccination card, a printed photocopy or a digital image on your phone, and must match your Government-issued ID. Masks are currently required to be worn by everyone inside the venue in accordance with current City of Chicago guidelines.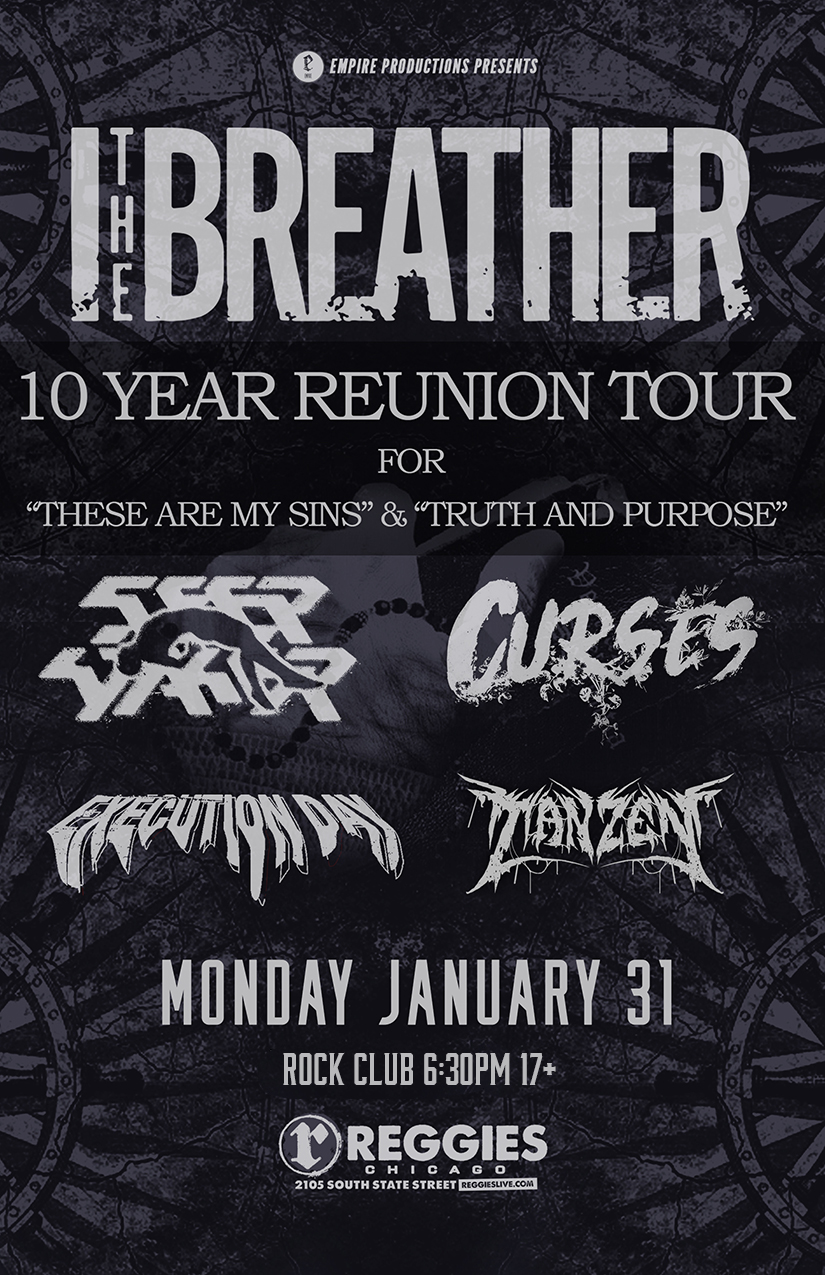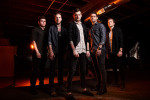 I, THE BREATHER
The Christian metalcore quintet, I THE BREATHER, recently completed a very successful run on the "In 3D Tour" alongside Shai Hulud, Close Your Eyes and Monsters. This further proved that this band are one of the most enthusiastic, hard working and promising new bands to come onto the scene as of late and their highly acclaimed debut full-length album, These Are My Sins, is available everywhere now and it debuted at #39 on Billboard's New Artist Chart.
I THE BREATHER was formed by Justin Huffman and Morgan Wright in late 2009. They started off as a little project in my basement and evolved very quickly landing a deal with a prominent booking agency, label and management. The name stems from God allowing of us to breathe; breathing is meaning.
When I THE BREATHER started writing their debut record, they knew that they wanted to make it a very aggressive record. The sound of These Are My Sins is very heavy and in your face, but has a melodic and catchy side that keeps your attention throughout every song.
Lyrical topics mainly come from Shawn (vocals) and Morgan's personal problems with being lost at times and then found again by the Lord. Also, some of the lyrical content is edgy. They call out the people who claim to be the holy ones but are the first to cast judgment and spit in your face. Just capturing the negativity of close-minded people
Morgan (drums) states: "After this tour we will be out on the road in support of Upon A Burning Body for their headlining run alonside The Color Morale and Like Moths to Flames. This will be a great tour! We've had the pleasure to tour with Upon A Burning Body and The Color Morale before and we love those guys; can't wait for the awesome times we're going to have with both of them. Please come hang out with on both tours. We look forward to seeing all of ya soon.
Their stellar and highly energetic new video for the track, "Forgiven," shot by up-and-coming director Chris Rodriguez, can be seen now at www.facebook.com/ithebreather. You can also view the band's entire touring itinerary and stream new tracks here as well.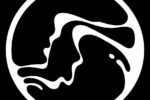 SLEEP WAKER
Sleep Waker — comprising guitarists Jake Impellizzeri and Jason Caudill, vocalist Hunter Courtright, drummer Frankie Mish, and bassist Aaron Lutas — are one of the newest additions to the UNFD roster, joining labelmates like Silverstein, ERRA, Thornhill, and more. Mixing high-concept, thought-provoking lyrics with technical riffing and complex arrangements, Sleep Waker draw inspiration from the dream-like surrealism of David Lynch's Twin Peaks series, and futuristic sci-fi movies The Matrix, Blade Runner, Ghost In The Shell, and Japanese sci-fi anime series Cowboy Bebop. As a result, the music is a mix of brutal and brilliant, and always fascinating.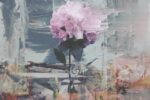 CURSES
By embracing life's changes, we grow. Rather than stagnate under the weight of circumstances or expectations, Curses defy inertia and consistently progress. The Princeton, West Virginia quintet—Brandon Casto [vocals], Eli Fry [vocals], Davey Nicewander [guitar], Michael Olivares [bass, vocals],and Shane Cyrus [drums]—toss and turn between a proficient metallic onslaught, powerhouse grooves, and poignant melodies offset by guttural growls and bludgeoning screams. After generating 2 million-plus streams and stirring up a palpable buzz, the band forge ahead once again on their second full-length and SHARPTONE debut, Chapter II: Bloom. "All in all, the album is about trying to go with extreme change and flourish," explains Davey. "You can either roll with it or resist. We don't want to tell anybody what to do, but we do hope to have a positive influence."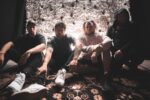 EXECUTION DAY
Formed in early 2016, Pittsburgh metalcore act Execution Day quickly solidified themselves with their debut EP From the Bottom of my Heart, produced, mixed and mastered by Andrew Wade (A Day to Remember, Neck Deep, Issues). Following the release of said EP, the band hit the road touring across the Midwest and played with acts such as, Falling in Reverse, The Plot in You, Like Moths to Flames and many more. 
 They Appeared on We Are Triumphant's "Got You Covered Volume 2" compilation. – Over 2 Million collective streams on Spotify – Top 10 finalist in the Band Academy Recording Contest held by Joey Sturgis.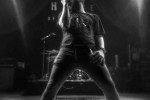 TANZEN
TanZen is a Chicago-based Djent/Extreme Metal band. Formed in the spring of 2013, they have played countless shows and gained a strong local following.