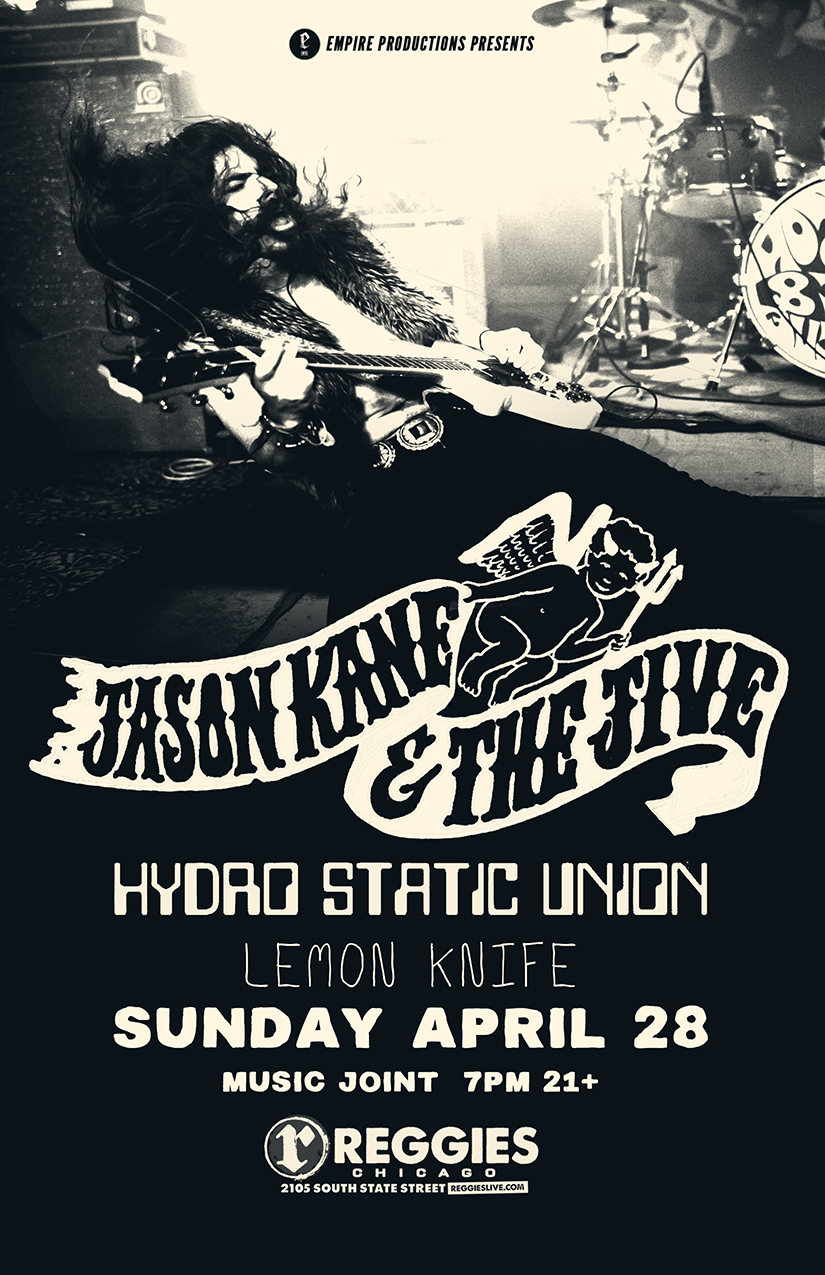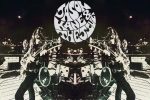 JASON KANE & THE JIVE
In 2013, Jason Kane started as an acoustic artist, travelling and playing wherever he could with whoever he could. One year later, he crossed paths with bassist Nick Jive and formed Jason Kane & The Jive. In the Spring of 2015, they released their 1st EP and proceeded to tear up the Texas rock scene. Over the course of the next two years, The Jive had the honor to share the stage with many iconic acts, such as Ace Frehley, Moxy, Y&T, Dokken, Uli Jon Roth, and The Winery Dogs.
By 2017, after going through a revolving door of musicians and line-up changes, Jason Kane & The Jive released their self-titled debut album. Combining vintage sounds with modern elements, tracks such as "Courthouse Blues, "Crystal Ball", and "How I Do" breathed new life into San Antonio's underground rock n' roll legion. In September of that year, they joined forces with drummer Thomas Chapoy, completing the line-up and re-enforcing the idea of the "power trio" in rock n' roll.
In May of 2018, the trio entered the studio to record their sophomore album "Hellacious Boogie", a ferocious full-throttle rock record fueled with funk, soul, and blues. Two high-energy music videos from the album premiered in the Summer, and the album was subsequently released later that year on October 26th.
The band's continued determination to create and conquer is possessed by nothing but the music they live, breathe, and love to play. "Brothers and sisters; let me show you where it's at." – Jason Kane, Vocals/Guitars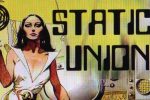 HYDRO STATIC UNION
Hydro Static Union is a stripped down set of melodic, yet in your face, blues influenced Rock and Roll that fringes on Heavy Psych and Stoner-Rock.
We play Rock & Roll.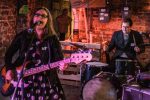 LEMON KNIFE
Lemon Knife is a Chicago-based hard rock duo pulling from classic rock, punk, garage rock, and anything built on riffs to create a melodic and eclectic sound that is remarkably big for being put out by two people. Formed by kindred nerds Mia Blixt-Shehan (bass, melodic vocals, occasional guitar, musical composition) and John Retterer-Moore (drums, shout vocals, lyrics) in the spring of 2017, they have since played an especially varied assortment of Chicago venues, including Burlington Bar, Reggie's, Red Line Tap/Heartland Café, several memorable DIY spots, and a few notable non-traditional gigs at events such as YesFest 2018 in Elmhurst and Chicago's Global Reddit Meetup Day. Tracks from their debut album, Songs About Water and Death, have also received considerable radio play by stations such as WKQX's Demo 312, WIIT, and WRSE. They released a history– based conceptual EP, In Our Darkest Sour, in October 2018.