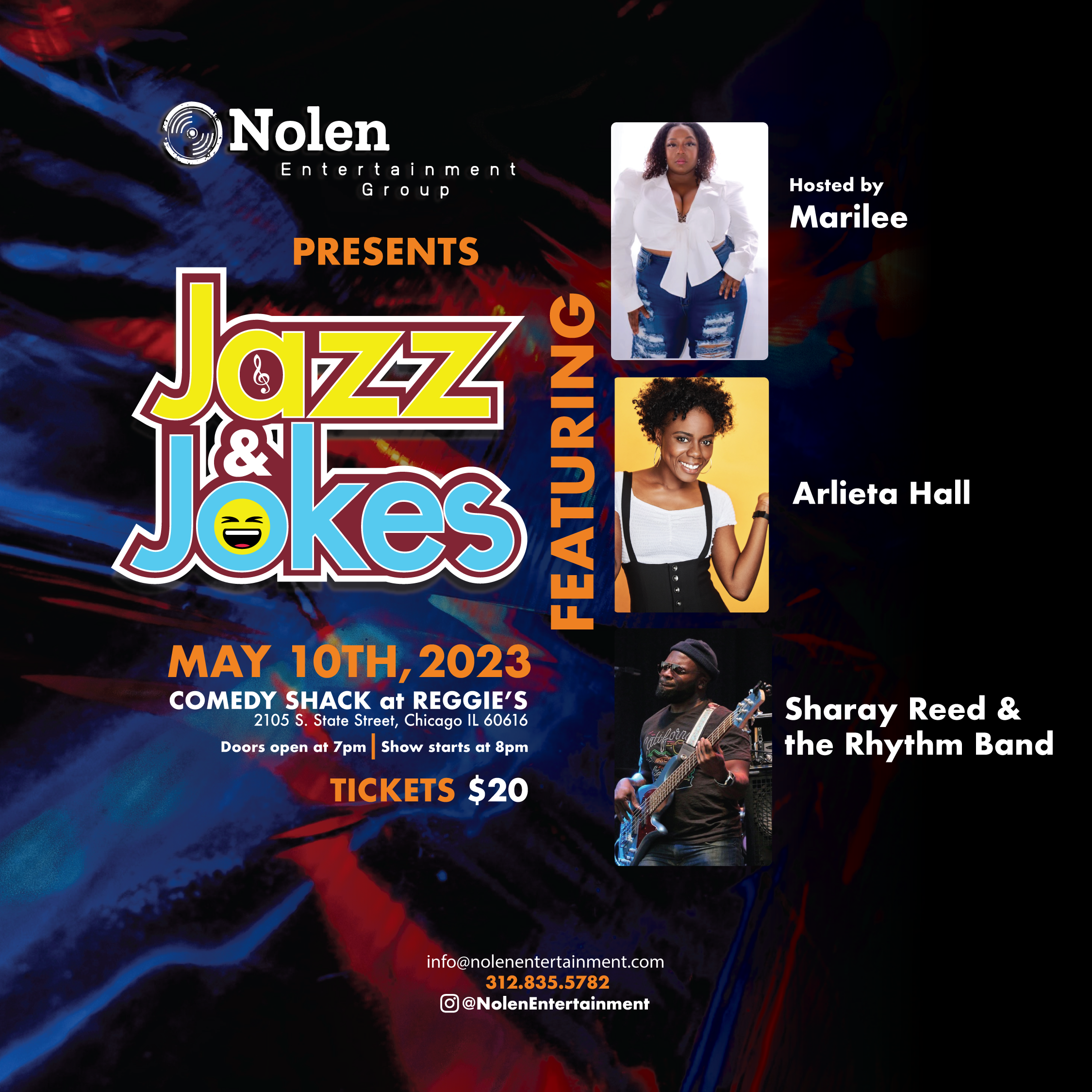 MARILEE
Chicago based. Marilee. Nothing in front of that.
Nothing behind it. MARILEE. Comedian
Actress
Singer
V I B E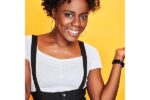 ARLIETA HALL
Arlieta Hall is a Chicago native, Filmmaker, Comedian, Improviser, Actress, Mixologist, and a Certified Dementia Communication Specialist. She is a caregiver for her father who is person with Alzheimer's and on a life journey to find her laughter by using vulnerable energy to create platforms to express herself!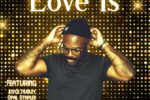 SHARAY REED & THE RHYTHM BAND
Sharay Reed is a Grammy Nominated bassist/writer (Cory Henry "Something To Say")  and entrepreneur from Chicago, Illinois.  He is a proficient player on the upright, electric, and synth bass, reads music fluently, and is a writer, arranger, and producer. Sharay is a founding member of Cory Henry and The Funk Apostles and has performed in the bands of Patti LaBelle, Aretha Franklin, Rachelle Ferrell, and Chaka Khan to name a few. His YouTube video "Chicago Gospel Musician Jam" is considered to be the "First Viral Bass Video", with over 6M views and counting.
Sharay Reed graduated from DePaul University in Chicago, where he earned both a Bachelor's Degree in Music and a Master's Degree (with Distinction) in Composition. He currently teaches, does Bass/Life consultation, session work, and plays bass for the New Faith Baptist Church International in Matteson, Il. He also does freelance bass playing and recording for a wide variety of artists and projects, and is a Master clinician.
Sharay plays a Fodera bass, and he endorses Gallien Krueger Amplifiers/Speakers, Dunlop Pedals and Strings, and Evostraps.