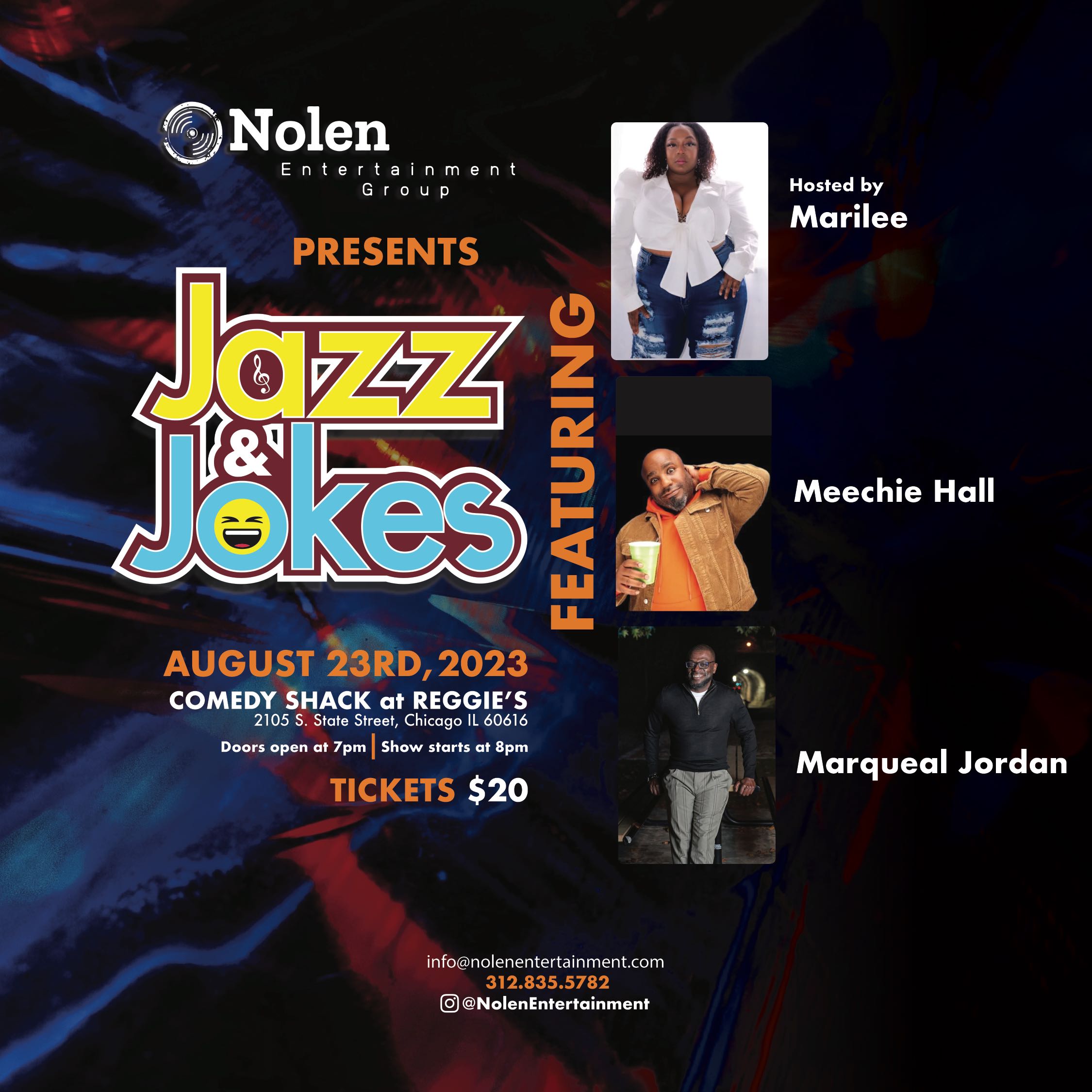 MARILEE
Chicago based. Marilee. Nothing in front of that.
Nothing behind it. MARILEE. Comedian
Actress
Singer
V I B E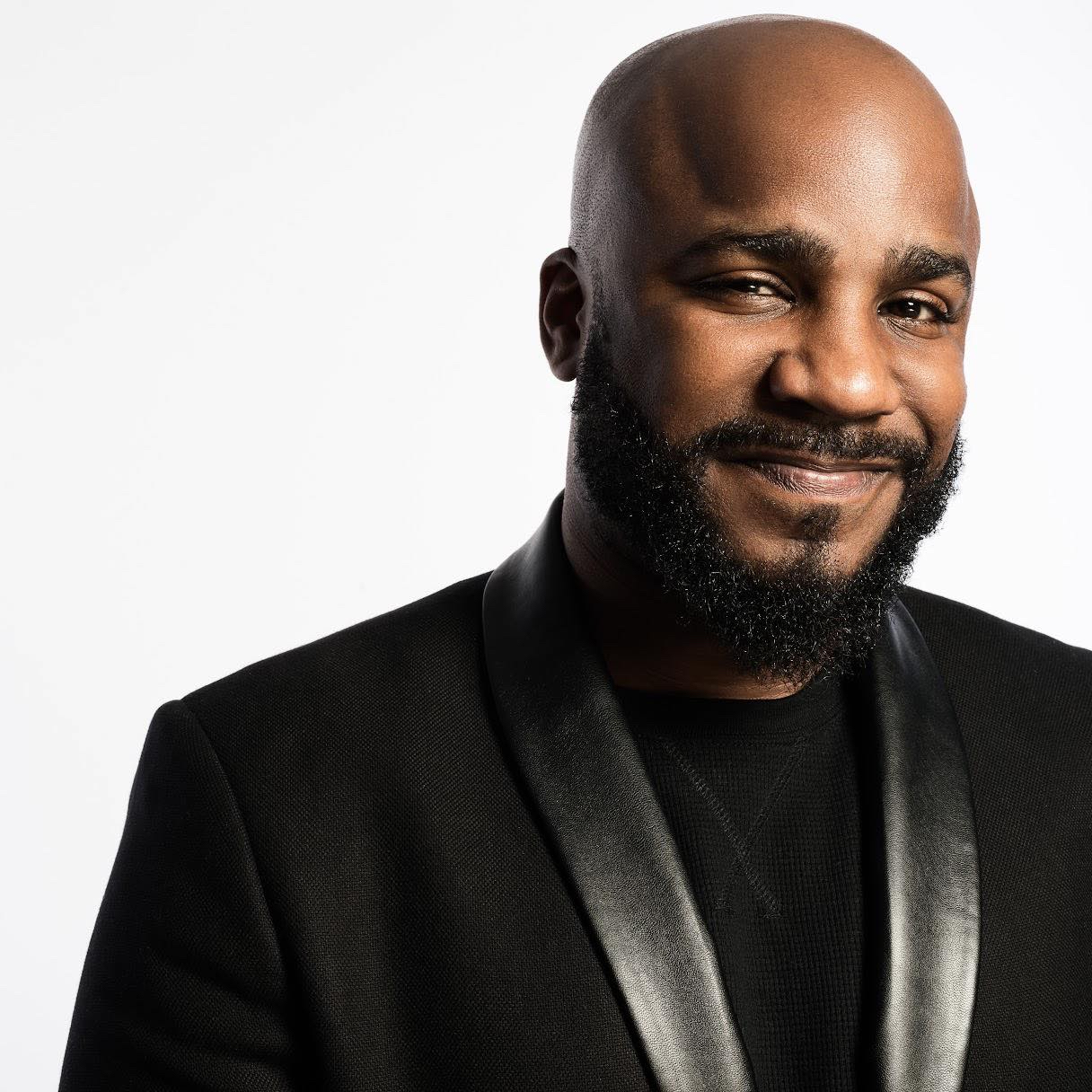 MEECHIE HALL
Comedian, Writer & Director. Meechie Hall born to do comedy. He is the kind of comedian that mixes free styling, written material and just a dumb life experiences into nonstop laughter. His very fly way of dressing and fast life living just creates the coolest environment for funny.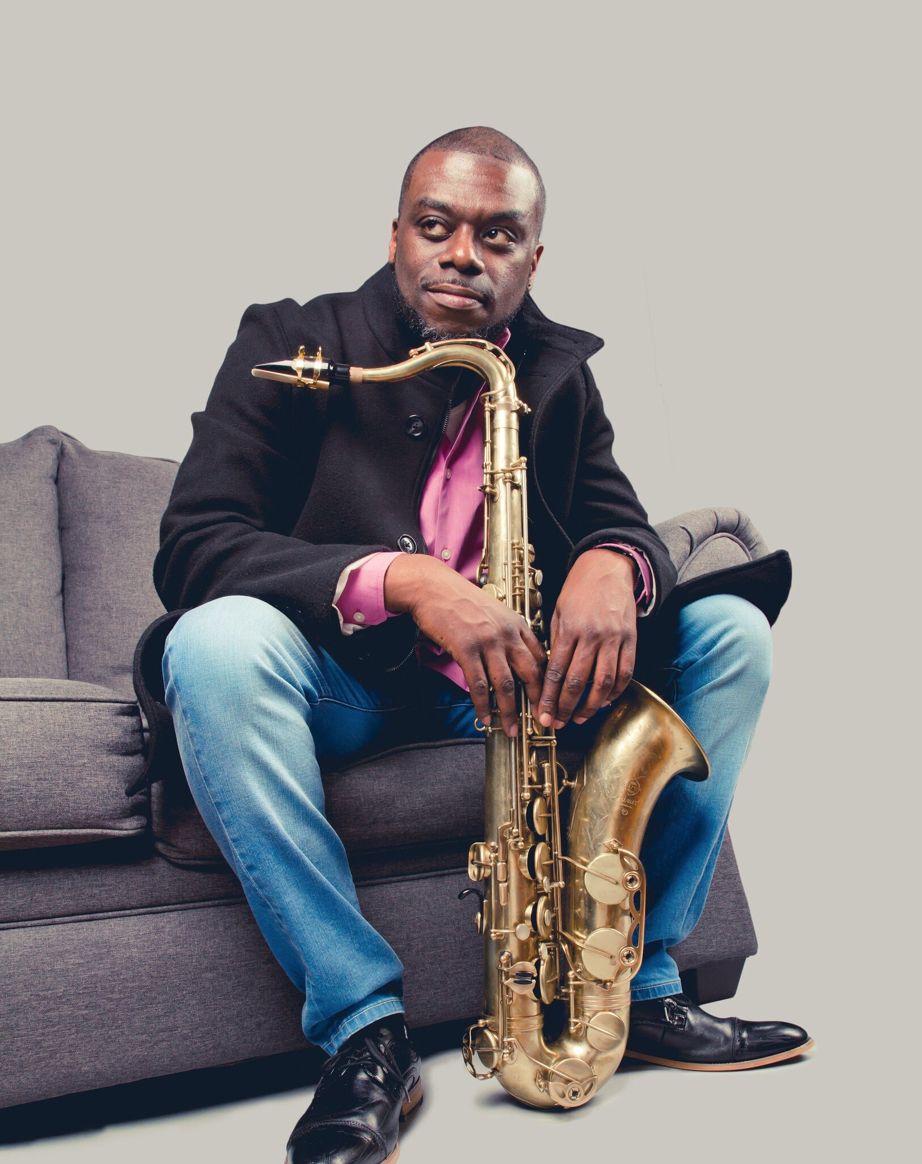 MARQUEAL JORDAN
A Los Angeles native who spent his teen years in Kansas City, KS, Marqueal has been based in the music-rich city of Chicago since 1995. Moving to the Windy City after earning a Business Administration degree at the University of Kansas, Marqueal began paying dues by playing gigs in every musical style imaginable. In those early years, he earned his reputation as a seasoned and magnetic performer. Marqueal was the front man for the critically acclaimed local original band, Fat Time, and a member of the spin-off band, Starcandy. By the early 2000's, he was highly in demand to perform with the top musicians and bands in the city.
In 2008, Marqueal met Smooth Jazz star Brian Culbertson. Impressed by his playing and singing, Brian offered Marqueal a spot in his touring band. Over the next 10 years, Marqueal traveled the world with Brian, appeared in two DVDs, and was featured on four albums. The exposure gave him the confidence and desire to become a solo artist.
Marqueal's solo debut album, Catalyst, was released in October 2013. It helped to establish him as an emerging artist in Smooth & Contemporary Jazz. After leaving Brian Culbertson's band in the summer of 2018 to focus on his solo career, he recorded his second project, Intention & Purpose. Released in February 2019, the album is a musical journey through Contemporary Jazz, Soul/R&B and Hip Hop, and it showcases his growing skills as a songwriter, arranger and producer. The album yielded two Top 20 hits on the Billboard Smooth Jazz Singles Chart, "If You Only Knew" and "The Edge". Currently, Marqueal is putting the finishing touches on his third solo album, All We Have Are Moments. After several delays, the album will be released in early 2022. The album's lead single, "Last Call", was released in March 2021 and was well received by SiriusXM Watercolors and Smooth Jazz Radio. To support the album, Marqueal will be rejoining Brian Culbertson on tour as a featured Special Guest in 2022, as well as touring on his own.
In addition to leading and touring with his own band, Marqueal occasionally tours with The Legendary Isley Brothers and the prodigious Guitarist/Vocalist Isaiah Sharkey. He has also shared the stage with some of the greats in music, performing with legends such as: Gerald Albright, Patti Austin, Peabo Bryson, Jonathan Butler, Will Downing, George Duke, Candy Dulfer, Floetry, Aretha Franklin, Larry Graham, Buddy Guy, Lalah Hathaway, Al Jarreau, Joe, KRS-One, Kenny Lattimore, Maysa, Frank McComb, Marcus Miller, Najee, Mike Phillips, Eric Roberson, David Sanborn, Jill Scott, Sy Smith, and Kirk Whalum. In Chicago, he still performs locally with Brother John Kattke and Midnight Sun Band. Marqueal also collaborates with Chicago-based artist/producer DJ I.N.C., and has been featured on numerous projects of I.N.C.'s since 2000.
Marqueal was proud to be recognized by the Chicago Defender as a Man Of Excellence in 2014. Father, mentor and friend to many, Marqueal Jordan is a humble man who is focused on achieving greatness through his music and his deeds.