Phil Angotti's Classic Album Birthday Bash!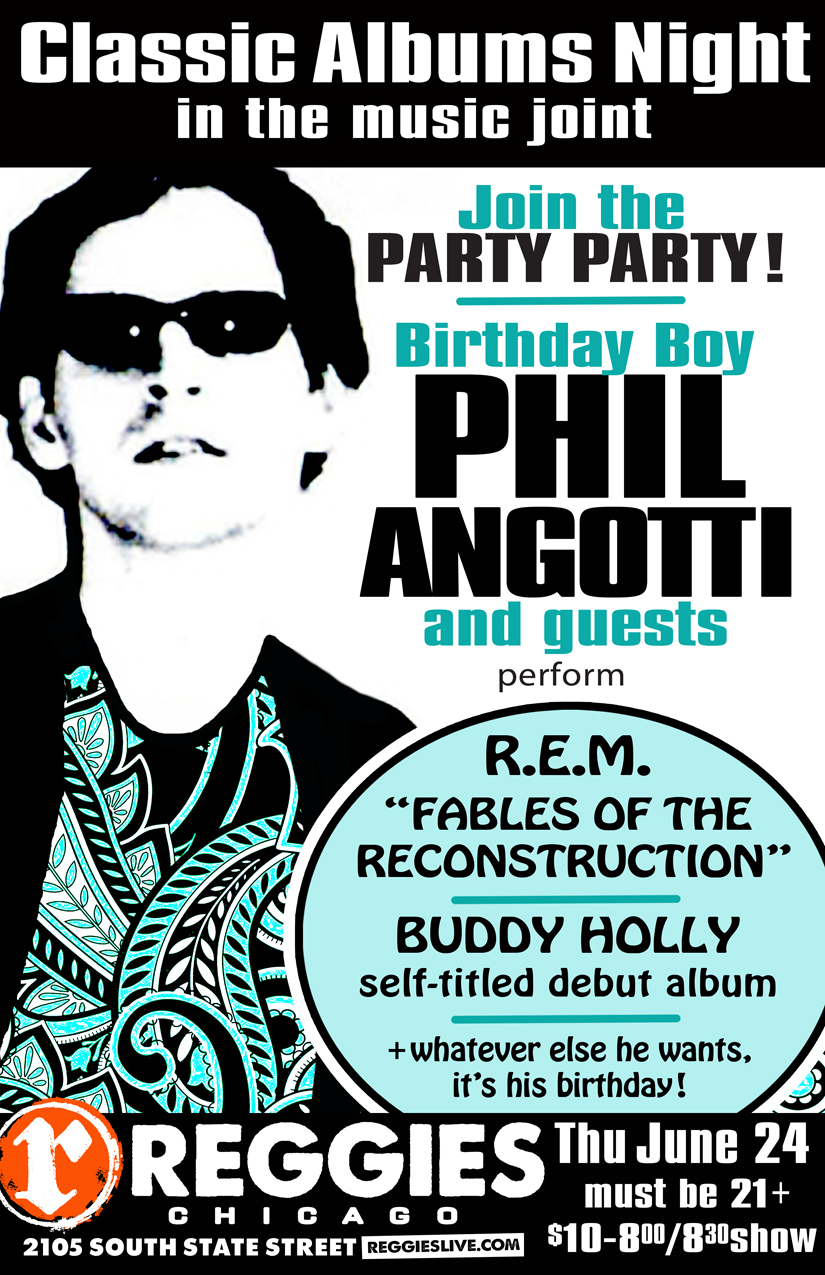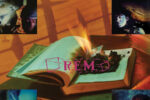 R.E.M. "FABLES OF THE RECONSTRUCTION"
(performed by Phil Angotti & Friends)
Fables of the Reconstruction, also known as Reconstruction of the Fables, is the third studio album by American alternative rock band R.E.M., released on I.R.S. Records on June 10, 1985. The Joe Boyd-produced album was the first recorded by the group outside the United States. It is a concept album with Southern Gothic themes and characters.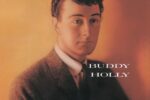 BUDDY HOLLY "BUDDY HOLLY"
(performed by Phil Angotti & Friends)
Buddy Holly is the debut studio album by Buddy Holly. It was released by Coral Records on February 20, 1958. The album collects Holly's four hit singles released on the Coral label; "Words of Love", "Peggy Sue", "I'm Gonna Love You Too", and "Rave On!". The backing group was Buddy Holly's band, the Crickets.