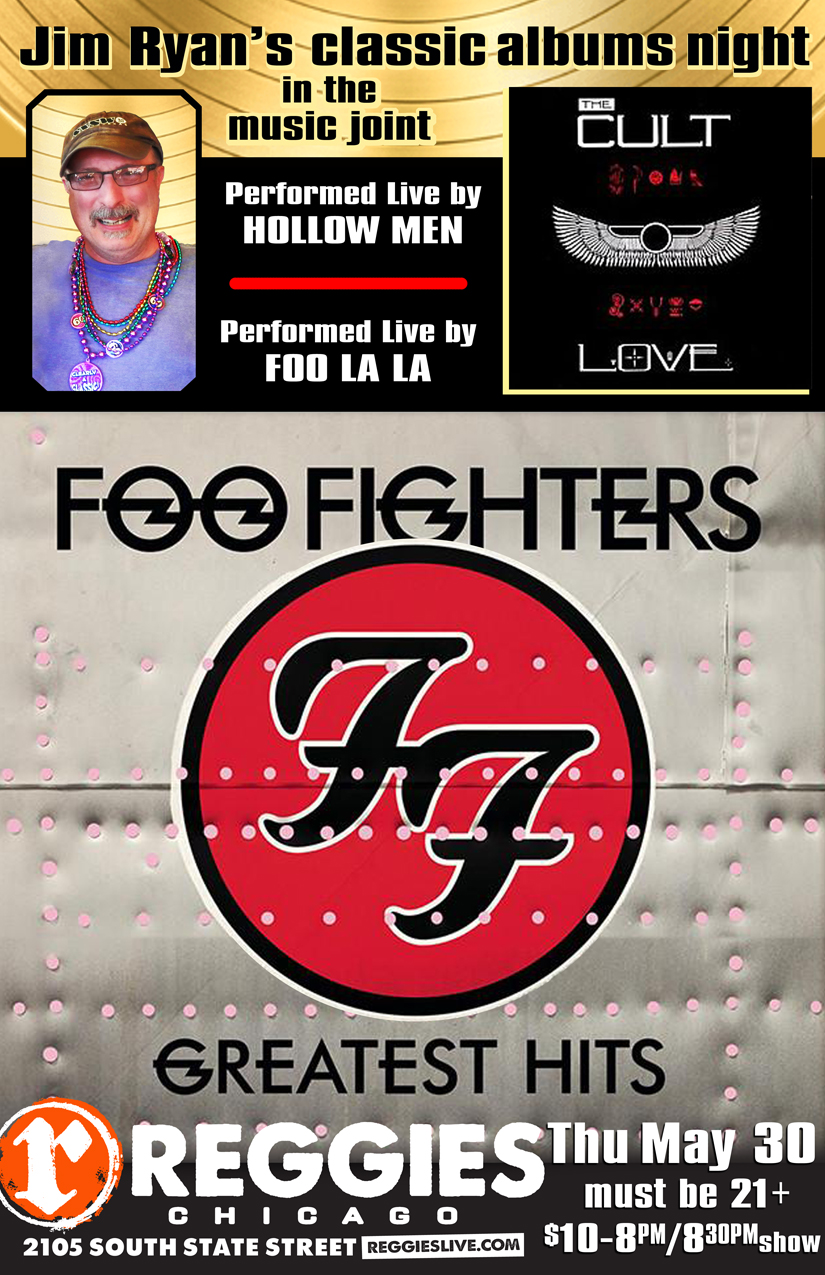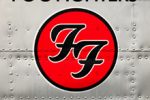 FOO FIGHTERS "GREATEST HITS"
(performed by "Foo La La")
Greatest Hits includes a selection of Foo Fighters hit singles. Two singles from their 1995 debut, Foo Fighters album ("This Is a Call" and "Big Me") are included. Three singles are included from 1997's The Colour and the Shape album ("Monkey Wrench", "Everlong" and "My Hero"). The Colour and the Shape remains the band's biggest selling album in the US. Two singles are included from 1999's There Is Nothing Left to Lose album ("Learn to Fly" and "Breakout") as are two singles from 2002's One by One album ("All My Life" and "Times Like These"). One single ("Best of You") is included from the band's biggest worldwide selling album In Your Honor, released in 2005. "Best of You" remains the band's highest charting hit on the U.S., UK and Australian singles charts. Two singles are included from 2007's Echoes, Silence, Patience & Grace album ("The Pretender" and "Long Road to Ruin"). Greatest Hits also contains two new songs "Wheels" and "Word Forward".
Foo La La: We are an ALL-FEMALE rockin' tribute band performing the best music of the FOO FIGHTERS in and around the CHICAGO-land area!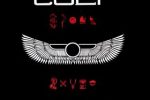 THE CULT "LOVE"
(performed by "Hollow Men")
Love is the second album by British rock band The Cult, released in 1985 on Beggars Banquet Records. The album was the band's commercial breakthrough, reaching number four in the UK and staying on the chart for 22 weeks. It produced three Top 40 singles in the UK, "She Sells Sanctuary", "Rain" and "Revolution". It has been released in nearly 30 countries and sold an estimated 2.5 million copies. Love was recorded at Jacob's Studios in Farnham, Surrey, in July and August 1985.