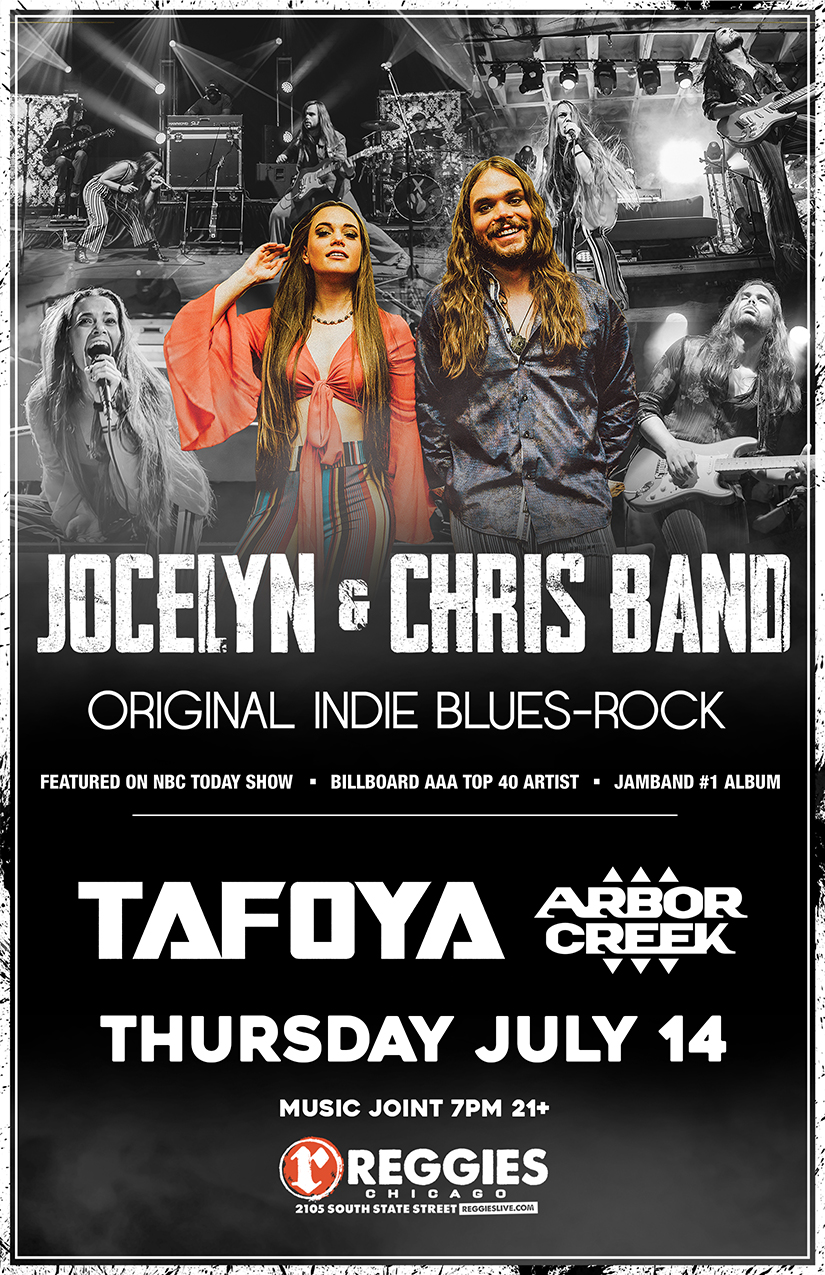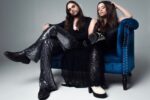 JOCELYN AND CHRIS
Sibling rockers from Upstate NY. Volume? Loud. Hair? Long. Apologies? None.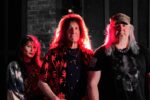 TAFOYA
Michael Tafoya is one of the Midwest's most popular and accomplished musicians, guitarists, songwriters, and performers. Most for his Powerhouse windmill swinging guitar playing power cords. In the mid 70's Mike joined with some neighborhood buddies in a St. Charles Illinois based band "The Boyzz From Illinois" which landed a deal on Epic records. Featuring Dirty Dan Buck (Front man), Anatoly Halinkovich (Keys), Dave Angel (Bass), Kent Cooper (Drums), & Gil Pini (Guitar). But now! In 2021! He is doing the same guitar POWER MAGIC, but you add Mike's two bandmates to the mix, Craig Cederholm (Percussion-Vox) and Leslidiana F. Biocic (Bass-Vox), which Mike proudly calls "TAFOYA"! What you have is a combustible Rock 'n' Roll show and performance that will have you dancing and singing and remembering the show weeks and months after you have seen it. It is a one-of-a-kind rock performance. Great music, great presentation.Mike plays guitar, lead singer and bandleader along with Craig, and songwriter for TAFOYA the band.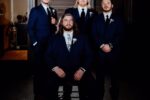 ARBOR CREEK
Arbor creek is a five-piece progressive psychedelic blues rock band from Joliet, IL.