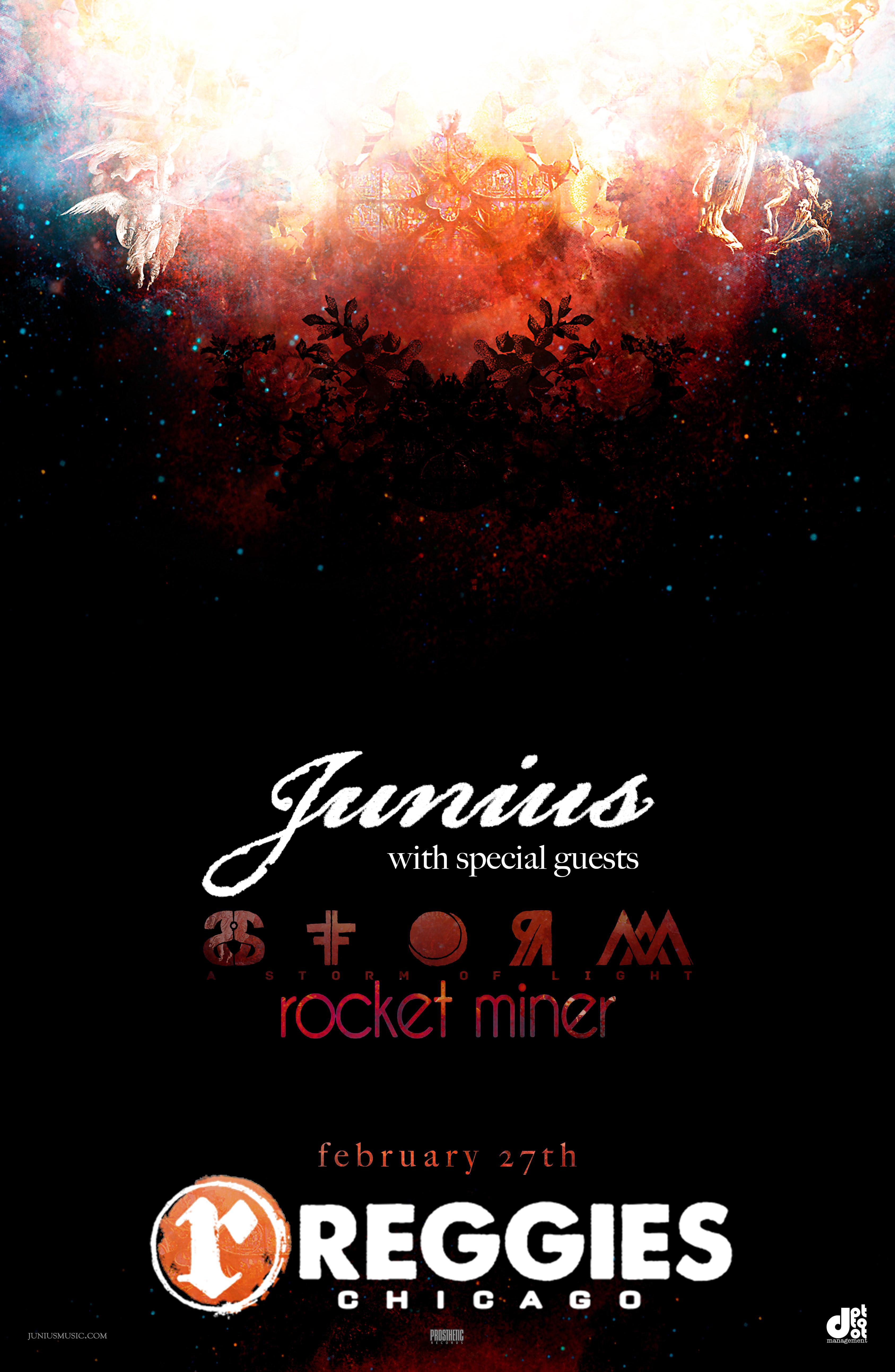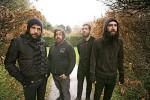 JUNIUS
Junius is an American rock band from Boston, Massachusetts that formed in 2003. The band is composed of lead vocalist and guitarist Joseph E. Martinez, guitarist Michael Repasch-Nieves, bassist Joel Munguia and drummer Dana Filloon. Thus far, they have released three EPs and three full-length albums respectively. The band name is taken after Junius, the pseudonym of a political writer who lived during the late 18th century.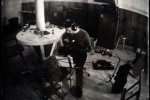 A STORM OF LIGHT
A Storm of Light is a metal band from New York.
They have been categorized as post-rock, post-metal, doom metal, sludge metal and hard rock, but have moved toward a darker and heavier metal sound. Rock-A-Rolla magazine's review of Nations to Flames states: "In upping the aggression, intensity and songwriting ability, they are once again overshadowing what's gone before and giving new reasons to appreciate a band that are already becoming one of the most crucial heavy acts around.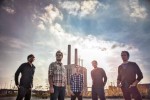 ROCKET MINER
Combined elements of shoegaze, heavy riffs, classical themes and other varying elements into their sweeping instrumentals.
VIP Tickets
$20 Includes Burlap Poster