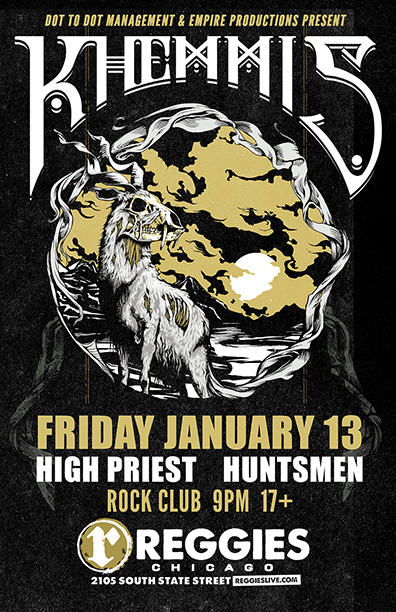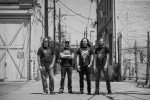 KHEMMIS
Slow, loud, heavy — this is Khemmis, a four piece doomed rock 'n' roll outfit from Denver, Colorado.
Khemmis combines the soul of Black Sabbath, the soaring harmonies of Thin Lizzy and Iron Maiden, and the visceral weight of contemporary sludge and doom metal.
No regurgitation. No gimmicks. No trends.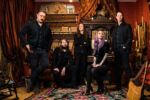 HUNTSMEN
In a world where having a doom band is the "in thing to do", Huntsmen separate themselves by adding some really deep atmospheric prog and blues touches to their tracks. Their newest release "The Colonel" is as punishing as it is serene. I see a really bright future for these cats. – Doc Metal from The Doc Metal Show with the Real Munson, August 2016