Tamms Year Ten is a coalition of prisoners, ex-prisoners, families, attorneys and other concerned citizens who are working to permanently shut down Tamms supermax prison.  At Tamms, every man is held in permanent solitary confinement. The expected consequences of long-term isolation are observed at Tamms: men scream uncontrollably, compulsively attempt suicide, mutilate themselves and do other unspeakable acts. Please help us end psychological torture in Illinois.
More Info: http://www.yearten.org/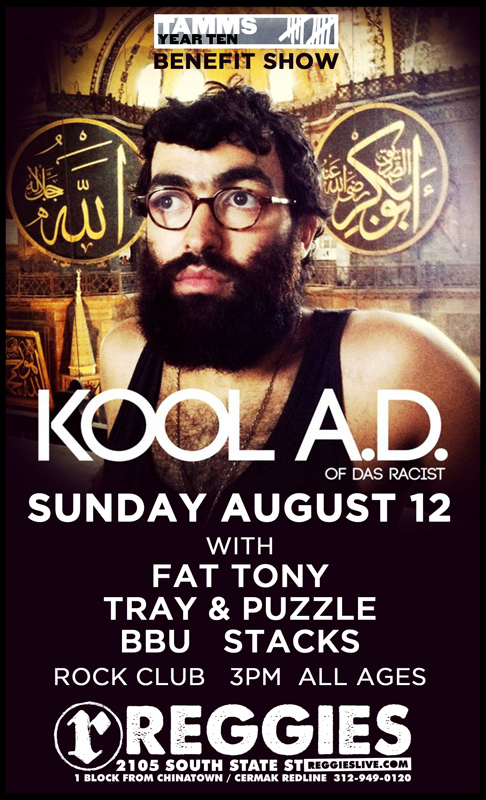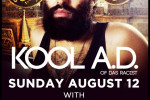 KOOL A.D.
(of Das Racist)
KOOL A.D. is an American syncretic multimedia artist whose primary medium is the music industry. His projects include BOY CRISIS, DAS RACIST, PARTY ANIMAL & KOOL A.D.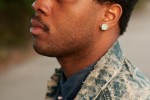 FAT TONY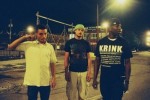 BBU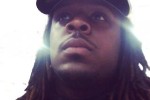 STACKS
Stacks hails from Chicago's East Side and first hit the studio as a Sophomore in high school as part of a sociology project. While he fell in love with making music that day, it is no coincidence that he ended up in the music game. As a relative of Kilo & Wildstyle of Chicago's breakthrough 90's rap group Crucial Conflict and relative of Tone-Capone & G-no of Chi-townz Finest, Stacks says, "Music is in my blood. I work so hard on a consistent basis its becoming easy. I'll outwork or go bar for bar with anybody." Releasing his first mixtape, Sincerely Yours, in February 2012, Stacks has a big year ahead of him in 2012.