The Legions of Metal Festival was born out of the end of the Ragnarokkr Metal Apocalypse Festival. Legions of Metal Festival will continue to bring the best of the classic metal from the 80's that we all love and also bring in the newer bands who will carry the torch into the upcoming years in the metal world. You will be able to see some of the newest bands in the scene throughout the day and end each night watching the bands you grew up listening to. The fest will feature two stages and plenty of vendors.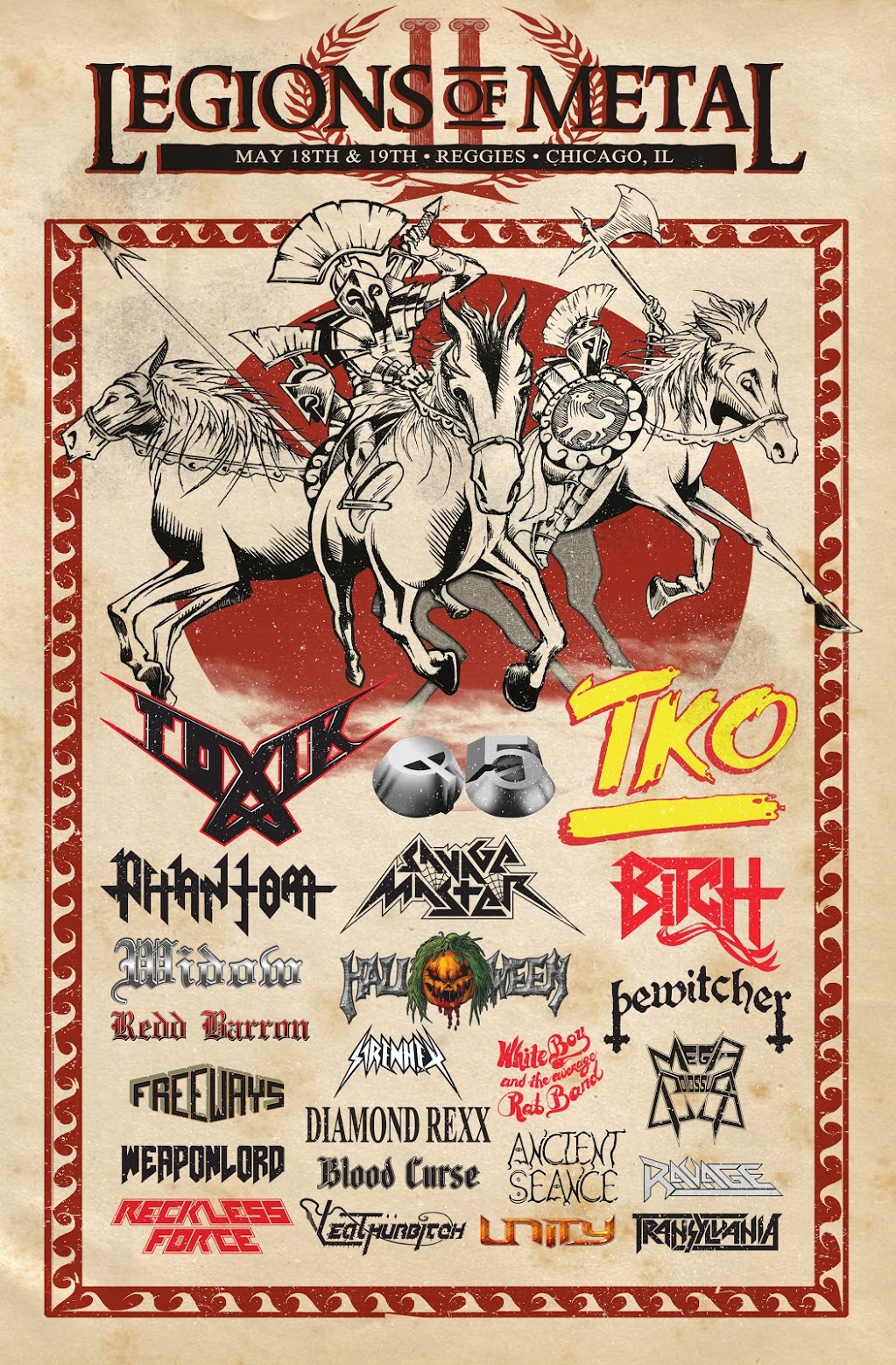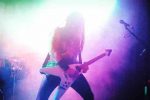 BEWITCHER
…And so it came to pass…

In the year of Thirteen of Satan's third millennium, a new force rises to defend the ways of old. Bewitcher is the ancient black flame of magic, mayhem, freedom & liberation, burning in blatant opposition to the laughable norms of this modern age. Instead, they look to that bygone era, before it's pollution by imitators of a lesser intention, when heavy metal in all it's glory truly represented the tenets it was founded upon.

May your children be corrupted, may your foundations
be shaken, may your mundane existences be forever altered, for this spell cannot be broken. Fall, obey and beware the curse of the Bewitcher!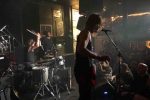 WHITE BOY AND THE AVERAGE RAT BAND
White Boy And The Average Rat Bands first album was released in 1981. It is highly sought after by collectors world wide and sells for $250-$500 per copy.
The band has been written about in books such as "The Acid Archives","Heavy Metal The Vinyl Years" etc. as well as many underground blogs and web-sites.
Just Google the bands name.
Mike Matney reformed the now legendary band in the fall of 2011 and on
Feb.4th 2012 the band debuted at "The World Famous Whisky A-Go-Go in
Hollywood, CA. The band is currently a featured story in Los Angeles largest music publication L.A. Record.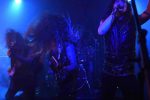 LEATHURBITCH
American Sleaze Speed Metal!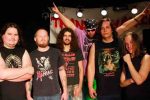 TRANSYLVANIA
Transylvania is comprised of 6 unique individuals that are driven to write and play metal influenced by all manner of classic artists such as Iron Maiden, Thin Lizzy, Megadeth, Mercyful Fate, Dio, Black Sabbath, Judas Priest, and many others. That is our agenda. That is what we do.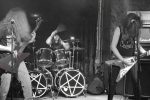 BLOOD CURSE
Cursed Heavy Metal from Kentucky
VIP Tickets
2 Day Pass: $120.00 VIP Includes fest poster, exclusive access to second floor VIP lounge featuring all you can eat buffet and meet and greets with various festival bands
VIP Ticket Saturday Single Day
$65 Includes admission to Saturday 5/19 only for both Rooms