The Legions of Metal Festival was born out of the end of the Ragnarokkr Metal Apocalypse Festival. Legions of Metal Festival will continue to bring the best of the classic metal from the 80's that we all love and also bring in the newer bands who will carry the torch into the upcoming years in the metal world. You will be able to see some of the newest bands in the scene throughout the day and end each night watching the bands you grew up listening to. The fest will feature two stages and plenty of vendors.
Two Day Pass: $79 | Two Day VIP Pass: $120
Friday Single Day Ticket: $40 | Friday VIP Ticket: $60 | After 9pm $20
Saturday Single Day Ticket: $45 | Saturday VIP Ticket $70 | After 9pm $25
VIP includes vip ticketholder lounge access, meet and greets with Legions bands, and food buffet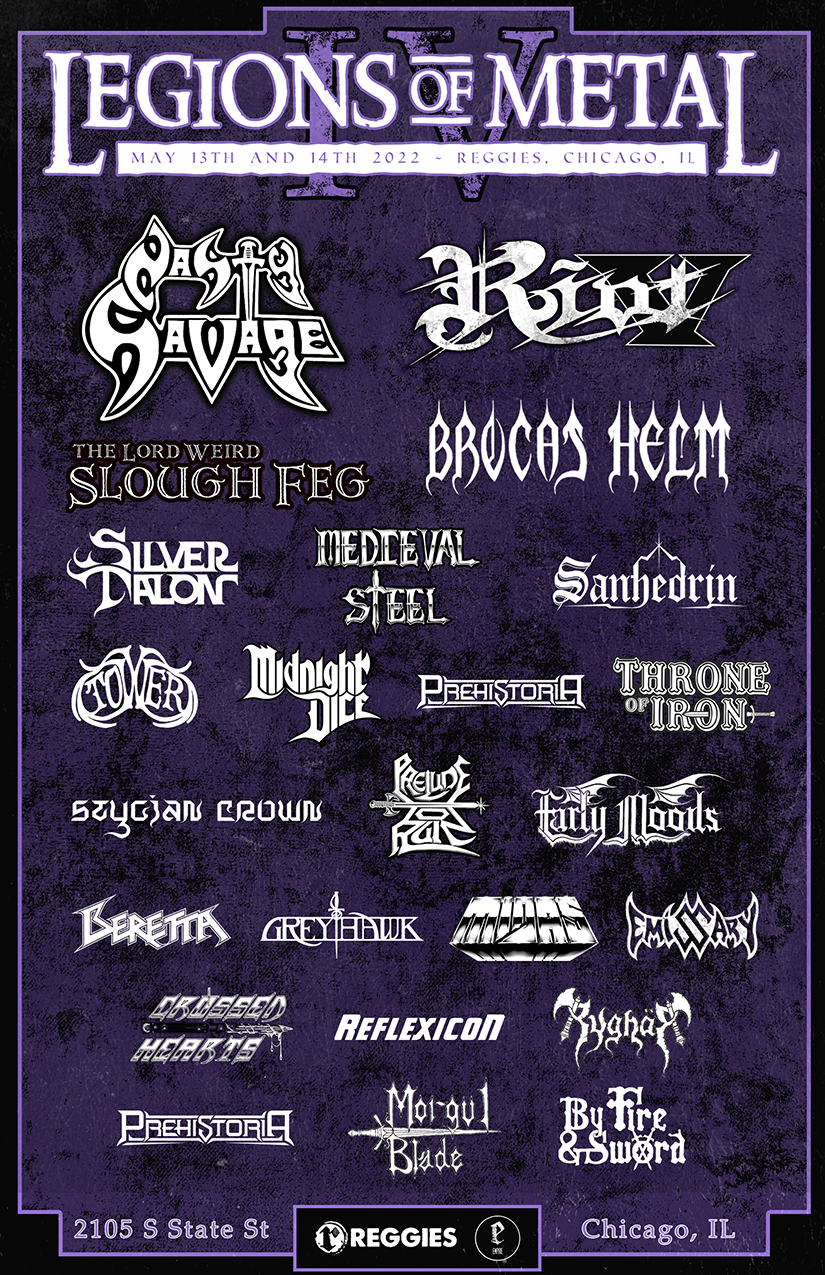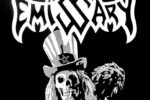 EMISSARY
Medford Oregon's EMISSARY released their "NOWHERE LEFT TO RUN" demo in early 1994 with vocalist Jym Harris, Tim Dahlen on guitar and vocals, and drummer Eric Hoover. When bassist Peter Shawn Kinney joined, they released 3 more demos as a trio with Dahlen, Kinney and Harris on drums. They reformed in 2021 with Harris, Dahlen, Hoover, Kinney plus new guitarist Charlie Francipane to record a new LP.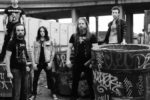 GREYHAWK
Rev Taylor – Vocals
Jesse Berlin – Lead Guitar
Enrico Marriuzzo – Lead Guitar
Darin Wall – Bass Guitar
Nate Butler – Drums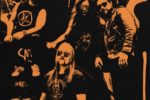 BERETTA
Beretta plays heavy metal rock n' roll.
Max Beretta – Lead Vocals
Myles Kent – Guitars, Backing Vocals
Chad Goodman – Bass, Backing Vocals
Sweet n' Sweaty Ricky J – Drums