The Legions of Metal Festival was born out of the end of the Ragnarokkr Metal Apocalypse Festival. Legions of Metal Festival will continue to bring the best of the classic metal from the 80's that we all love and also bring in the newer bands who will carry the torch into the upcoming years in the metal world. You will be able to see some of the newest bands in the scene throughout the day and end each night watching the bands you grew up listening to. The fest will feature two stages and plenty of vendors.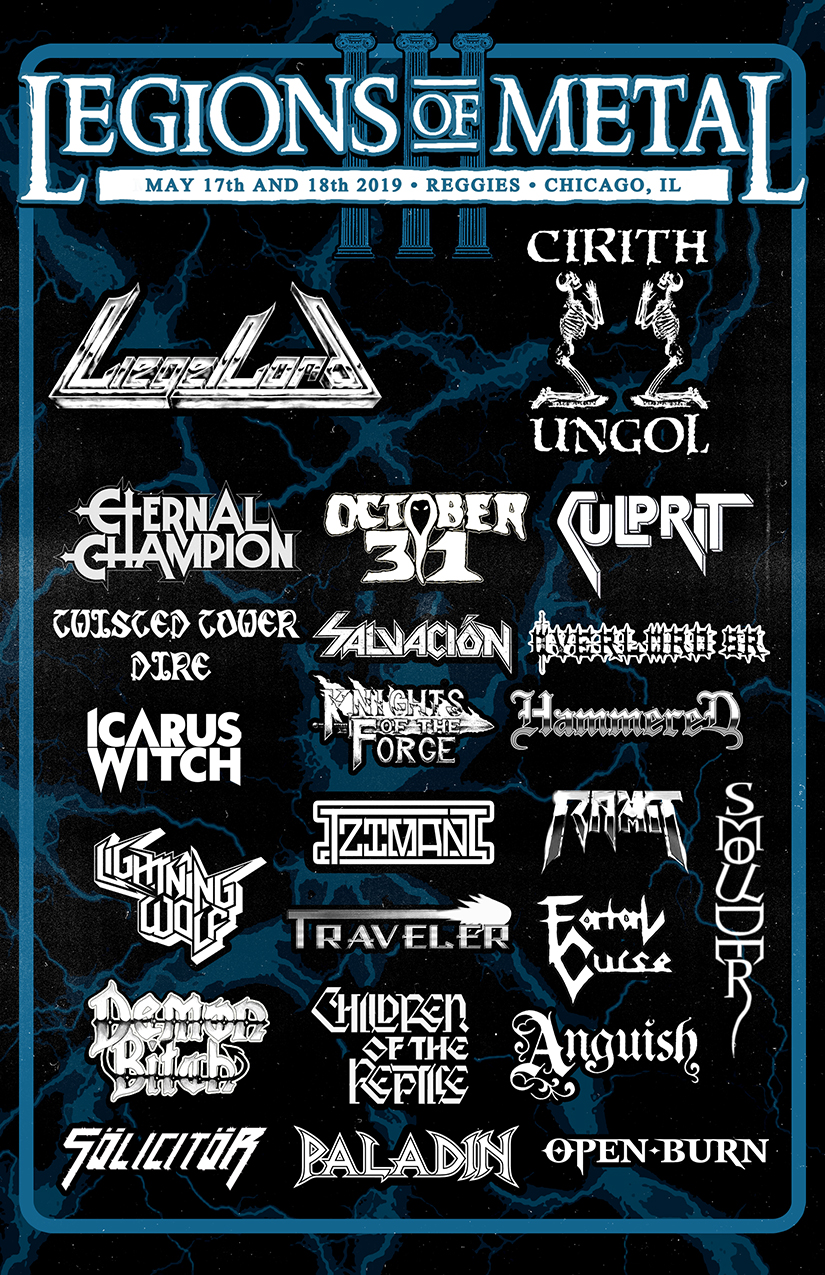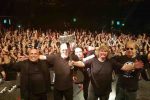 CIRITH UNGOL
Blending Sword & Sorcery themes with fiercely intense Heavy Metal, Cirith Ungol's music congers up the darker side of man's eternal struggle..
A Churning Maelstrom of Metal Chaos Descending!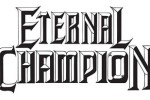 ETERNAL CHAMPION
Epic Heavy Metal from Austin, TX. "The Last King Of Pictdom" 7″ EP coming soon…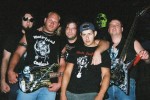 OCTOBER 31
The underground Heavy Metal scene is certainly not for everyone. From the dreams of glitz and glamour that certain giants from the 80s and even modern bands that thrive from paycheck to paycheck, making it is the be all end all for some. Not that there is anything wrong with living off of what you love to do. It's just almost scary how certain members of the human race can turn their integrity inside out at the flip of a dollar and history has proven, with exception (always), success to do more harm than good, especially if a band has or had any kind of staying power. Greed is a terrible thing. For others, its not always about being in the Top 40, having your video on Headbangers Ball, being on a major label, sharing the stage with the most happening band(s), free scrotum waxing, getting a gold record, etc. Some don't care too much about that. Metal is a lifestyle to some and that has definitely been proven over the years by a certain US band.
October 31 have one main goal, to produce the most uncompromising, no frills Heavy Metal they possibly can spew forth. The latest, "No Survivors", further proves this being the heaviest October 31 yet, and just as memorable as the rest.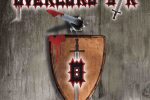 OVERLORD SR
This is the band from the 80's known as Overlorde from the Metal Massacre Vol. 8 with the song "Keeper of the Flame" with over 58,000 views on You Tube.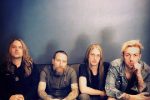 ICARUS WITCH
Ideamen, from Chicago's south side, have been touring all summer planting the seeds to support their upcoming album "May You Live In Interesting Times", released on October 27th, by Rotten Records, (Los Angeles, CA). The new album promises to satisfy a two year wait for fans the world over, who have been listening to Ideamen's heralded and currently out of print 5 song EP 'Progress'.
Ideamen formed in 2006 from the ashes of the bands Duct Tape Mustache and Soulvasq. Both shared similar influences (Mr. Bungle, System Of A Down, Ben Folds, Queen) and occasionally shared a stage together. Tim Swanson, Mark Vasquez, Dave Solar, Dan Figurell and Phil Goodrich emerged with a band more mature and accessible than their previous incarnations. Taking elements of 70's piano pop infused with modern rock, Ideamen created their own unique sound complete with with dual-lead vocalists, a strong keyboard presence, and their trademark, four-part vocal harmonies.
In 2007 Ideamen independently released their first EP, 'Progress', which sold quickly throughout the US and around the world with sales in Canada, the UK, Italy, France, Germany, Switzerland, New Zealand, Australia & Finland. After the release of 'Progress', Ideamen began touring and tapping into the subculture of the 'Experimental' music scene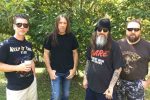 OPEN BURN
First formed in 2015 as a side project for Lethal bandmates Jerry Hartman and Dell Hull with mutual friend and vocalist Eric W. Johns. With the addition of Lethal bandmate Glen Cook in early 2016, Open Burn was born. Their first full length album Divine Intermission was released by No Remorse Records on June 29, 2018.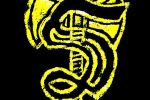 SMOULDER
Epic doom metal from Canada & USA.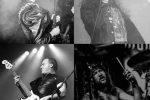 TRAVELER
Matt Ries – Guitars, Jean-Pierre Abboud – Vocals, Chad Vallier – Drums, Dave Arnold – Bass, Toryin Schadlich – Guitar
VIP Tickets
2 Day Pass: $120.00 VIP Includes fest poster, exclusive access to second floor VIP lounge featuring all you can eat buffet and meet and greets with various festival bands