The Legions of Metal Festival was born out of the end of the Ragnarokkr Metal Apocalypse Festival. Legions of Metal Festival will continue to bring the best of the classic metal from the 80's that we all love and also bring in the newer bands who will carry the torch into the upcoming years in the metal world. You will be able to see some of the newest bands in the scene throughout the day and end each night watching the bands you grew up listening to. The fest will feature two stages and plenty of vendors.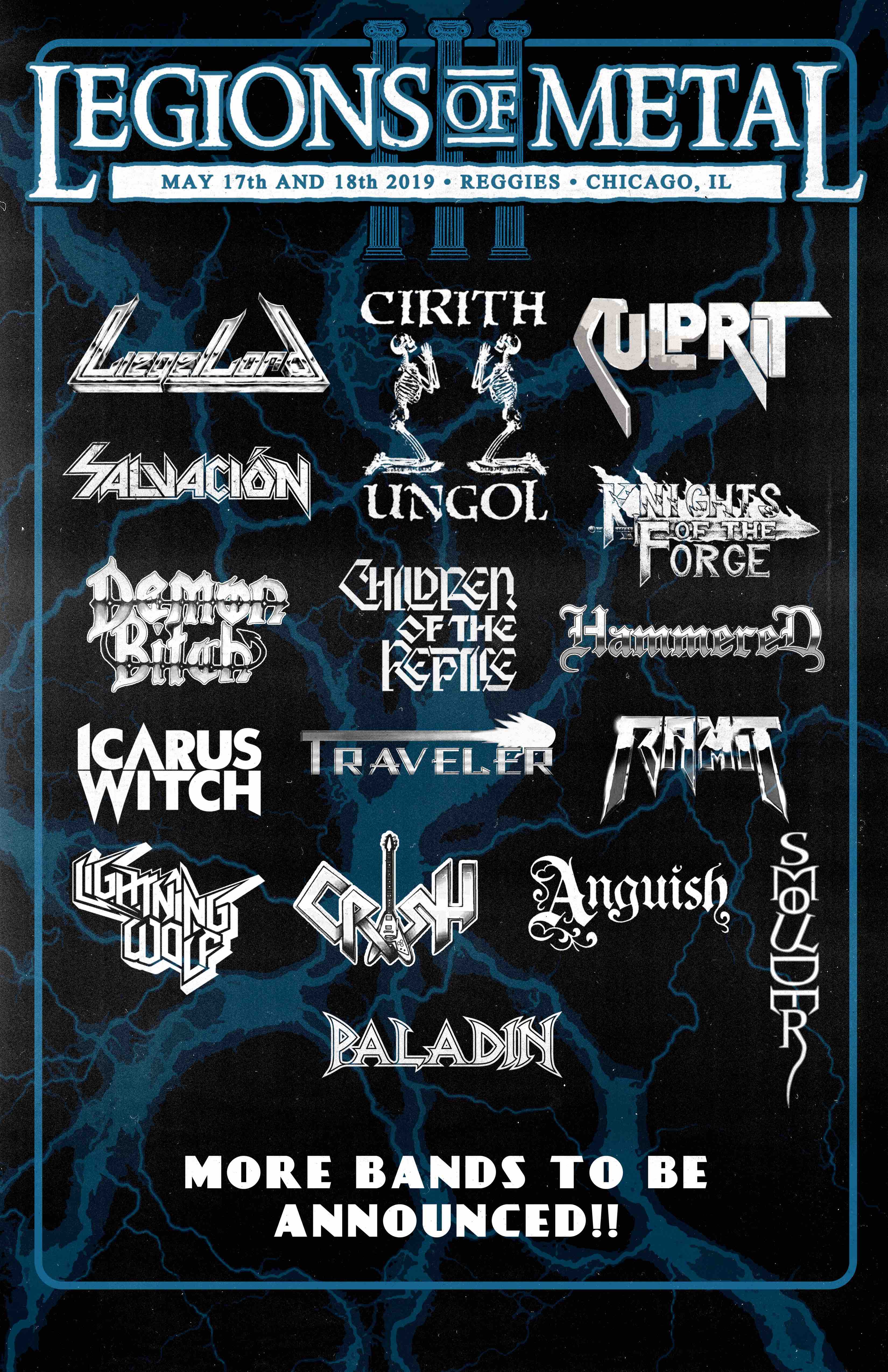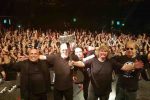 CIRITH UNGOL
Blending Sword & Sorcery themes with fiercely intense Heavy Metal, Cirith Ungol's music congers up the darker side of man's eternal struggle..
A Churning Maelstrom of Metal Chaos Descending!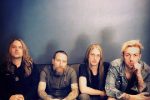 ICARUS WITCH
Ideamen, from Chicago's south side, have been touring all summer planting the seeds to support their upcoming album "May You Live In Interesting Times", released on October 27th, by Rotten Records, (Los Angeles, CA). The new album promises to satisfy a two year wait for fans the world over, who have been listening to Ideamen's heralded and currently out of print 5 song EP 'Progress'.
Ideamen formed in 2006 from the ashes of the bands Duct Tape Mustache and Soulvasq. Both shared similar influences (Mr. Bungle, System Of A Down, Ben Folds, Queen) and occasionally shared a stage together. Tim Swanson, Mark Vasquez, Dave Solar, Dan Figurell and Phil Goodrich emerged with a band more mature and accessible than their previous incarnations. Taking elements of 70's piano pop infused with modern rock, Ideamen created their own unique sound complete with with dual-lead vocalists, a strong keyboard presence, and their trademark, four-part vocal harmonies.
In 2007 Ideamen independently released their first EP, 'Progress', which sold quickly throughout the US and around the world with sales in Canada, the UK, Italy, France, Germany, Switzerland, New Zealand, Australia & Finland. After the release of 'Progress', Ideamen began touring and tapping into the subculture of the 'Experimental' music scene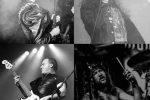 TRAVELER
Matt Ries – Guitars, Jean-Pierre Abboud – Vocals, Chad Vallier – Drums, Dave Arnold – Bass, Toryin Schadlich – Guitar
VIP Tickets
2 Day Pass: $120.00 VIP Includes fest poster, exclusive access to second floor VIP lounge featuring all you can eat buffet and meet and greets with various festival bands