The concert featuring Life Of Agony is CANCELED. All previously purchased tickets will be refunded at original point of purchase.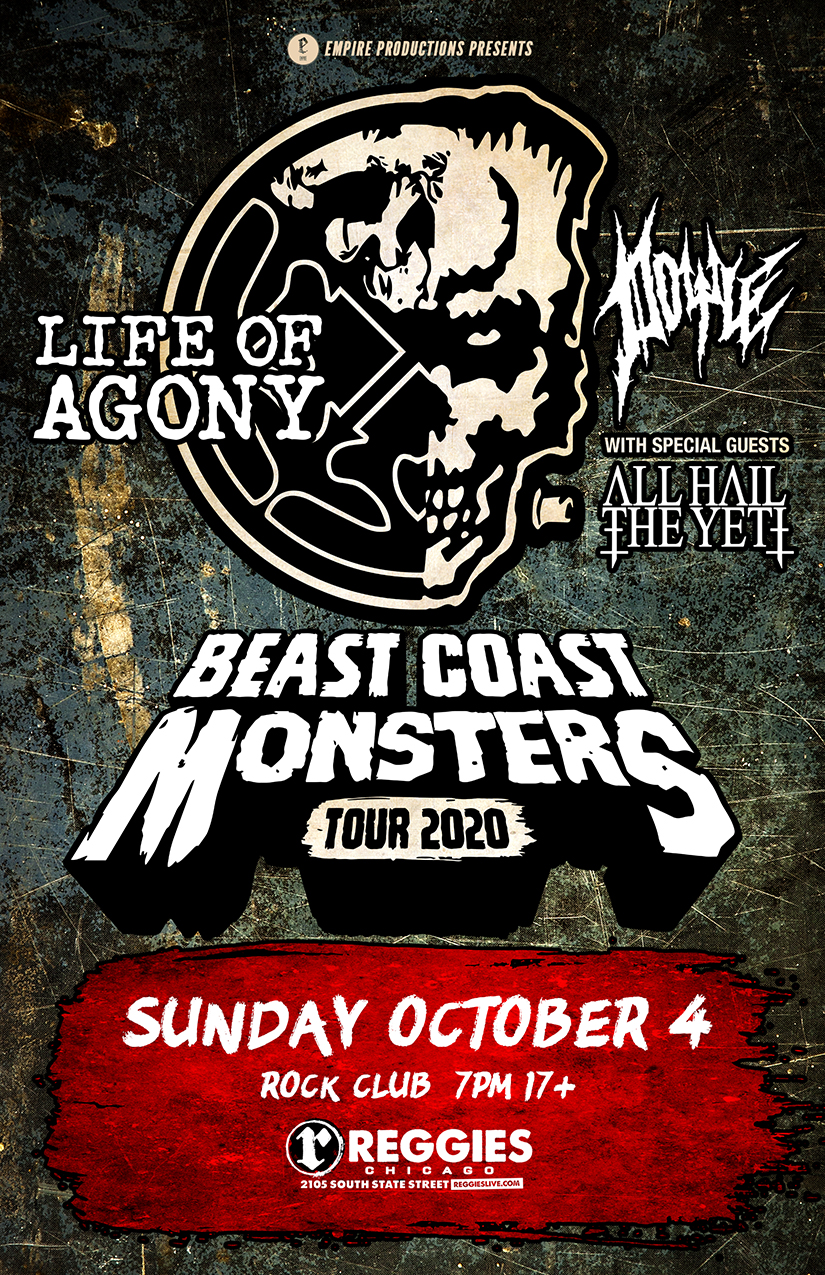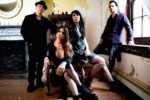 LIFE OF AGONY
Life of Agony emerged from the New York music scene in the early '90s with one of the most distinctive sounds in its genre. Best known for its 1993 metal/crossover debut "River Runs Red" (Roadrunner Records), named by Rolling Stoneas being one of the "100 Greatest Metal Albums of All Time" the band instantly built a die-hard, cult following. For over two decades, the group toured relentlessly all over the world, sharing stages with the biggest names in rock, including Metallica, Black Sabbath, Ozzy Osbourne, Foo Fighters, and The Red Hot Chili Peppers. LOA went onto release two more studio albums for Roadrunner: "Ugly" ('95) and "Soul Searching Sun" ('97), before signing to major label Sony/Epic Records in 2005 to record "Broken Valley" with producer Greg Fidelman (Slipknot, Metallica). In 2017, the group released the highly acclaimed "A Place Where There's No More Pain" via Napalm Records. Life of Agony has sold over one million albums to date.
LIFE OF AGONY's hard-hitting, emotional concept album The Sound of Scars (Napalm Records) was released to critical acclaim in October, 2019.The record was named Album Of The Year by The Aquarianand the #1 Album on Metal Hammer's (DE) 'Best of 2019': Alternative-Rock/Punk List.The album was produced by Sylvia Massy (Tool, System of a Down) along with LOA's very own Joey Z (mixing duties helmed by Massy), and mastered by Howie Weinberg (Nirvana, Metallica, Soundgarden). The Sound of Scars continues the haunting narrative from the band's groundbreaking 1993 debut River Runs Red.
Life Of Agony Video "SCARS" Premieredon BILLBOARD!"
By far, this is the best Life of Agony record you've heard in years," explains guitarist Joey Z. "We really went back to our roots on this one and tapped into the mindset we had when we first started the band."The group recently toured Europe where they filmed a chaotic, high-energy video for lead-off track 'Scars'with director Leigh Brooks of Firebelly Films. "We decided to perform right in the middle of the pit to capture what it's really like to be at a Life Of Agony show," said bassist Alan Robert. "It was a sweaty whirlwind of raw emotion and non-stop energy… something I'll never forget. And to drive home the message of the song even further, we decided to include a handful of fan-submitted LOA tattoo images in there, too. Literally hundreds of them have been pouring in from fans all over the world and they looked so incredible, we had to use them. It just goes to show how deeply connected we all are through this music, both on an emotional and on a personal level."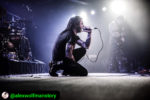 DOYLE
Legendary guitarist Doyle Wolfgang Von Frankenstein has broken new ground with his solo project, "DOYLE". A horror based hardrock/metal band of epic proportions. Still grinding out heavy riffs is the hulking monster himself, Doyle of MISFITS fame,and Alex Story from 'Cancerslug provides vocals filled with misanthropic rage, while still capturing the beauty of the dark side. Solidifying the quartet is Graham (ex-Graves, ex-Let It Burn) on bass, unifying the skull crushing sound that is the machine Doyle himself has put together. DOYLE cranks out music as scary as the Misfits, as doom laden as Black Sabbath, and has the same hard-hitting in your face style of metal as Motorhead or Slayer.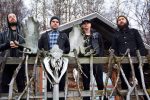 ALL HAIL THE YETI
All Hail The Yeti channel a groove that chills and captivates. It's this kind of succinct bludgeoning that turned them into one of Hollywood's most revered modern metal bands evoking the likes of Acid Bath and Pantera with a healthy dose of Mötley Crüe-style excess and infectiousness. It also fuels their self-titled debut now reissued on minus HEAD Records. Since bursting to life in 2006, the group has toured with everybody from In This Moment and Hollywood Undead to Motionless In White and 36 Crazyfists, carving out a fervent diehard fan base in the process.