Saturday 7/6 and Sunday 7/7
Doors open at 5:00 PM, Music starts 5:30pm
Saturday Lineup: The Chasm (Final Chicago Show), Convulse "World Without God" set, Mortuary "Blackened Images" set, Cruciamentum, Necrovation, Infernal Conjuration.
Sunday Lineup: Dead Congregation, The Ruins Of Beverast, Embrace of Thorns,  Ares Kingdom, Dispirit, Ectovoid.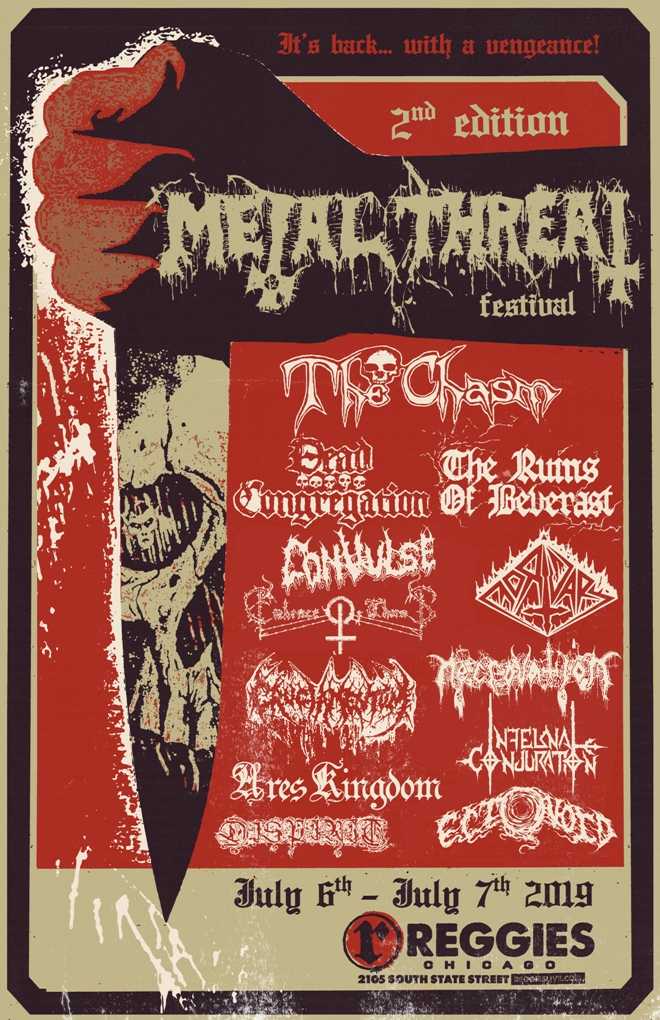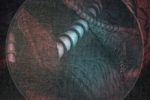 THE CHASM
The Chasm is a death metal band originally from Mexico, and located in Chicago since 1998.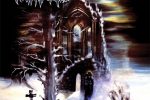 CONVULSE
Featuring vocalist/guitarist Rami Jämsä, bass player Juha Telenius and drummer Rolle Markos, Finland's short-lived death metal band Convulse only issued two albums — 1991's World Without God and 1994's Reflections — during brief their career, neither of which brought them much recognition at the time. But hindsight is always 20/20, and they have been retrospectively credited as one of their country's first extreme metal groups of note, even considered by some to be the forefathers of the local 'Nokia' metal scene, as it's sometimes called.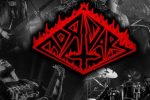 MORTUARY
Mortuary "Blackened Images" set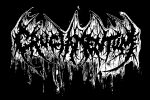 CRUCIAMENTUM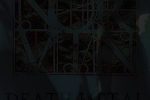 NECROVATION
A. Bünger – drums.
S. Gadd – Vox/guitar.
A. Wanstadius – bass.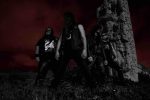 INFERNAL CONJURATION
INFERNAL CONJURATION was spawned in 2006, sworn to play Morbid and Evil Death Metal
2007 – Released "Tremendous Plague" CD-r Demo, also released that same year in Tape format by GRUFT PROD. Poland
2010 – Released "Avto de Fe" 7 EP by Bloodharvest Records (Sweden), recorded in 2008.
July 2014 – Death Has Appeared, release via Gruft Prod. MCD and Craneo Negro MLP
October 2015 – Death Has Appeared…/Avto de Fe released by Utterly Somber
$65 Two Day Pass
for 7.6 +7.7 admission