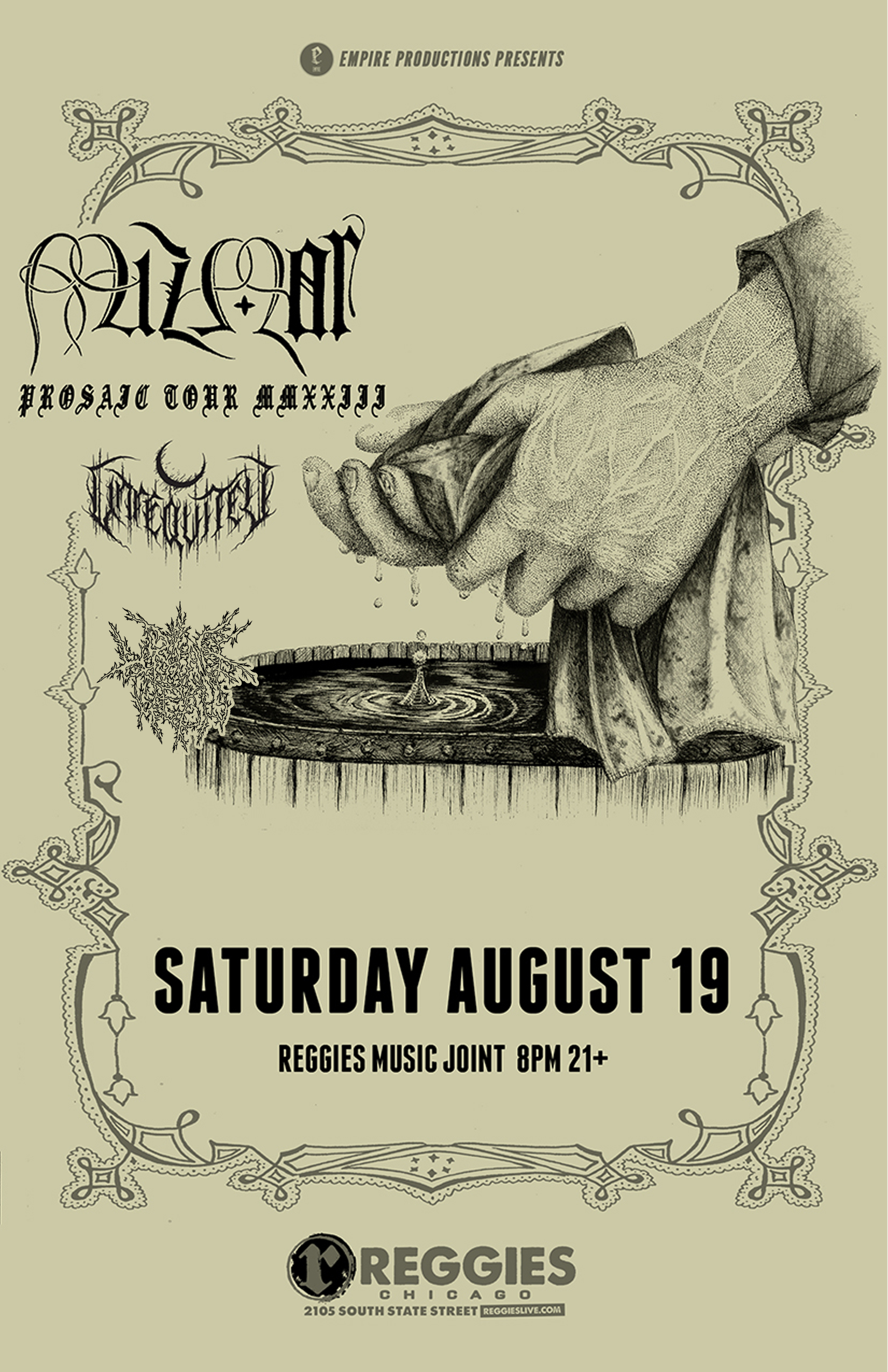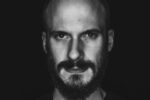 MIZMOR
Mizmor is a one-man heavy music exploration that began in 2012 as a way of dealing with the mental and spiritual anguish I, A.L.N., feel as a person. More specifically, the content behind the project is that of the existential – primal and innate musings about cause, purpose, self, and god. It is the search for light and truth, or the fact that there is none. It comes from an embittered, burned, confused, and broken heart. It is the fight for survival when reason and foundation has turned to nothingness. It is the crashing down of towers of falsehood and the freedom that comes through a certain kind of grief. Ultimately, Mizmor is the manifestation of my long-felt depression, and neither have an end in sight.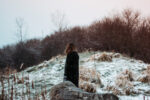 UNREQVITED
As a result of journeying into his mind and collecting a wide range of emotions, 鬼 has included many lighter and more uplifting passages than previously on "Beautiful Ghosts", although dark twists are balancing the score. New elements include a significant use of clean vocals throughout the album and there are even playfully progressive rhythms as in the opening track 'All Is Lost'. The core elements that have shaped UNREQVITED in the past remain active as well. The massive anthemic refrains from "Mosaic I: L'amour Et L'ardeur" (2018) are equally present as the simple melancholic melodies from the 2016 debut album "Disquiet" and the orchestral grandeur of "Empathica" (2020). 
 Ever since 鬼 conceived UNREQVITED as a special musical vehicle for his multi-faceted creative output and brought it to light in 2016, his project has been a constantly shape-shifting and stylistically wide roaming creature. With "Beautiful Ghosts", the Canadian is at the same time gathering the strands of his previous works and taking an innovative step forward that makes it even harder to slap just one label onto his sound. "Beautiful Ghosts" applies a rich palette of musical colours, hues, and shades that are passionately blended together by the theme of "love".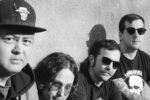 URINE HELL
In Chicago, it's not fun with the names of groups. Urine Hell was not only noticed for [their] name but especially for [their] first (virtual) demo in December 2020. The group returns with Weakling, a four-track cassette on Already Dead Tapes and the jet is monstrously good. And corrosive, wickedly incisive. Not really noise-rock in the historical lineage of many bands from Chicago but a little bit with Chat Pile or Bruges inside and Dazzling Killmen also in the intentions, that is to say a more unhealthy, tortured, distressing approach, a song between the spoken and psychopathic mode for a unique result which takes the guts to better return them. Diabolically intense and hellish like the end of Judas Song.
–Perte & Fracas (translated from French)