MoonRunners Music Festival has been RESCHEDULED to May 1+2, 2021.  All previously purchased tickets will be honored at the door. If you can no longer attend due to the date change, refunds are available upon request at original point of purchase.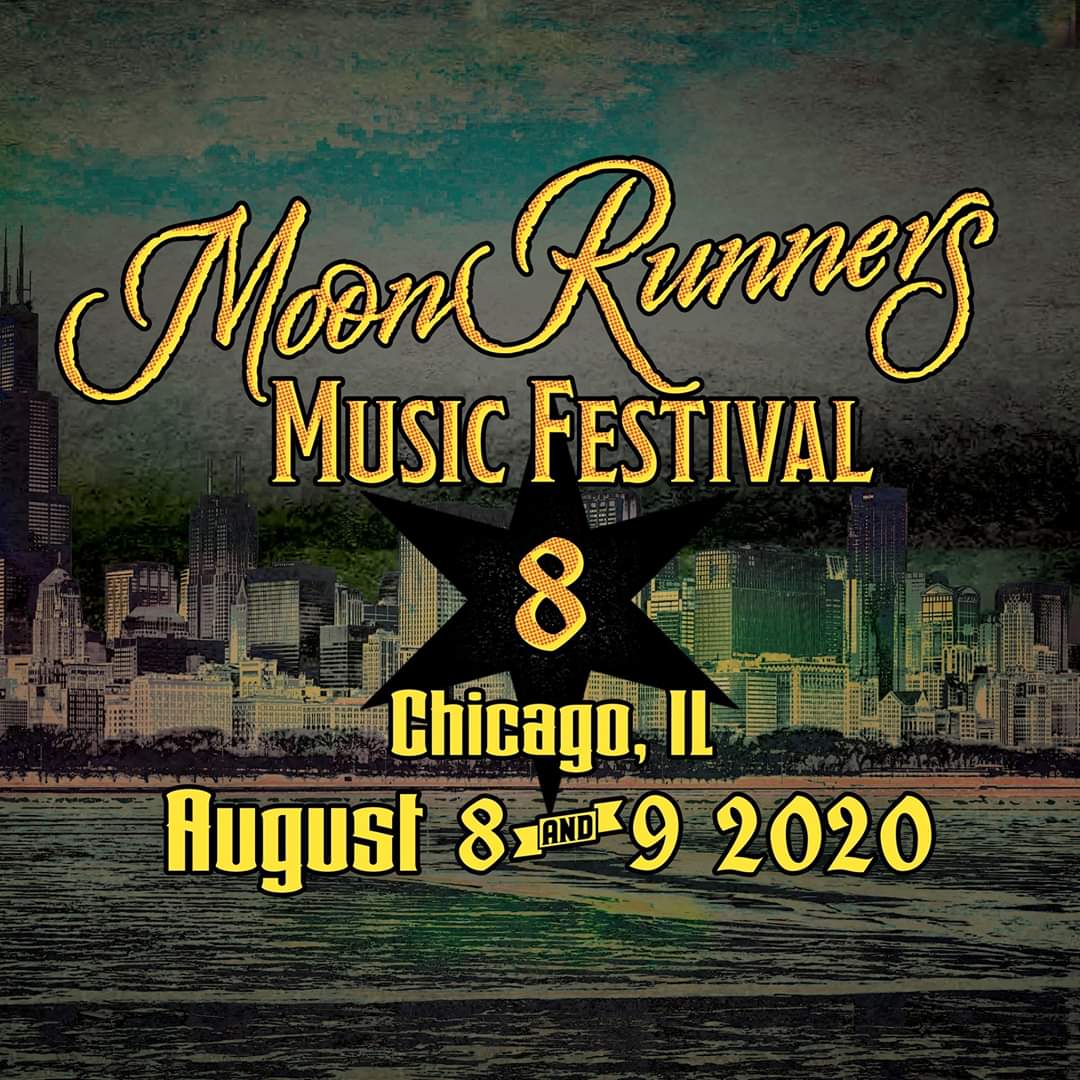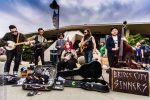 BRIDGE CITY SINNERS
The Bridge City Sinners are a rowdy folksy mosaic of banjo, ukulele, saw, clarinet, guitar, upright bass, & boot stoppin' fever from Portland, Oregon.
CRAZY AND THE BRAINS
Party/Punk /Anti-Folk "Dont Need No Snacks" available now on Baldy Longhair Records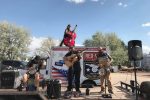 TEJON STREET CORNER THIEVES
Weighing in at an accumulative 846 pounds, The Tejon Street Corner Thieves hail from the Colorado Rockies. The outlaw blues and trash-grass pioneers forged their original brand of whiskey roots from the ground up. Honing their craft on the streets, they swiftly gained recognition from the music community with the 2015 Gazette "Best of the Springs" award.
Now as a nationally touring act, the band has become notorious for their shenanigans and over the top live performance. TSCT's consistent show schedule and heart filled showmanship has captured the hearts of show goers everywhere.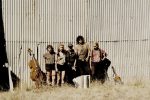 HOLY LOCUST
Far flung from home and steeped in the myriad of their worldly adventures, Holy Locust, in sound, is the embodiment of chaos tamed. Anywhere from street corners in Mexico to pubs in Ireland, they bring a riveting collaboration of acoustic punk, New Orleans jazz and traditional folk music with instrumentation including but not limited to banjo, accordion, cello, fiddle and guitar.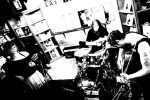 ESCAPE FROM THE ZOO
(members of Days n Daze)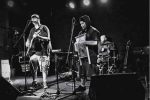 THE PISS POOR PLAYERS
For the past 33 years The Piss Poor Players have been battling with the realism of demons. There aren't many folks out there who have had to face the adversities that they have. They have struggled with alcoholism, drug addiction, poverty, crazy women, hopelessness and the wildest twists and turns life can throw at one. They have looked death in the face on more occasions than one could count. Raised into a life of music they have deep roots in old school Country and Blues. Metal and Rock N Roll, Punk Rock, and East Coast Hip Hop. They don't write songs that people want to hear. They write songs about the things they know about. The things they have seen and done, and the things that have happened to them. Day by day they deal with the struggles of life while maintaining steady focus on making real music for folks who give a shit about what is really going on. Being Piss Poor is a way of life they accepted a long time ago. Nothing has ever been given to them. Instead of laying down on there backs and feeling sorry for themselves like so many have done. They have taken their life experiences, and turned them into works of art. There wouldn't be The Piss Poor Players if their lives would have been easy. Piss Poor For Life!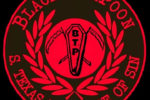 BLACK TARPOON
Beware all you sinners. Black TarPoon, with their distinct horror hellbilly sound, will steal your soul by playin the most unholy of Americana Roots music.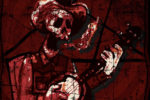 JOHNNY LAWHORN AND THE PENTAGRAM STRING BAND
The hobo drifter, son of a grifter, Johnny Lawhorn, makes his way through speakeasies and gutters across the underbelly of America. While in Kansas City, Missouri, he starts the bluegrass group, The Pentagram String Band.
Lineup: banjo, mandolin, stand-up bass, washboard, and hillbilly harmonies.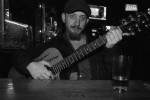 TAIL LIGHT REBELLION
American Folk music with Bluegrass and Irish influences. Starting as a one man band featuring Jonny Swagger of 9 year running Pogues/Woody Guthrie influenced folk punk band Swaggerin' Growlers, when he decided to keep playing after SG disbanded – playing acoustic guitar / Mandolin / Electric Guitar, drums, harmonica, and singing – all at the same time. He will have Robert Black (Badwater Getaway) on Second Guitar backing him up.