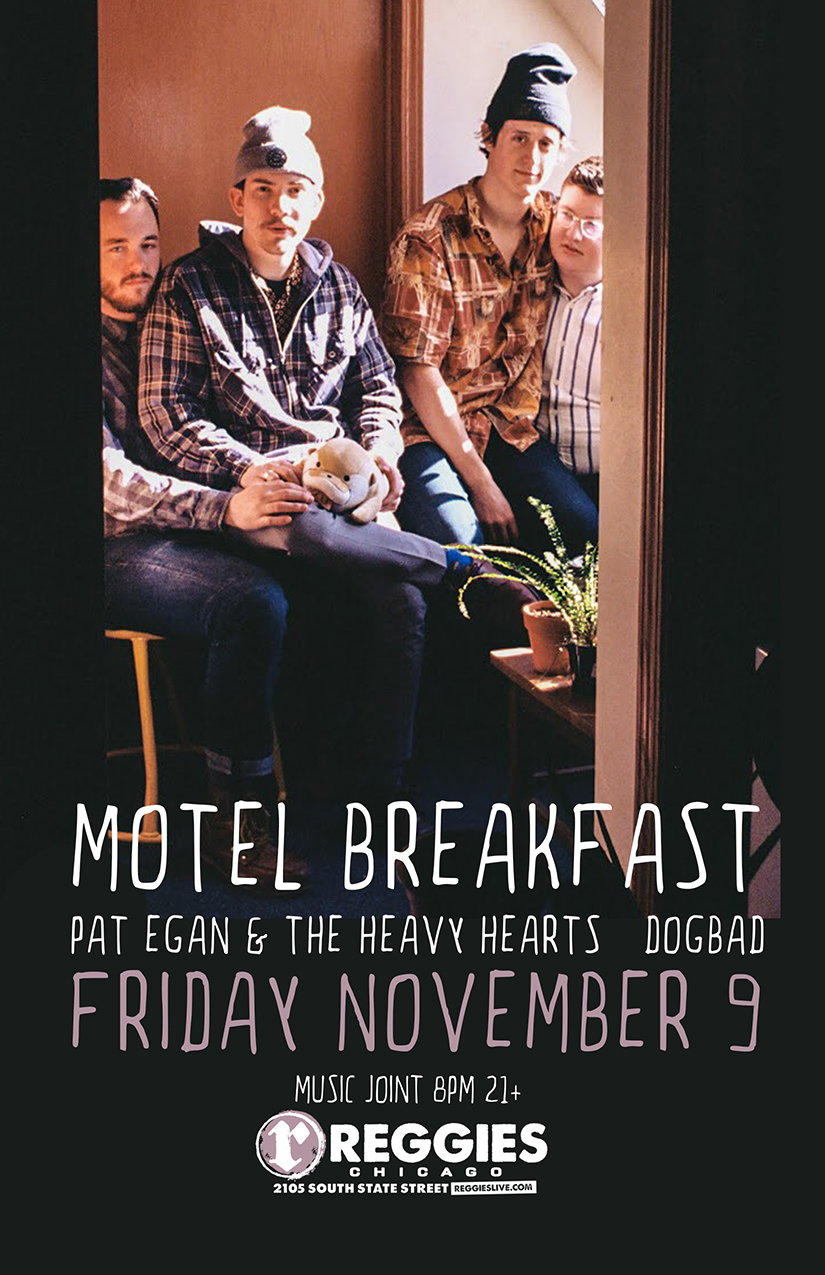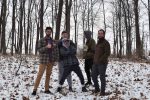 MOTEL BREAKFAST
Motel Breakfast is:
Conor Brennan
Jimmy Drenovsky
Jesse Nasadowski
Mick O'Donnell
Motel Breakfast is aband that plays music, drinks all your beer, and overstays their welcome. They currently split time playing shows between Chicago, Milwaukee, and Madison whenever they can.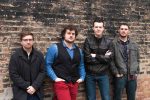 PAT EGAN & THE HEAVY HEARTS
Pat Egan & The Heavy Hearts formed in 2015 to bring you indie music that echoes with hooks, passion, and nostalgia. Are you Heavy Hearted?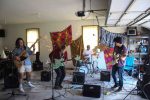 DOGBAD
Hey there folks! We are Dogbad, a Milwaukee-based alternative band!