MUDQUEENS triumphant return to Reggies
The Mud Queens donate a portion of our proceeds to local woman charity – the Chicago Women's Health Center. Although we really don't need a legitimate reason to get dirty, it makes us feel good. As long as there is mud, we'll keep slinging and swinging.
http://mudqueens.com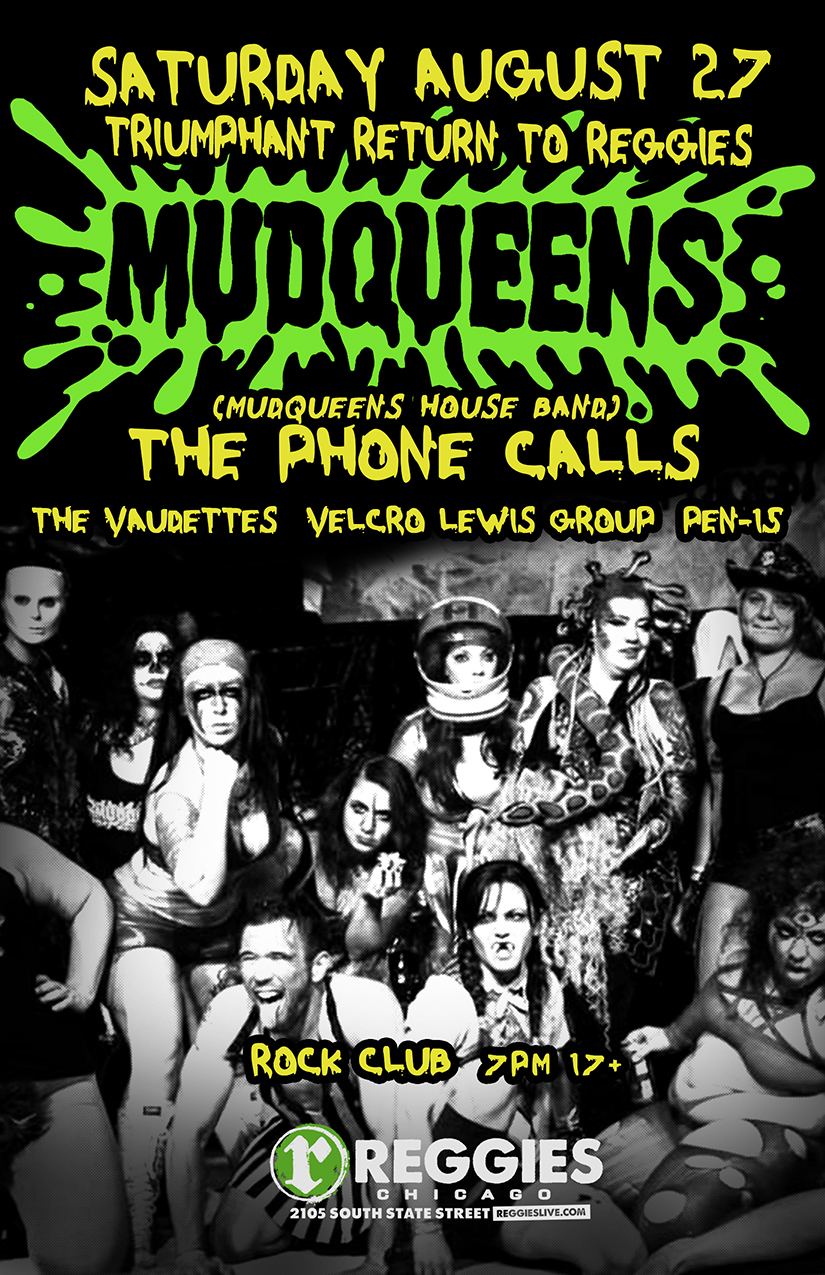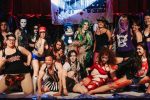 MUD QUEENS
Chicago's only mud wrestling troupe was founded in 2004 and features it's own band that rocks to each wrestling match. Come glimpse these fearless ladies as they grapple in fresh mud! With the return of veteran wrestlers Brownie Bruiser, Molly Hatchet and Malice in Plunderland…the new recruits will have a lot to prove.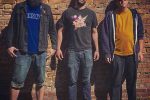 THE PHONE CALLS
instrumental surf rock power trio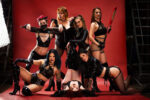 THE VAUDETTES
The Vaudettes are a dynamic, sultry, empowering dance troupe based in Chicago, Il. They've been dazzling crowds with their electric, floor-pounding routines since 2015. Every performance promises a spectacle of original choreography; ranging from classic kick-lines, playful shimmies, dark seductions, and sexy rock-and-roll burlesque. Let's get VAUDY!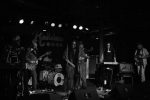 VELCRO LEWIS GROUP
Velcro Lewis Group is Earth's premier acid-rock, space-funk septet. The band twists the aesthetics of Funkadelic, Hawkwind, Temptations, and Black Sabbath into their own living -breathing planet of sound. Using conventional instruments like electric washboard, theremin, and modular synths Velcro Lewis Group mixes in the unique sounds of guitar, bass, and drums to optimize their joyful noise. Lead by Hawk Colman, the brother with the 5 octave range, honky tonk veteran, Lawrence Peters singing bass, and blind growler Andy Slater filling out the harmonies folks can't deny the commands and demands shouted from the stage. Once it becomes possible to drive a Cadillac through space and time the Velcro Lewis Group Will be hot glued into the tape deck. All aboard The starship Impala!
On their 5th full length album, Amnesia Haze, the group set out to deal with some serious shit. The band entered the studio 2 days after the Presidential election. With disgust and uncertainty driving the session the lyrics had changed and the performances intensified. What was once abstractly political had become unapologetically direct. Racial violence, gun violence, police violence, street harassment, xenophobia, fascism, feminism, every point of rage and discourse the country was feeling. Patriarchal Reptile, a free-noise piece voiced by Theremin player Alison Hunger, was recorded and added to the album last minute as a response to the thin-skinned gynophobiac set to lead our country. Amnesia Haze is a cry for unity and awakening from a band sick of fucking around.
PEN-15
"Hailing from parts unknown to any rational human being, PEN-15 is live, improvisational, interpretations of conceptual chaos. PEN-15 combines a mixture of early analog synth worship, with a lot of hard pounding beats, and blasting new synths for a batter that will leave you breathless.
PEN-15 will be coming in your earholes. Can you handle the magic?"
$30 Above Stage
access to balcony directly above the stage
$25 Balcony Chair
Reserved seat in Balcony above bar across the room from stage.