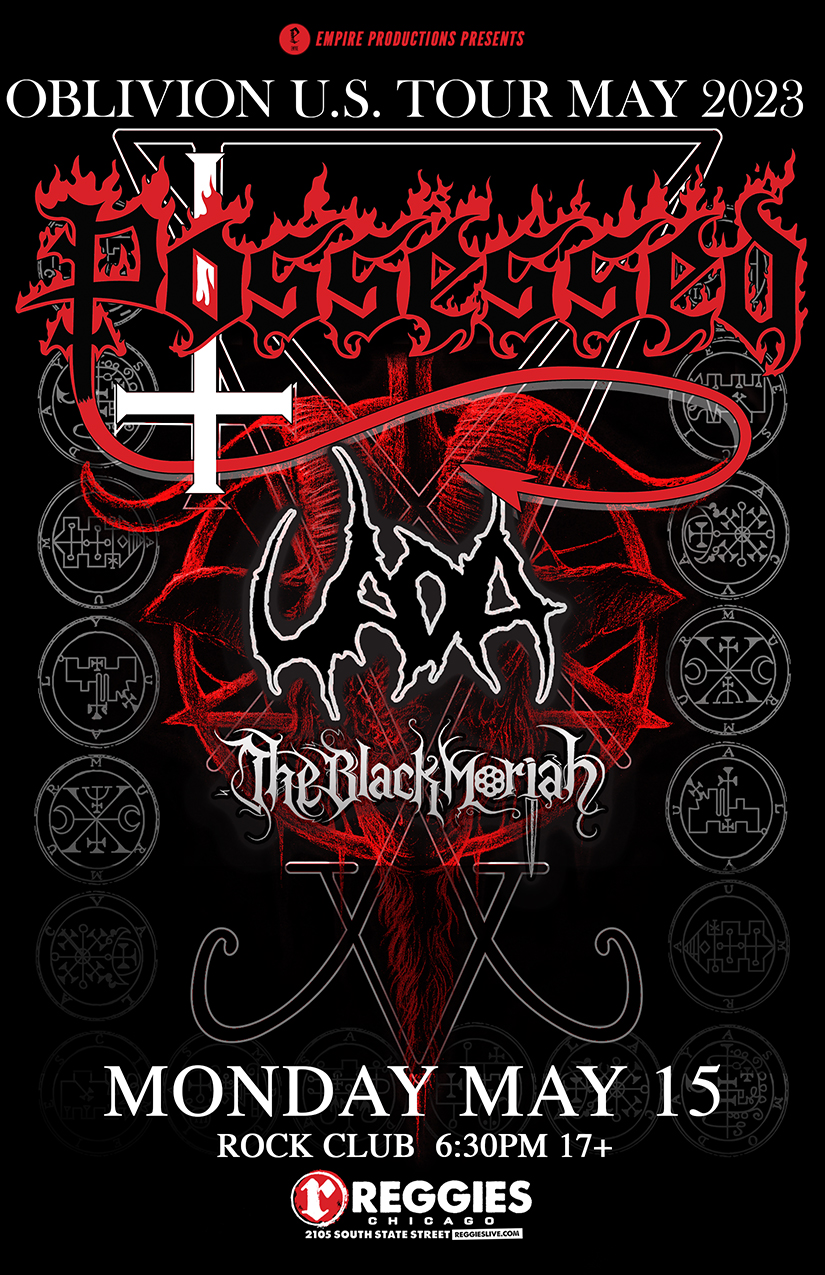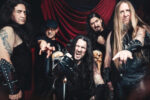 POSSESSED
American death metal pioneers Possessed are often referred to as the godfathers of the genre, having established themselves as such in 1983 with the creation of a three-song demo simply called Death Metal. Distancing themselves from the crowded Bay Area thrash scene with sheer savagery and the distinct, guttural howl of frontman Jeff Becerra, the band blazed a fiery trail for future death metal enthusiasts with the influential LPs Seven Churches (1985) and Beyond the Gates (1986) before disbanding in 1987. They re-formed in the 2010s and eventually returned to the studio and released their long-awaited third full-length effort, Revelations of Oblivion, in 2019.
True to their name, San Francisco's Possessed seemed cursed by dark and evil forces throughout their troubled career. Formed by guitarist Mike Torrao and drummer Mike Sus in 1983, the group would lose first singer Barry Fisk to suicide before even graduating from garage band status. They persisted, though, and after recruiting vocalist/bassist Jeff Becerra and guitarist Brian Montana, the band was offered a slot on Brian Slagel's Metal Massacre, Vol. 6 compilation. Possessed's savage sound immediately stood out from the competition and drew the attention of Combat Records, with which they signed in 1985 after replacing Montana with guitarist Larry LaLonde. Issued later that year, the unwaveringly brutal Seven Churches was arguably the first true death metal album and set the stage for the genre's breakaway from thrash. Their second effort, Beyond the Gates, was released, fittingly enough, on Halloween 1986. After recording the five-track EP The Eyes of Horror the following year (produced by LaLonde's guitar teacher Joe Satriani), the band decided to call it quits. Two years later, frontman Becerra was shot during a mugging and left paralyzed from the waist down. He re-formed Possessed in 2007 and played that year's Wacken Open Air festival backed by members of Sadistic Intent. LaLonde would go on to a long career with bassist Les Claypool's bizarro funk-metal trio Primus.
In 2017 Becerra put together a new Possessed lineup and inked a three-album deal with Nuclear Blast. Revelations of Oblivion, the legendary group's first collection of new music in decades, arrived in 2019. ~ James Christopher Monger, Rovi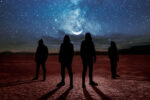 UADA
Since their formation in 2014, Uada's rise has been meteoric. Hailing from the Pacific Northwest, the band quietly released their debut album, Devoid of Light in 2016 through and word of mouth quickly built from there: here was BLACK METAL writ large, classic and uncompromising but brimming with power, soul, and artistry, and all without bluster and bathos. Uada's debut album surely expanded the lexicon of the melodic black metal idiom, and the underground took notice.

Two years later came Cult of a Dying Sun, whereby the band further perfected their craft and compellingly took to the stage, their performances garnering as much acclaim as their recordings. During all this, more than the underground started to take notice; the name Uada was on the tongues of folks usually reticent to black metal.

In 2020, almost effortlessly, Uada fully perfect their craft and delivered Djinn. Simply titled but by no means simple in construction nor execution, Djinn builds upon the increasingly ambitious songwriting of its no-less-considerable predecessor, but pushes their dazzling artistry into nearly Technicolor landscapes of the Beyond.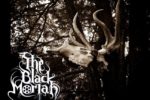 THE BLACK MORIAH
Thrashed, Burnt & Branded Seditious, malicious, fiends, the horde of highwaymen ride on! The Black Moriah is influenced by hymns buried deep beneath dried earth, T.B.M. drinks the spirits of past greats Bathory, Kreator, Motorhead, Slayer, Venom, and other Kings as they frequent dens of iniquity, homes of misfortune and girls of ill-repute. T.B.M. was founded by The Mad Arab (Bleed the Son) and Zawicizuz (Absu, Bleed the Son, Infernal Oak, Rape Pillage and Burn) In the Fall of 2011, The Black Moriah entered the studio to record their first effort "Casket Prospects". Upon completion of the album, these outlaws on the outskirts spread their gallows medicine from Mexico to Canada. With The Black Moriah's second full-length release, they gear up for a journey of carnage across barren landscapes. "Road Agents of the Blast Furnace" is a never-yielding, all-consuming raid, hell-bent on tormenting every town in its path. For the release of their sophomore effort, T.B.M. has made an alliance with Folter Records. With this mighty underground force, the audio plague known as The Black Moriah will relentlessly spread Vulture Culture throughout the land. Look to the horizon for the demented highwaymen this year. They come to pillage your village and soil your doves. Bring your gold and pay tribute or face the wrath of this desert funeral party.
VIP add-on | $55
Includes meet and greet, vip badge, signed tour poster, and tour shirt | 5:30pm (concert ticket not included)