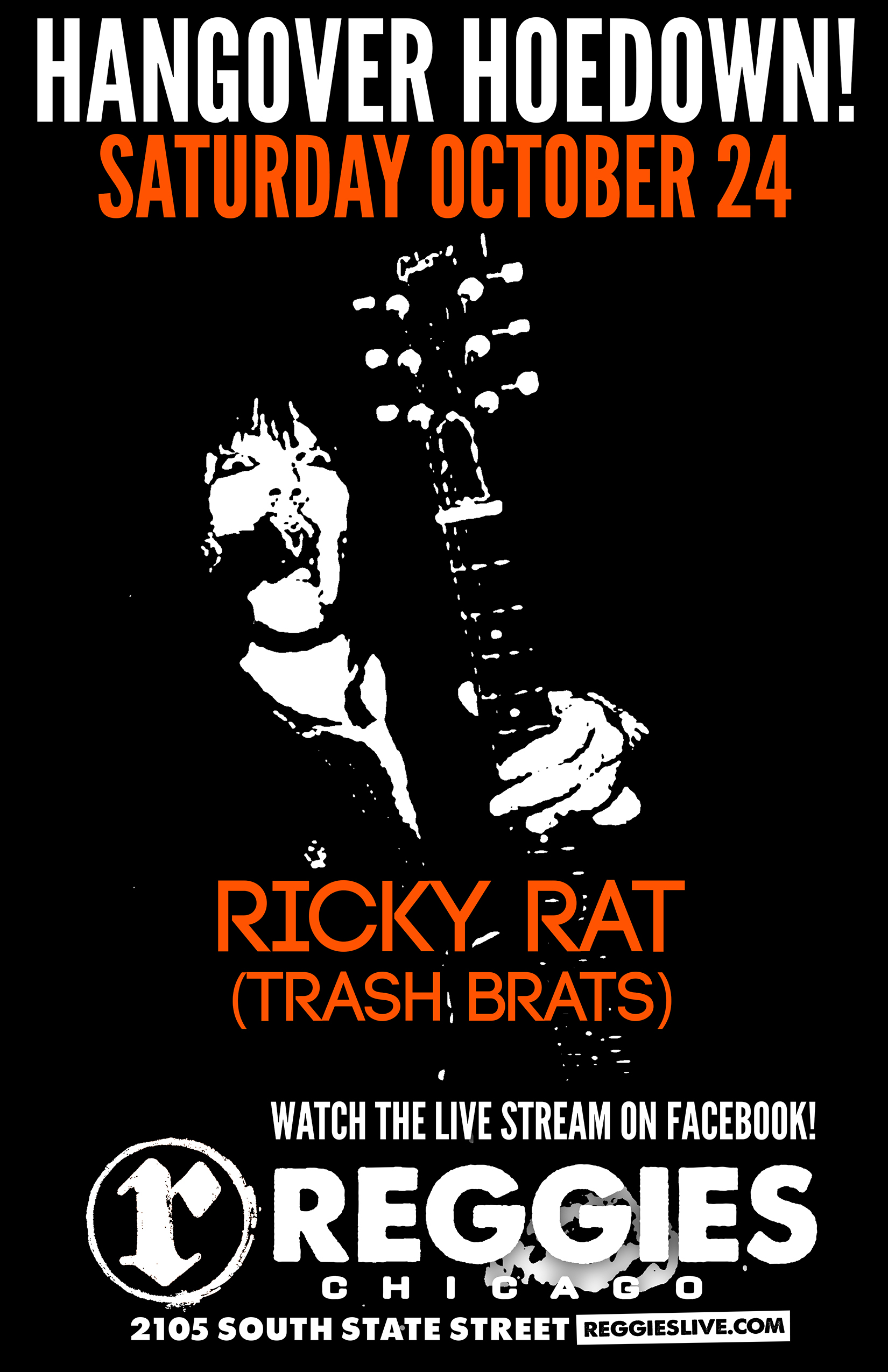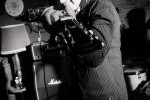 RICKY RAT
(Trash Brats)
Ricky Rat co-founded the Trash Brats along with Brian O' Oblivion in 1987. Over the course of 15 years, the Brats toured endlessly sharing the stages with the likes of Joan Jett & the Blackhearts, Johnny Thunders, Motorhead, Teenage Head, Marky Ramone Sylvian Sylvain and even unlikly pairings like the Goo Goo Dolls and Kid Rock. They released five full-length albums, several singles and appeared on numerous compilations around the world.
In autumn of 2011, Ricky released his debut solo single, Crossfire Summer, and begin his solo career.
2012 brought his debut solo full length album, Songs In C Major Love, and his first tour of Europe.
2013 brought more touring and shows with bands such as Sloppy Seconds, the Dictators and Sylvian Sylvain (New York Dolls) and Glen Matlock (Sex Pistols).
His latest single, Tokyo Pop, was released in Spring 2014 on New Fortune Records.
He is currently finishing up work on a forthcoming six-song ep.
Ricky has also toured and recorded with: Kevin K & the Kool Kats, Texas Terri & Cheetah Chrome, and Bootsey X & the Lovemasters.