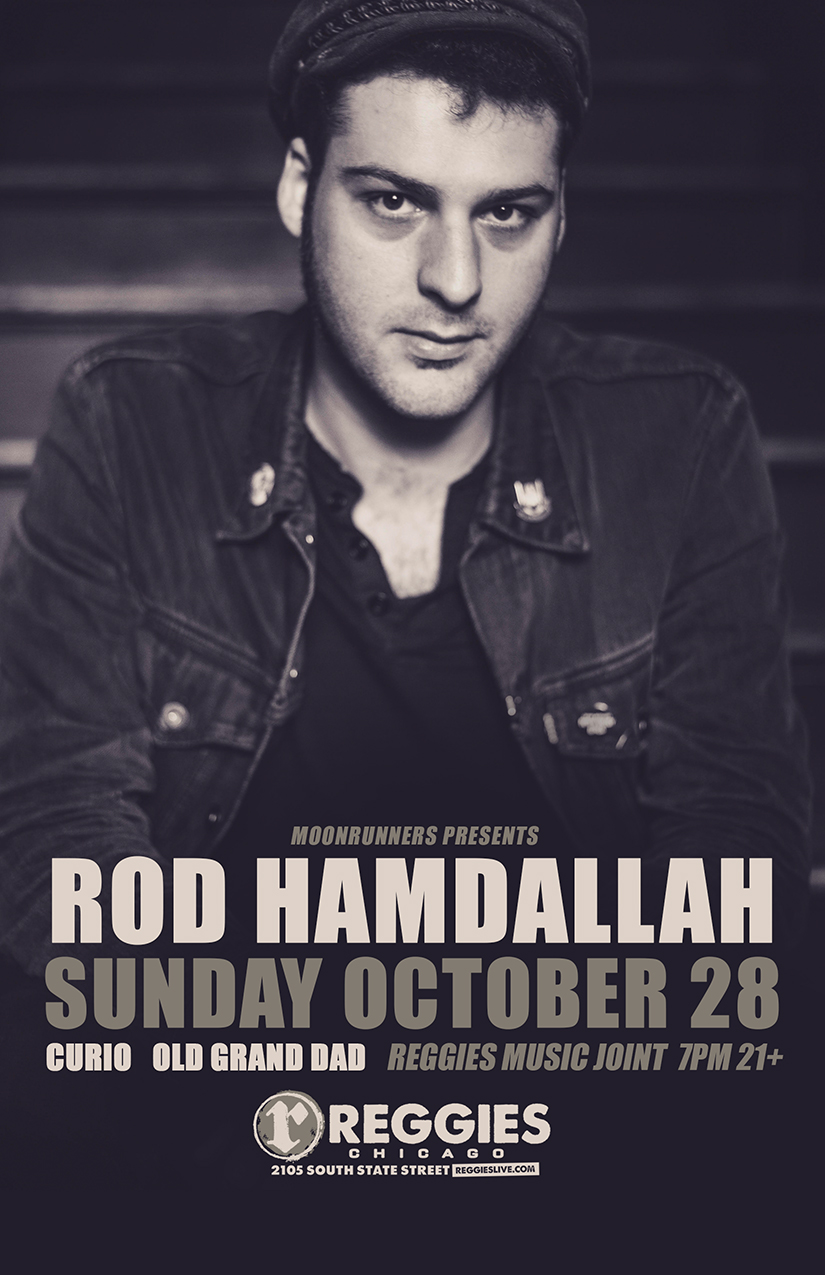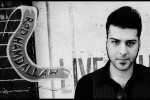 ROD HAMDALLAH
Born and raised in Clifton, NJ, Atlanta Garage Rocker, Rod Hamdallah has been tearing up Atlanta's vibrant music scene sincebefore he was old enough to order his first drink. At 16, Rod began soaking up the Southern Delta Blues and Garage Rock sounds at a relentless pace; Influenced by early Punk, 50's and 60's R&B and Garage Rock, Rod took his sound to another level. At 17, he started sharing the stage with influences such as, Sean Costello, Dexter Romweber and more.
Rod's original musical elements are rooted in Blues, Garage and Early Country. Low-fidelity, dark storytelling and American Roots Music play a big part in the song writing. He creates a sound that can be likened to artists such as, The Sonics, Captain Beefheart, and more current acts such as The Black Lips and Tom Waits.
Debut EP 'Think About It' comes out May 1st. Garage Rock and Lo-fi Bluesy vocals throughout all 5 tracks. The single "Think About It" keeps your head shaking with dirty guitar and a punk attitude, while the soulful vocals keep their place. "Carry You Home" featuring Colonel J.D. Wilkes of Th' Legendary Shack Shakers adds banjo and dreamy Wurlitzer piano to the Bluesy western tune. You can hear hints of The Sonics, 60's Soul Music and parts similar to artists such as The Black Keys and Jack White.
Crafting a sound from all influences and personal experience with dynamic variation and melodic vocals.
In February of 2012, Rod joined the popular Swamp Blues Rock and Roll band, Th' Legendary Shack Shakers. Touring all over the nation and Europe, he always seems to be playing guitar somewhere. Also, joined the band The Dirt Daubers, with band mate JD Wilkes.
Rod is currently touring.
-Creative Loafing Atlanta's Best of 2011- "BEST LOCAL BLUES ACT" (Critics Pick). "An Atlanta guitar slinger with a swooping pompadour, Rod Hamdallah has swiftly risen through the ranks of Atlanta's die-hard music scene by taking cues from such hometown icons as the late Sean Costello and Donnie McCormick. With a blend of delta blues, electric roots and garage rock girth, Hamdallah has tricked out a sultry sound and presence that's recharging the blues and garage rock. He's what the old heads who lurk in the shadows at the back of the bar refer to as the real deal, and they ain't lyin'."
— Creative Loafing Atlanta, Creative Loafing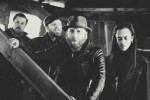 CURIO
Curio is a hell-raisin' and soul-shakin' rock n' roll band from Chicago, IL. Their music is steeped in southern gothic lore by way of the Midwest. Heavily influenced by the growl of Chicago blues, the low-down and dirty swamp rock of Louisiana and the twang of Tennessee country, Curio conjures a sound that has as many influences as there are miles on I-55 from The Windy City to The Big Easy. Chris Pluska and his band of wayward gamblers have been playing to crowds at juke joints, dives and clubs since 2009. Curio's live show has the fervent energy of a backwoods revival and the no-holds-barred attitude of a bar brawl. Their records are love letters to the bastards, brawlers, vagabonds, and believers who've shaped American folklore for better or for worse. Curio's tales have been described as 'Midwest murder ballads' that depict the timeless narrative of wrong-doing and temptation. Among their supporters from coast to coast can be counted Paducah, Kentucky's own J.D. Wilkes of Legendary Shack Shakers/Dirt Daubers fame who worked with the band on 2014's "Twisted Roots" album.
Chicago has historically been home to some of the most notorious cheats as well as tough-as-nails workin' folk and Curio walks the line between the rogue waltz of Prohibition-era bootleggers and the brute tenacity of the old Union Stock Yards butchers. Like their name implies, Curio is a collection of oddities whose sound has been weathered over the years.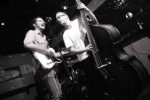 OLD GRAND DAD
OLD GRAND DAD is an ethylene soaked 4-piece from Chicago, Illinois. Bred for rockabilly, these freaks have started sneakin' out by the light of the moon to taste the rest of the "Devil's music." 
California bass man Cody "Goose" Siragusa and Hoosier drummer deluxe Danny Lee Beasley shared a love of the old man's music and a serving job in Wrigleyville; enough said. Their duet turned trio with guitarist and North Avenue homeboy Colin Brennan, a bastard of city and country but Irish enough to break a string each night. Then somehow Chauncey Davis-Mauney snuck in from Mississippi with a harmonica and the room was full. 
Road tested and dancer approved, OGD is an all-singing, all-writing, washer pitchin' electric hayride on fire. BYOFireworks. Goose handles the matches.