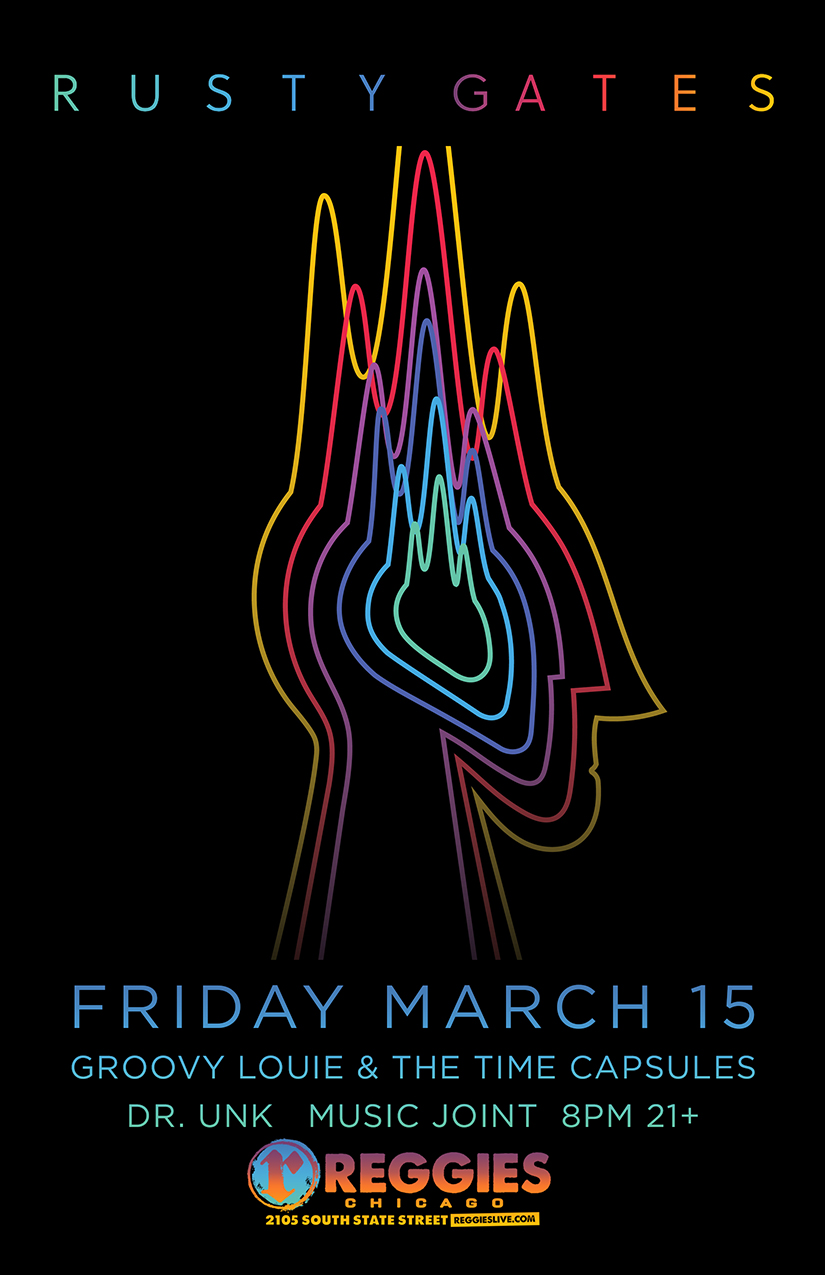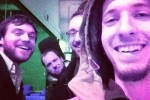 RUSTY GATES
A fusion of Funk, Blues, Rock & Jazz fueled by moments of pure improvisation and unique arrangements.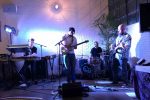 GROOVY LOUIE & THE TIME CAPSULES
Groovy Louie & the Time Capsules provide the grooves that make you move along with genuine improvisation designed to take you further.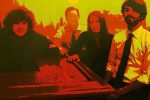 DR. UNK
Dr. Unk has the prescription for what ails you. Born from the late night council of high school mates Maxwell and Tim, Dr. Unk emerged through the murk of the w
itching hour. After lengthy consultation, the Dr. knew a beating rhythm would be just the cure. Two Craigslist ads later, the planets aligned and Stephanie was casting charms behind the kit. A prescription has been writ for thunderous jams, atmospheric interludes, and all the twangy funk a puny human brain can handle.