Join your favorite locas (and one honorary loco) for a new comedy showcase at Reggies Live in the Comedy Shack. Come out for the hottest comedians across Chicagoland! Friday night this month!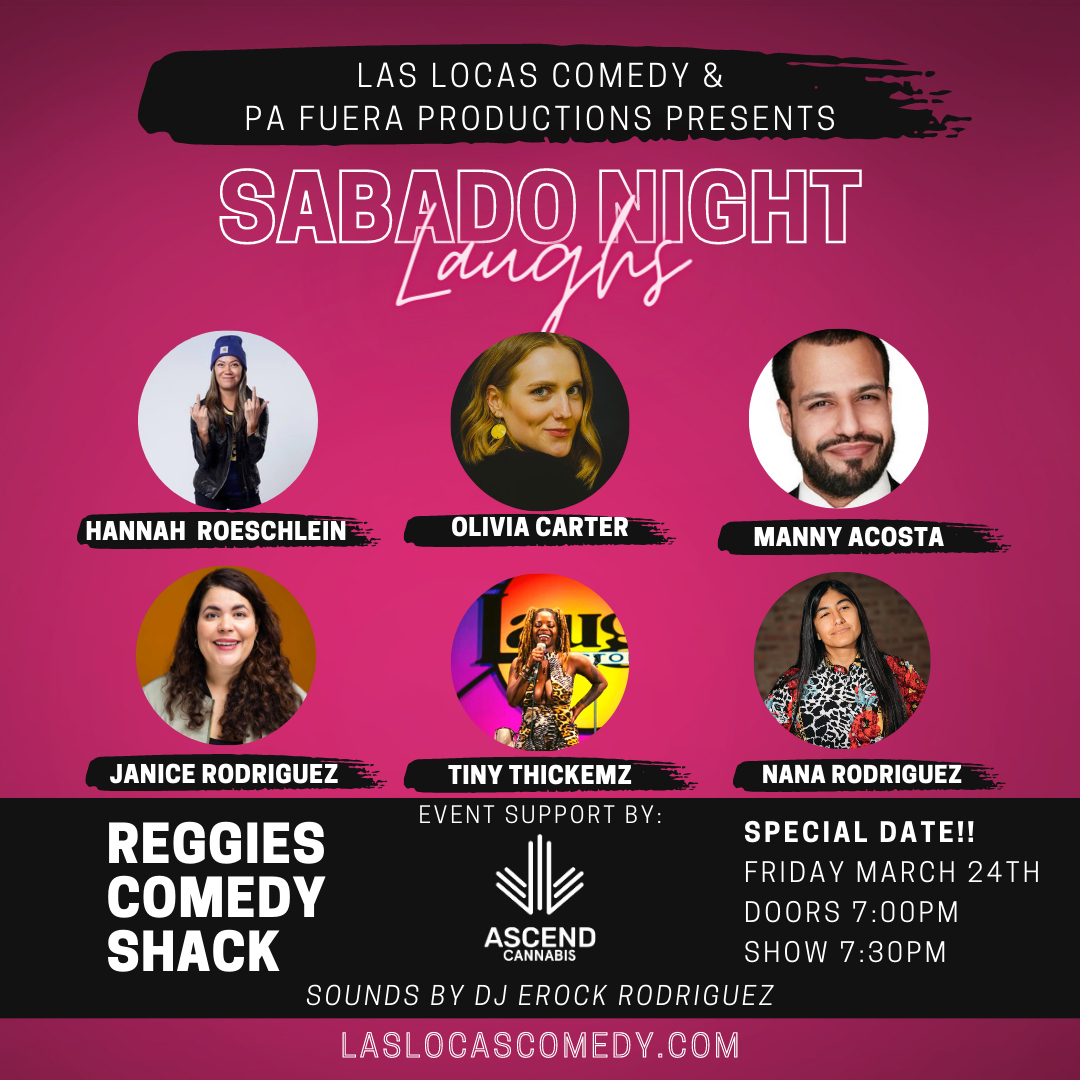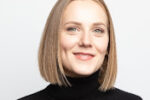 OLIVIA CARTER
(Zanies)
I also hate how much my profile picture makes me look like Elizabeth Holmes.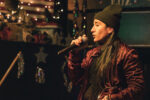 NANA RODRIGUEZ
(Pa Fuera Productions)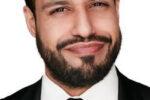 MANNY ACOSTA
(Carnival Cruises)
Growing up in Chicago's Humboldt Park, Manny Acosta found that being funny came natural to him. Not only was he the class clown, taking it even further as he got older, Manny became a professional clown alongside his father.
Now, the proudly unique Dominican and Puerto Rican young man is making people laugh in a different way, on a stage sharing his sarcastic wit, edgy observations and unique views on anything and everything his hyperactive brain can think of! His energy and charm win over crowds as he explains his story of never fitting in because he always knew he was born to stand out.
In his first few years as a stand-up comedian, Manny has been fortunate to enough to have learned from and performed with incredible veteran comics such as: Vince Acevedo, Joey Villagomez, Calvin Evans, Kevin Farley, Alex Ortiz, Josh Blue, Damon Williams and more!
Recently Manny has started performing and bringing laughs to many different venues all over the country. He's performed in schools and comedy clubs like Northeastern Illinois University, the famous Chicago Laugh Factory, Riddles Comedy Club in Alsip, IL, and the LA Comedy Club in Las Vegas as he hopes to bring his interesting brand of comedy to the world.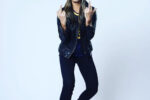 HANNAH ROESCHLEIN
(Helium Comedy Club)
Hannah Roeschlein is an Indianapolis native, now Chicago-based comedian writer, and producer. She frequents stages such as Almost Famous, Helium, The White Rabbit, and Laugh Factory.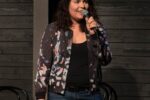 JANICE RODRIGUEZ
(Las Locas Comedy)
Janice Rodriguez (first name rhymes with Denise because she likes to be difficult), is a Chicago-based entrepreneur and comedian. When she's not slaving over an unnecessary spreadsheet or micromanaging others, she performs her unique brand of stand up across the Chicagoland area.  Janice uses her experience as being the whitest Latina she knows and an at best average marriage partner to tell her side of the story. Janice aims to bring a fresh perspective to topics related to her culture, Indiana upbringing (Indiana+culture=oxymoron), and her professional and personal lives. She's also really tired.
Janice regularly performs at Chicago area comedy and storytelling showcases and has performed at comedy clubs Zanies, Improv, The Drop (South Bend), Laugh Factory, Comedy Vault, Comedy Bar Dubuque, LOL Comedy Club (San Antonio) Comedy Shrine, The Market Lounge,  and Jackie Knights (St. Augustine, FL). She has also been invited to perform at several comedy festivals such as Chicago Women's Funny Festival, SheDot (Toronto), Lady Laughs (Madison) and LaughFest (Grand Rapids).
Janice is a founder and producer of  Las Locas Comedy, a comedy showcase that features Latina/Latinx comedic talent and our favorite locas of any background.   Check out her performance calendar to see her at an upcoming show!