SAFE HOUSE CHICAGO, another banger at Reggies with over 20 artists coming together to shine a light on amazing local talent and worthy causes. It will be packed! Get here early, come hang!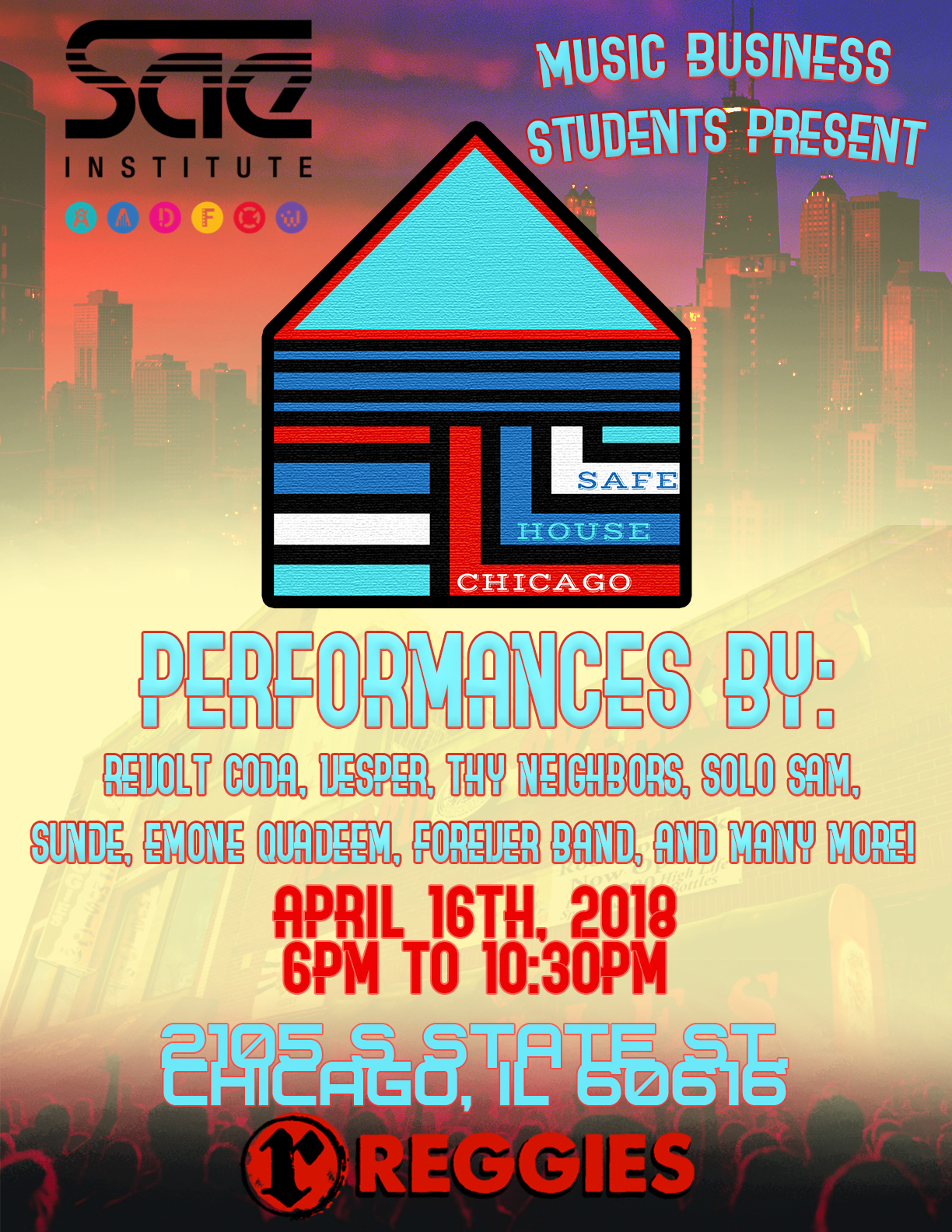 THY NEIGHBORS
Ten Toes Down is a collective of Chicago musicians working to bridge the gap between activism and music.
Ten Toes Down is:
Chucky Ar La
Ethos
Speedy
Monie
James
All inquiries email: Thyneighborsmgmt@gmail.com
SOLO SAM
SoloSam has captured the attention of the local scene and more through his captivating performances and invigorating records. With less than a dozen releases he has caught the attention of the Chicago Tribune, Chicago Reader, EARMILK, DJ Booth, Plug Society and numerous other nationwide publications.  He uses his conversational style to allow people to take an introspective view on their life and spreading the message of self love and individuality.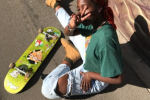 SUNDÈ
Who is Sundé? From the beautiful homeland of Congo to the Chicago Skyline comes Sundé. An artist whose music doesn't aim for one genre but more of just the vibe of the day. With influences from Andre 3k to Amy Winehouse to Offset, Sunde gives listeners a full experience. After graduating from high school in Rockford, Ill Sundé embarked on her most challenging adventure yet: creating a brand. With the music scene in Chicago booming now was possibly the best time to pop up as a brand new artist. At only 19 years old Sundé has just only scratched the surface of where her tropical trap or "Gentle Trap" sound can go.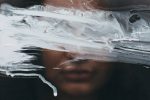 VESPER
Emo kids who love to dance! Underground pop duet from Chicago.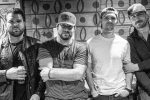 REVOLT CODA
Chicago's premier new-age rock jam band. Electrifying audiences with their stunning stage presence and tight non-stop musicianship, they have rocked the stages of Metro, Cubby Bear, House of Bluse, Reggie's, Bottom Lounge, and many more throughout Chicago!
Zac, Rhyno, Tom, and Dallas are surely a treat for anyone who is ready to groove!
..
..
With two EP's already released and MUCH more fresh music written, a new album is on the way in 2018!