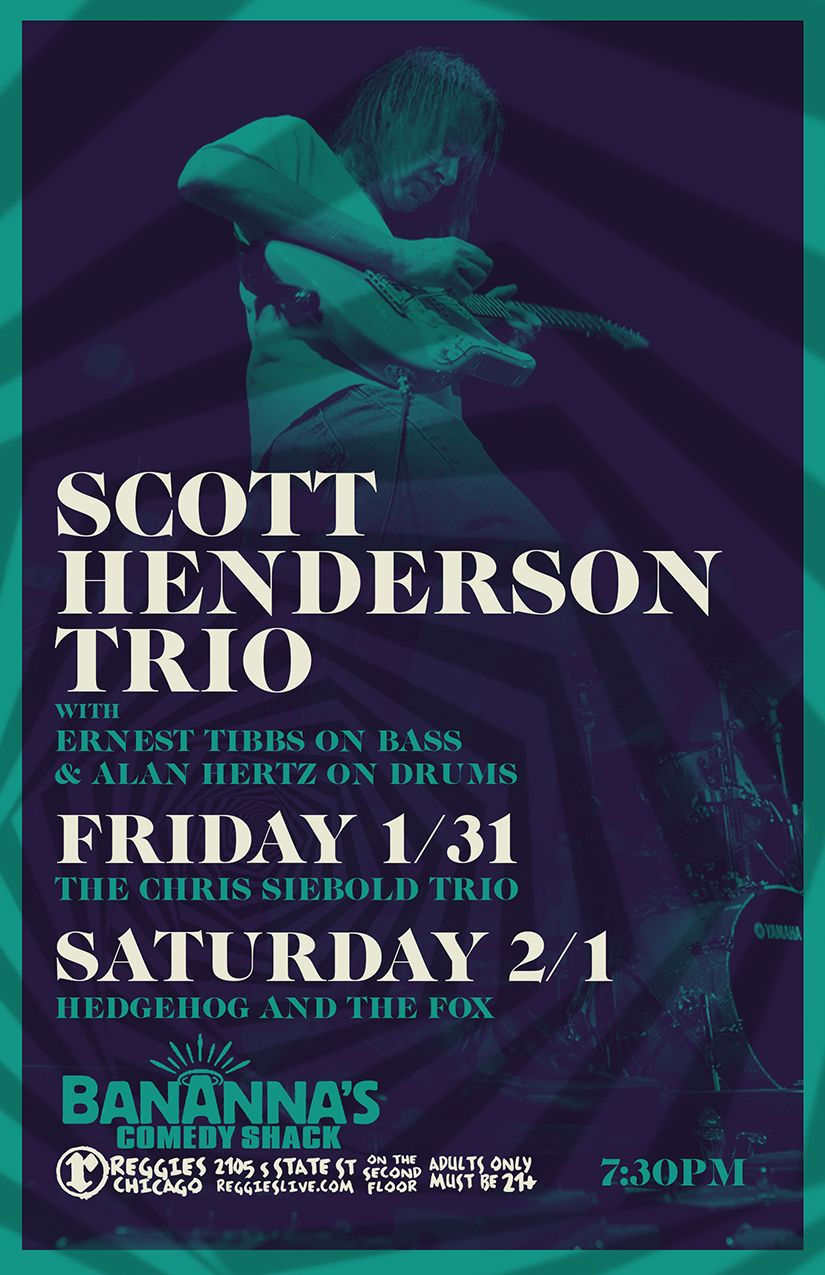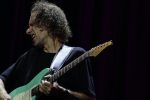 SCOTT HENDERSON TRIO
Scott Henderson is one of the most important guitarists in the jazz history of the last 40 years.
Since the years of Tribal Tech into successful albums like "Well To The Bone" or the most recent "Vibe Station" (considered by many as his master piece), this guitar player from Los Angeles has always been at the top of his generation, being an inspiration for millions of musicians all around the world.
He is artistically in a special musical place equally close to jazz, rock, blues and fusion; He has the amazing use of the distortion and pedals of a rock player, but also the strong harmony background of a jazz guitar player. The rest, is talent and musicality.
​Since 2013, Scott tours worldwide with his Scott Henderson Trio featuring the French musicians Romain Labaye and Archibald Ligonnière. Playing barely only Henderson's music, the trio has joined a delightful interplay and dynamics that makes them enjoy being on the stage and present their fans with a fun, amazing and unexpected performance.
​The trio is preparing a new album that will be released on 2018 and the goal is to go over 12,000 physical copies (sold only in one year of "Vibe Station") plus thousands of downloads from major websites.
​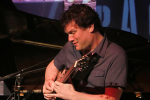 CHRIS SIEBOLD TRIO
(featuring Frank Alongi & Tim Fox)
This is Chris Siebold's bio. He was raised by a rare breed of panther that lives in the desert.