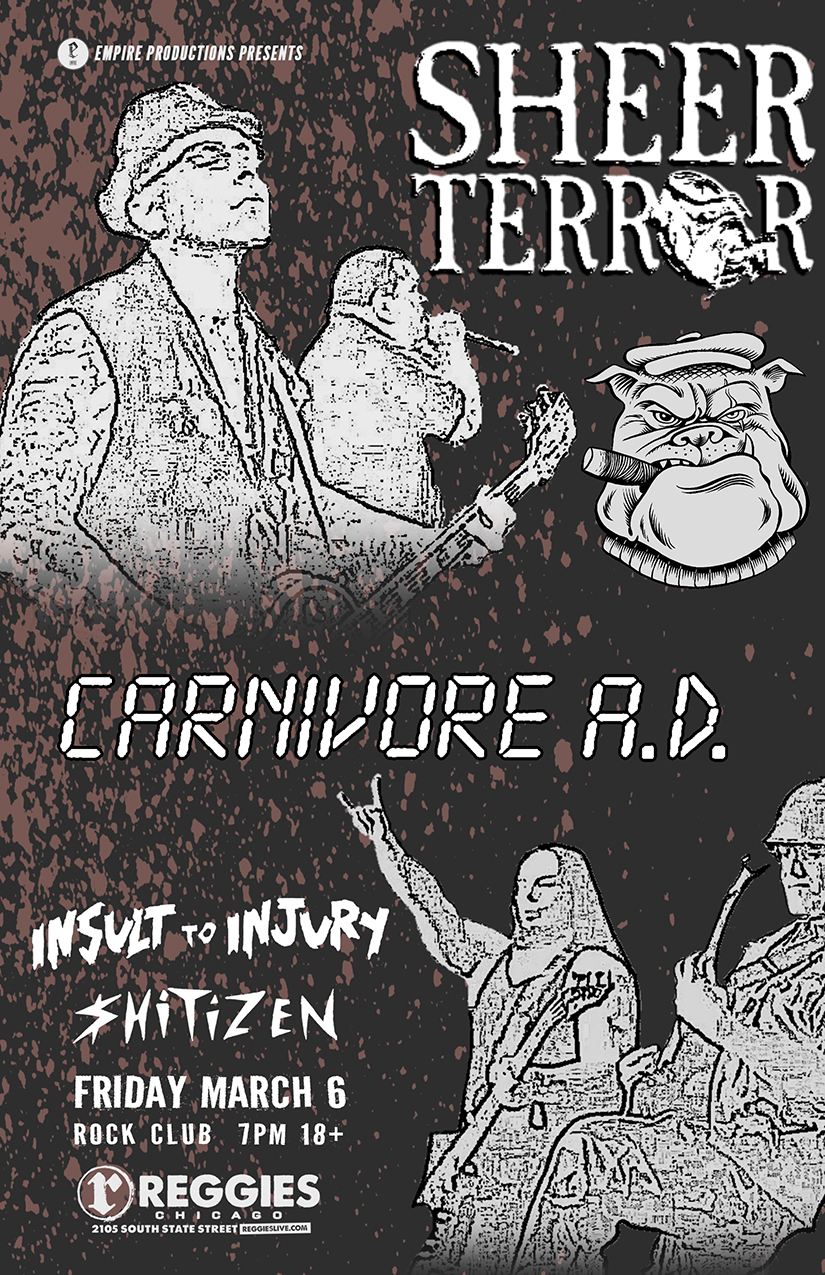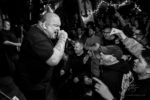 SHEER TERROR
Sheer Terror are an American hardcore punk band from New York City. The band was one of the first to combine elements of heavy metal with a hardcore punk base, pioneering a heavier style of hardcore that would create many bands in the following decades.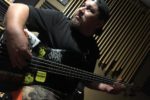 INSULT TO INJURY
Formed in Chicago's Brighton park neighborhood as Critical Beatdown in 91, then changed to Insult to Injury in 93. Some of the early releases were the Chicago hardcore comp in 92 , "who's country is this anyways ?" Comp, the "Hostile behavior " 7 inch, and a split with 10-96… After a few year split in the late 90's then reformed in 2000 til 2007. The "hostile behavior 7 inch is considered by some as the first Chicago PV record. In October 2013 , after adding 2 members of Chicago locals Cenobites on bass and drums and 3 original members were back to do some shows!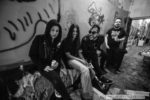 SHITIZEN
SHITIZEN is like the pied piper raping your ears as you hop on board the short bus. Just a drunk drive away to the gates of hell and you will find Chicagos newest, rawest, brutal sound.
You have been warned.
Check here for shows.