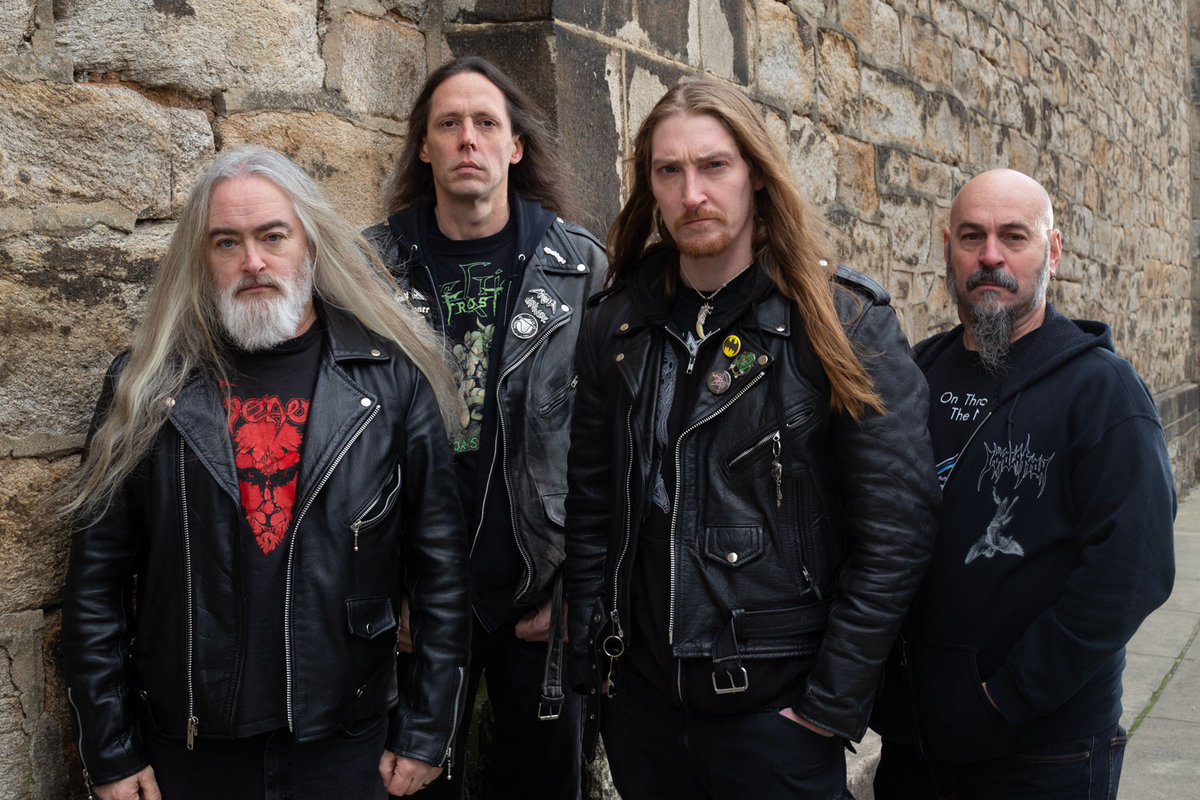 INCANTATION
A megalith of the death metal underground whose New York scene association, aside the pioneers of the genre, head into a new chapter. Ever precise to their origins the band has witnessed and experienced the ebb and flow of the scene they helped create.
Whether due to giving their support by providing some their first tour experience. Or having that equaled playing with such an array of musicians and bands in and outside the confines of the band. With 10 studio albums, videos even a TV commercial. Numerous releases being in the form of demo cassettes, 7 inches, LP, CD dedication still holds true with tireless effort. Hall of Fame, Top 10 lists honoring their discography through publications, internet and radio.
Having gathered supporters and fans all along the 25 year journey. Circles devoted to all/specific eras or an audience's first encounter. Incantation has crushed venues, festivals, and clubs with their rabid attendance. From North, Central and South America. Canada, Europe, Scandinavia, Australia or Japan all have welcomed the inferno that scorched their lands.
For a quarter century now we've been creating blasphemous death metal and still our indulgence is eternal…….. Under the Ibex Moon!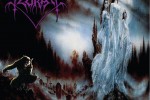 EZURATE
Pure Armafuckingeddon Soul Raping Black Metal" – the way it should be
from Chicago, IL USA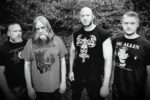 CARDIAC ARREST
Formed in 1997, Cardiac Arrest continues to assault the death metal underground with their horror inspired death metal. Never catering to the trends, Cardiac Arrest has remained a force to be reckoned with and show no signs of compromise. With numerous releases, festival appearances, tours in the US, Canada, and Europe, and respect of peers and fans alike, Cardiac Arrest proudly carries the flag of true Death Metal. Cardiac Arrest is currently signed to Hell's Headbangers and their 8th full length album is expected to be released in 2022.