France's world-famous nordic collective postpones its first North American tour to September 2023. New date at Reggies is Friday, September 8th.
Astonishing Nordic collective SKÁLD will perform for the first time in North America in September 2023 and will present its new album "Huldufolk." Due to administrative issues, the pagan folk collective has to postpone this tour initially announced in April 2023. The collective, who are inspired by Scandinavian culture and Norse mythology, have enjoyed huge success worldwide with their three albums which surpassed 475 million streams, 150 million YouTube views and 300,000 album sales. The collective also performed live in Europe with a first tour in 2022 and in major festivals, thrilling fans at Hellfest in France, Wacken in Germany and Rock Oz'Arenes in Switzerland with their unique style and sound.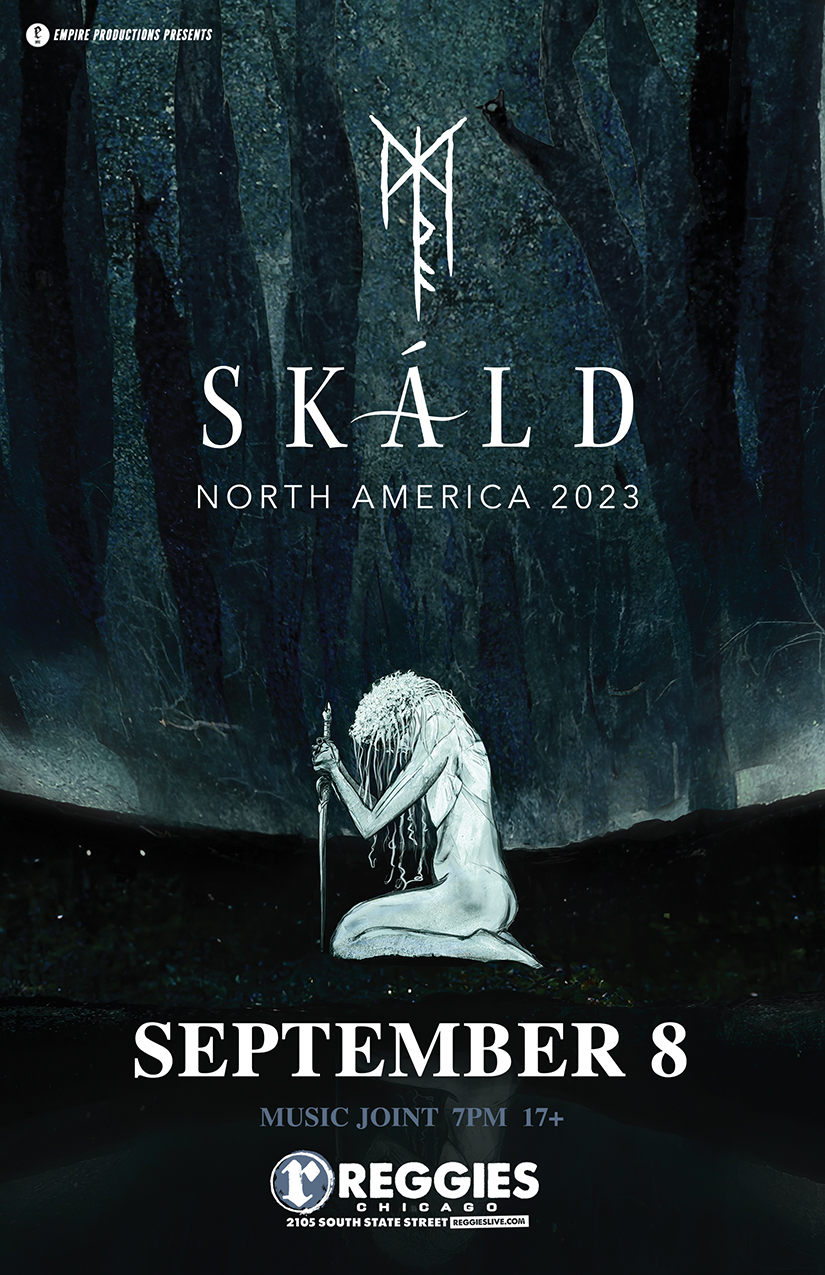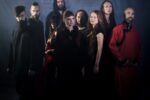 SKÁLD
FRANCE'S WORLD-FAMOUS NORDIC COLLECTIVE RETURNS
Far from the lands of the North, the echoes of such legends still ring out. The beliefs of those who populate these distant lands have been perpetuated, and despite the pressures of modern industrial society, the old folk traditions live on. It was in the countries where the people we call Vikings were found to be – Norway, Denmark, Sweden, or Iceland – that the Huldufolk ("the hidden people") remained anchored in their everyday lives and traditions. At roadsides, deep in the forests and in the heart of the mountains, elves and trolls huddled together in a discreet coexistence with humankind, melting into a strange and wonderful wilderness. And now, it's from among those people born of a far-off imagination that the poetic, epic sounds of SKÁLD are now venturing forward!