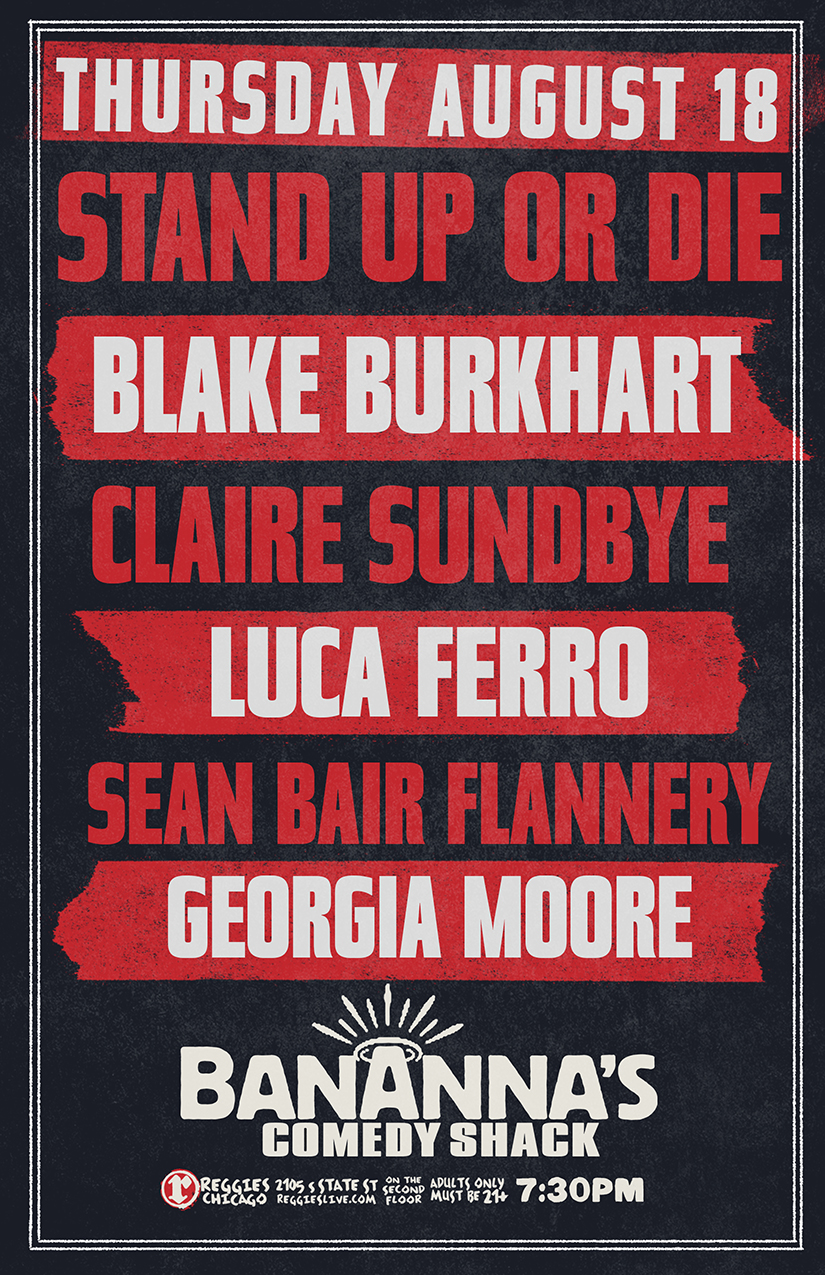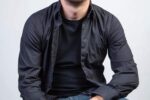 BLAKE BURKHART
Blake Burkhart is a comedic writer and performer from Chicago. He can be seen doing stand-up all over Chicago and throughout the Midwest. He is also a co-creator and co-star of the well received sketch/variety event Super Talent Show and a cast member and writer for the sketch comedy group Actual Murderers.
CLAIRE SUNDBYE
LUCA FERRO
Luca Ferro is a Chicago based standup comedian, and producer of South Paw Comedy Productions. He uses his loud demeanor and vast arsenal of impersonations to express his discomfort for the world around him. Luca comes from a blue collar, south side Chicago upbringing, and his comedy is reflected as such.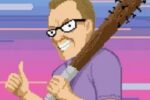 SEAN BAIR FLANNERY
'm a comic in Chicago. My first book, "Places I Can't Return To" is available now on my website. I created & host The Blackout Diaries.
GEORGIA MOORE
Oil Lube & Filter Service
one silly gal