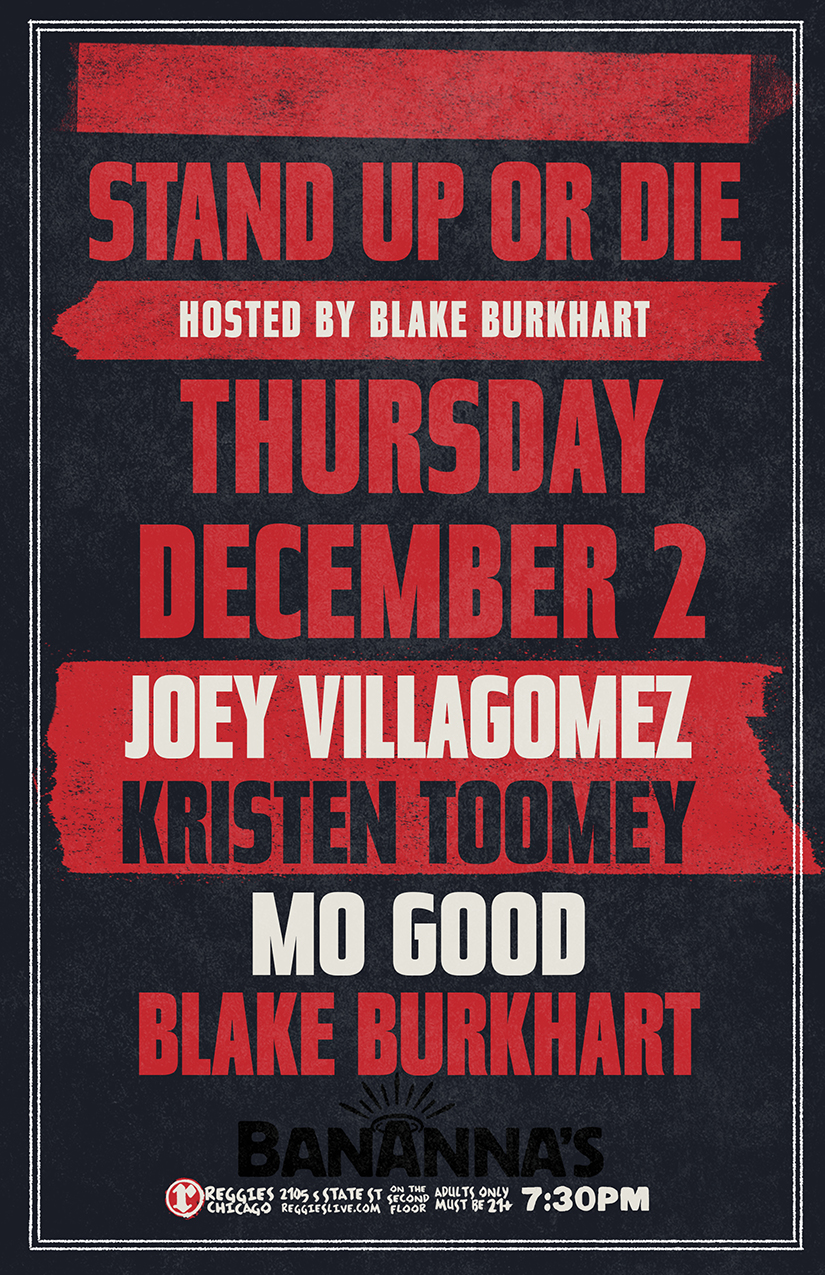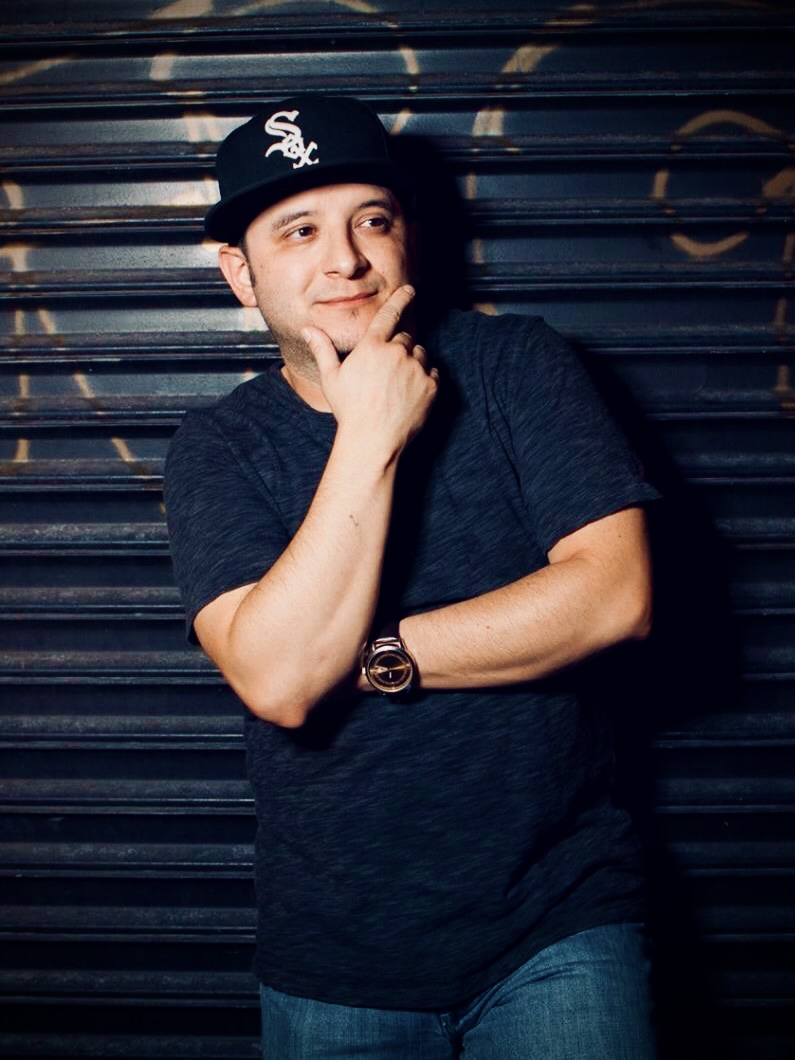 JOEY VILLAGOMEZ
Joey Villagomez, has been performing stand up comedy for 15 years. He was part of the TBS Just For Laughs Chicago Festival and appeared on Paul Rodriguez's New
Latin Kings of Comedy Tour. Joey has performed at clubs including The Hollywood Laugh Factory, The World Famous Comedy Store and The Hollywood Improv. He is
currently part of The All Things Comedy Network and is featured on the Comedy Central stand up series, Bill Burr Presents: The Ringers.
KRISTEN TOOMEY
Kristen Toomey's standup comedy career began in 2008. Since then she has performed in L.A., New York, Montreal and everywhere in between.
Her commanding stage presence and energetic, expressive and truthful style of comedy are just a few of the reasons entertainment website The A.V. Club said "Kristen Toomey is a Chicago Original".
She has appeared on NBC's Chicago Med, Kevin Hart's LOL Network, WGN Radio and NPR.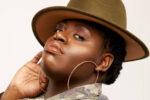 MO GOOD
Mo Good is an up and coming female comedian from the south side of Chicago. This mother of two has performed at comedy clubs all over the country including The Laugh Factory, Riddles and Zanies. Best known for her hilarious story telling, Mo sheds light on the women's perspective of life on and off stage. Hosting several events and working while working in Healthcare, this artist never runs out of relatable material.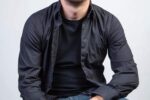 BLAKE BURKHART
Blake Burkhart is a comedic writer and performer from Chicago. He can be seen doing stand-up all over Chicago and throughout the Midwest. He is also a co-creator and co-star of the well received sketch/variety event Super Talent Show and a cast member and writer for the sketch comedy group Actual Murderers.