Starting January 3, anyone entering the concert will be required to show proof of full vaccination. Final dose of vaccination must be received no less than 14 days prior to the event. We will accept a hard copy of your vaccination card, a printed photocopy or a digital image on your phone, and must match your Government-issued ID. Masks are currently required to be worn by everyone inside the venue in accordance with current City of Chicago guidelines.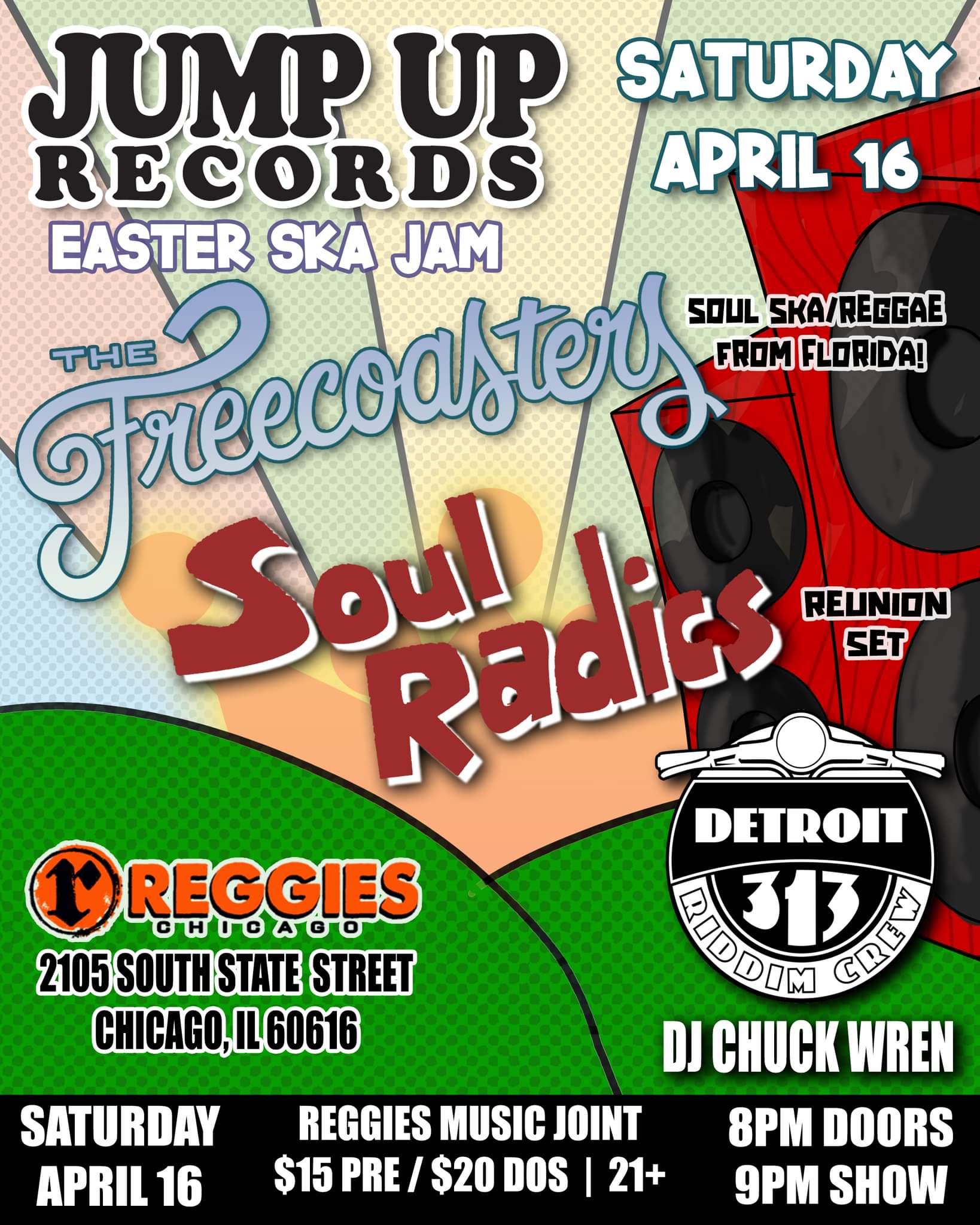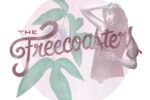 THE FREECOASTERS
From humble beginnings late in 2013, The Freecoasters have since performed more than 500 shows, embarked on multiple national and regional tours, and now produced two full-length albums.
The Freecoasters second full-length album, "A Different Kind of Heat" will be released on March 12, 2021. Twelve tracks, plus three digital-only bonus tracks, highlight The Freecoasters unique blend of reggae and American soul.
Like their debut-album, "Show Up," from 2016, "A Different Kind of Heat," was produced by renowned performer and songwriter Jesse Wagner of the Aggrolites.
Both albums are available in digital formats, aswell as CD and vinyl record, from The Freecoasters' Bandcamp, and at Jump Up Records.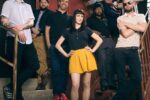 SOUL RADICS
Soul Radics. @SoulRadics. Soul Radics come included with blistering traditional sounds and gritty soul melodies. Virtually fearless, it's an original take on ska, reggae, and rocksteady. Nashville, TN soulradics.com Joined January 2013.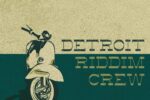 DETROIT RIDDIM CREW
Studio and Backing band for Reggae and dub artists. Working out of Castle Hooligan and Abbey Productions in Detroit, MI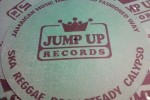 DJ CHUCK WREN
(Jump Up Records)
DJ Chuck Wren has hosted the ska radio show "Everything Off-Beat" across the Chicago dial since 1989, currently airing Sundays at 9 PM on WLUW-FM 88.7. Since 1993, his label JUMP UP RECORDS ( www.jumpuprecords.com ) has released over 100 albums including ones by local faves Deal's Gone Bad, The Drastics, and Green Room Rockers. His monthly night at Delialh's is Chicago's longest running ska/reggae night at 18 years, and when he spins you see piles of piles of original Jamaican 45s sprawled all over the place.