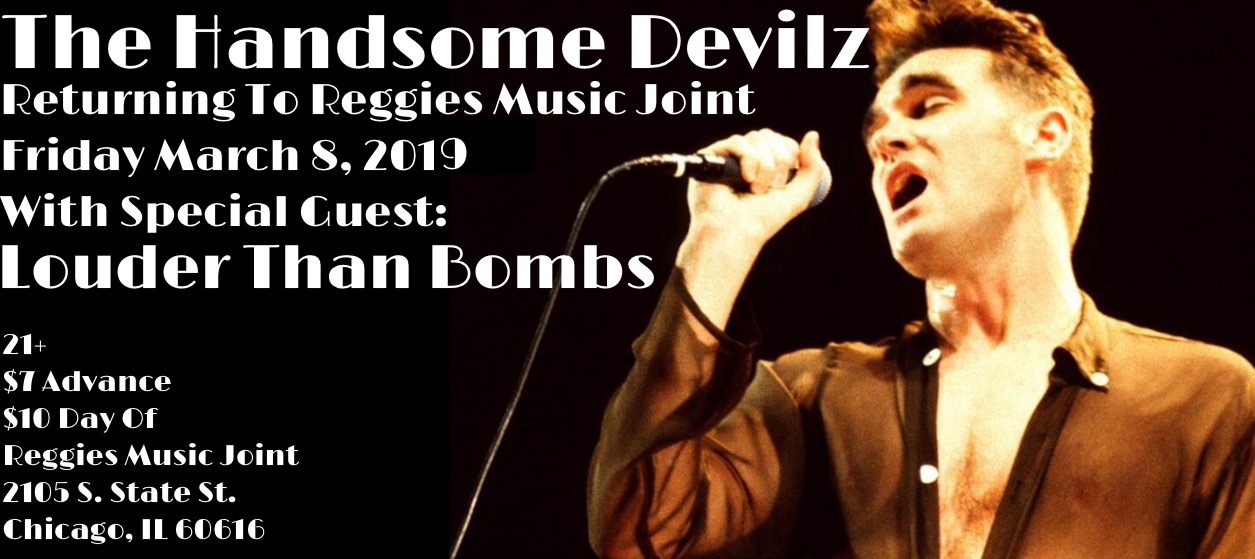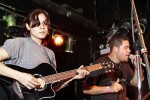 THE HANDSOME DEVILZ
(covering The Smiths and Morrissey)
Tired of not being able to go anywhere in the Chicago area to enjoy The beautiful sounds of The Smiths and Morrissey, vocalist, Joseph De La Mora and his band Terraforma decided to give it a shot in 2008. Originally just for an ICON show with other bands paying tribute to the likes of DM, the Cure and Joy Division. The Chance to emulate the Smiths and Moz was just too addictive and honorable to only do just once. Thus The Handsome Devilz were born. To bring to life the Live sound that was once the Smiths and still is Morrissey. Striving as time passes to Resurrect as many songs as possible from the Catalog of The Smiths and Moz. For all to Enjoy.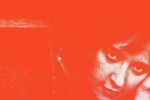 LOUDER THAN BOMBS
Contrived by fellow Smiths/Morrissey fans, Louder Than Bombs evolved when a couple of Memphis musicians insisted upon a collaboration.
The idea was to produce songs which were always instantaneous and listenable whilst also provoking deep thought; emulating Morrissey's vocals with Marr's music in a sound which, above all, would stand apart without being inaccessible or esoteric. The guitar-based songs would blend melody without havoc, as the words – born out of absolute physical necessity – would tug at the strape of cultural straightjackets. Christened as an antidote of a prevalent idea that modern groups would need only far-reaching, multi-syllable name, to authorise their artistry.
As a live group, Louder Than Bombs believe that it is possible to replenish appetites of both the soul and the pelvis simultaneously. They are urban, but never bleak; there is humor in tragedy, solace and unity. The voice is the collective rage of all suppressed hysterica.
Always Memphis-based, Louder Than Bombs contend that 'One has to live somewhere….' and plan to rewrite the history of their city.