FREE RSVP with 350 fest ticket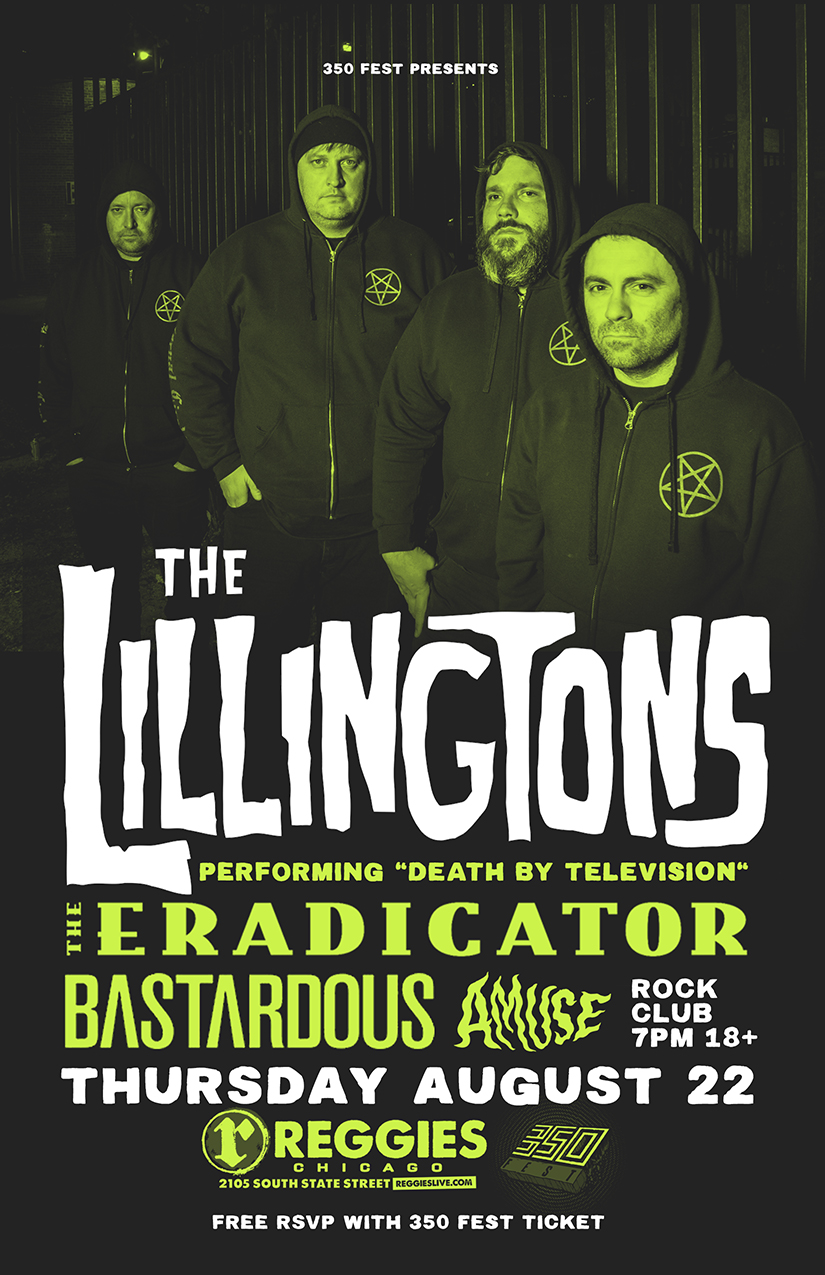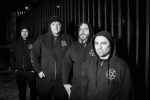 THE LILLINGTONS
The Lillingtons blasted their way out of the sleepy cowtown of Newcastle, WY, in 1996 high off the influence of spirited bands like the Ramones, Screeching Weasel, and the Queers.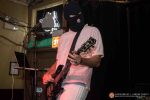 THE ERADICATOR
THE ERADICATOR is a punk band devoted to the classic Kids in the Hall sketch of the same name.
The debut 5 song 10″ record with a squash noise B side was released via the label Stonewalled (stonewalled.ninja) in 2015.
Full length coming in 2017.
Live shows are mixed based on availability. If everyone's available, then it's a full band show. If someone's not available, then it's a solo show.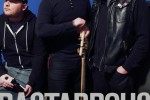 BASTARDOUS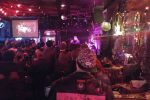 AMUSE
Hi! We like playing music