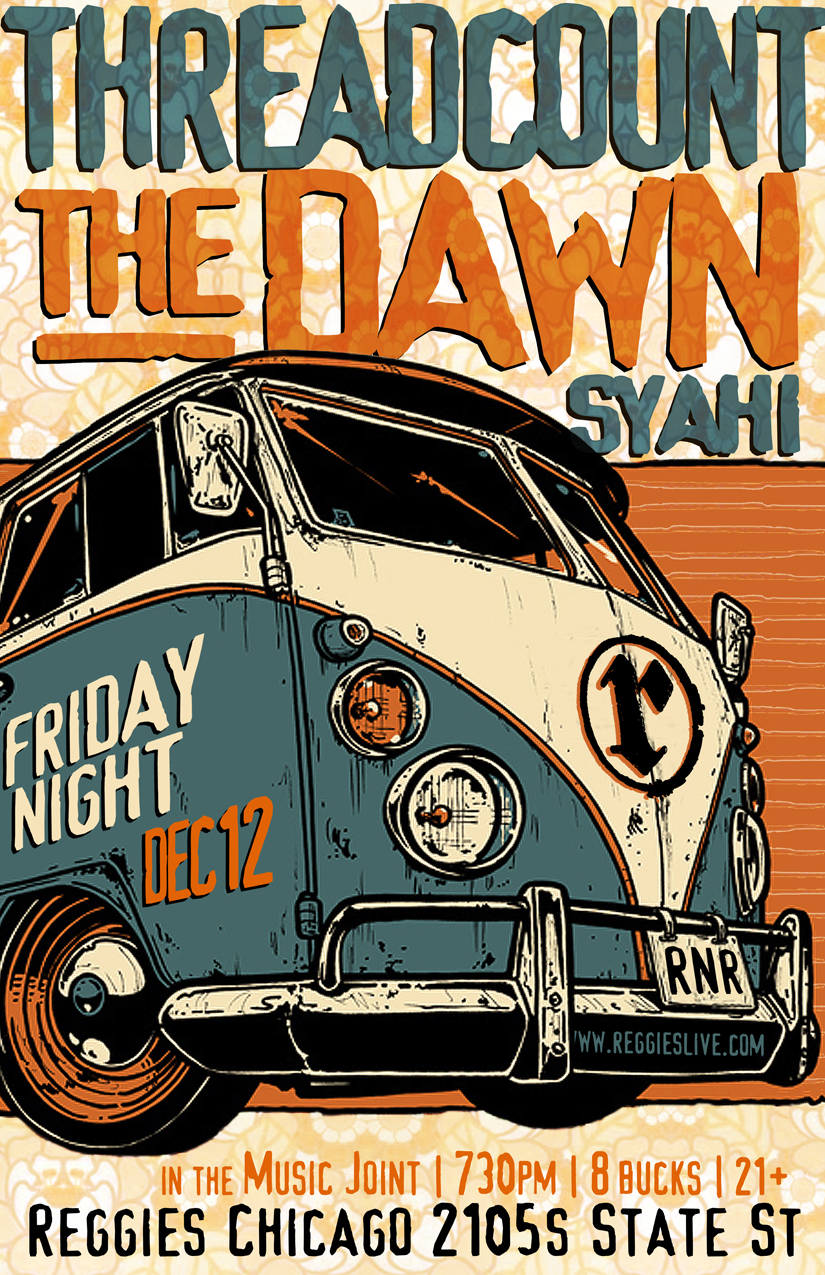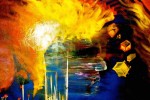 THREADCOUNT
We started a band~to search for truth. So sit in your easy chair and fall backwards, while listening to the 'groove~heavy~choral~grunge' of the playgrounds  newest mishap, 'Threadcount'!  thanks for checking us out!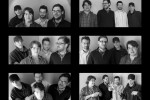 THE DAWN
For over 8 years, the Western Illinois based roots rock/jam band "The Dawn" has been spreading their love of cutting edge improvisational rock throughout the Midwest. From their humble beginnings in the shadow of the Mississippi River, they have crafted out their place as one of the premier up and coming jam bands.

The Dawn's live show experience has proven contagious and is tightly gripped in spacious jams, roaring guitar and soulful harmonies. These four accomplished musicians push the envelope at every performance and audiences are rewarded with an experience that can only be described as "The Dawn Effect." Coupled with an equally adventurous light show, Dawn concerts keep their dedicated and growing fanbase coming back for more.
Fresh off the heels of their fourth studio release Waiting For the Storm, 2014 has seen the Dawn play major festivals, including the inaugural Phases of the Moon, and has shared the stage with such acts as Widespread Panic, The String Cheese Incident, Govt Mule, Robert Randolph And the Family Band and Railroad Earth. Combined with high profile local gigs, the Dawn is turning many heads in the jam scene.