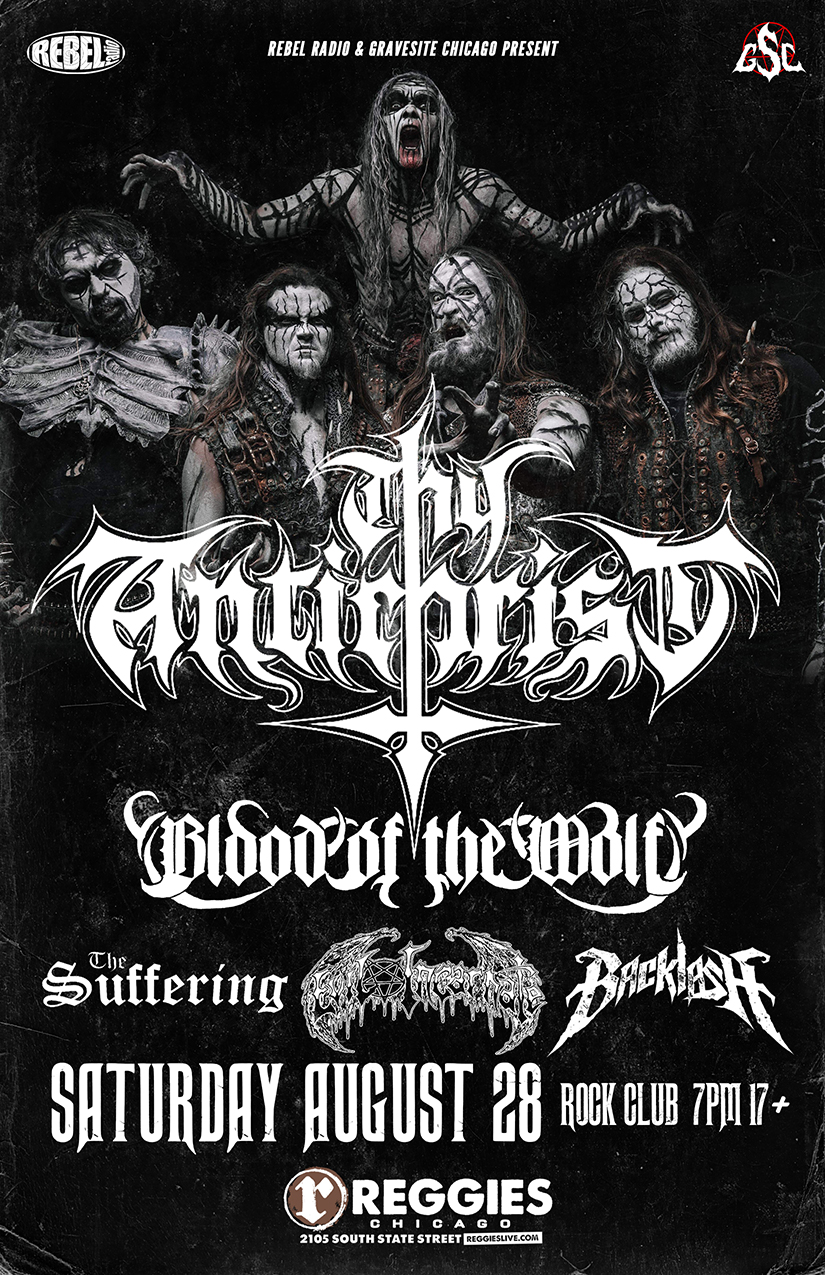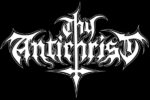 THY ANTICHRIST
I'm THY ANTICHRIST founder, vocalist, and manager.
I'm a student of psychology in the United States. I study closely
through the scientific research of the different complexities of human behavior, its strengths and weaknesses. In the philosophy and ideology that marks the band you can find a consistent message, from the reality of our own existence.
I do not want to spread ignorance through the messages and lyrics of the band, only a reflection from a different perspective on human responsibility for our actions.
Antichrist 666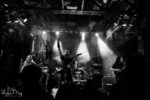 BLOOD OF THE WOLF
Black/Death metal featuring past and present members of noted Chicago extreme metal acts Rellik, Kommandant and Terminate.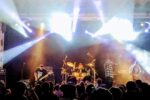 THE SUFFERING
The Suffering is Jeff Holmes (Lungbrush) on guitar, Jon Billman (Lungbrush / Disinter) on bass and backing vocals), Scott Davidson (X-Earthen Grave / Cold Bearded Killers / Stonehenge on Drums and Jarett Roberts (Kastasyde / Punch Cabbie) on Vocals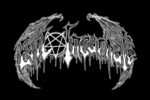 EVIL INCARNATE
Death metal from Illinois, since 1997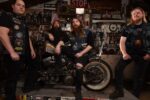 BACKLASH
American Metal band implementing all aspects of Hard Rock and Heavy Metal through a new age filter. Big Guitars. Driven Bass. Loud Drums. Classic Vocals.