For this worldwide debut TWO LEGENDS & A SON will be backed by the Chicago Jamaican Jazz Ensemble. DJ's Chuck Wren, Triton Soundsystem, Darren Reggae spin.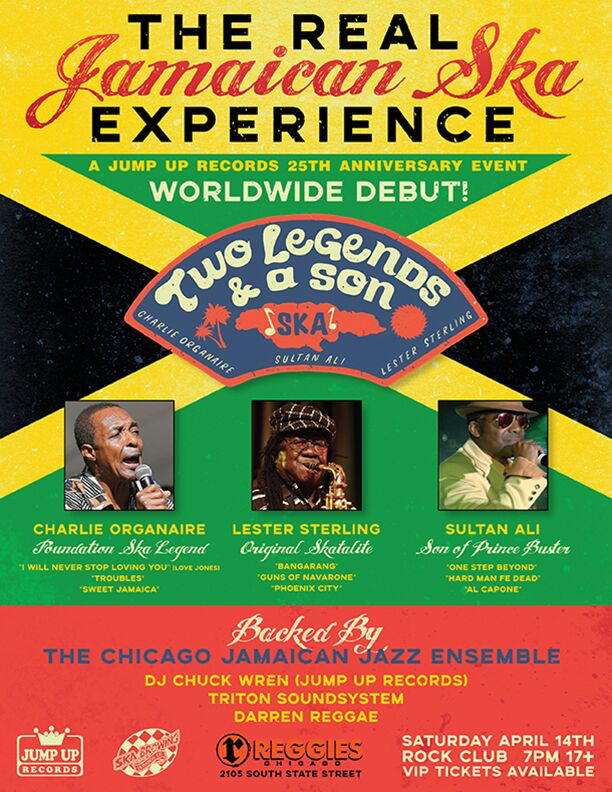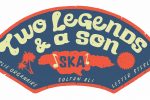 TWO LEGENDS & A SON
TWO LEGENDS & A SON is the real Jamaica SKA experience, an all star trio starring Charley Organaire, Lester Sterling (Skatalites), and Sultan Ali, son of Prince Buster. Hear the golden age of ska come alive once again in this once of a lifetime cabaret showcase, this electrifying set includes scorching classics from The Skatalites, Prince Buster, and Charley plus more favorite original ska hits reinterpreted and improvised by the trio.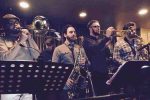 CHICAGO JAMAICAN JAZZ ENSEMBLE
The Chicago Jamaican Jazz Ensemble is an 8 piece ensemble that plays music in the tradition and style of early Jamaican Studio One dance bands. Before reggae, there was the celebratory music of independence in Jamaica. Music made for dancing, music that was Jamaican Jazz!
Drawing on musicians from Chicago's diverse jazz scene the music honors tradition and looks to the future of the style. Many of the featured musicians are staples in the Chicago scene and can be heard with/on Swing Gitan, Fox's Empire Series, Jennifer Hudson, The Drastics, and the Glen Miller Orchestra to name a few.
This is a one of a kind group in Chicago, this is the next generation, and we're going back to the roots!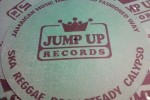 DJ CHUCK WREN
(Jump Up Records)
DJ Chuck Wren has hosted the ska radio show "Everything Off-Beat" across the Chicago dial since 1989, currently airing Sundays at 9 PM on WLUW-FM 88.7. Since 1993, his label JUMP UP RECORDS ( www.jumpuprecords.com ) has released over 100 albums including ones by local faves Deal's Gone Bad, The Drastics, and Green Room Rockers. His monthly night at Delialh's is Chicago's longest running ska/reggae night at 18 years, and when he spins you see piles of piles of original Jamaican 45s sprawled all over the place.
VIP Tickets
$60 VIP tickets include, early entry, meet and greet with the artists plus a Jamaica ska symposium with renowned author Heather Augustyn. 6:30pm