Hosted by Darius Hurly , MC Extraordinaire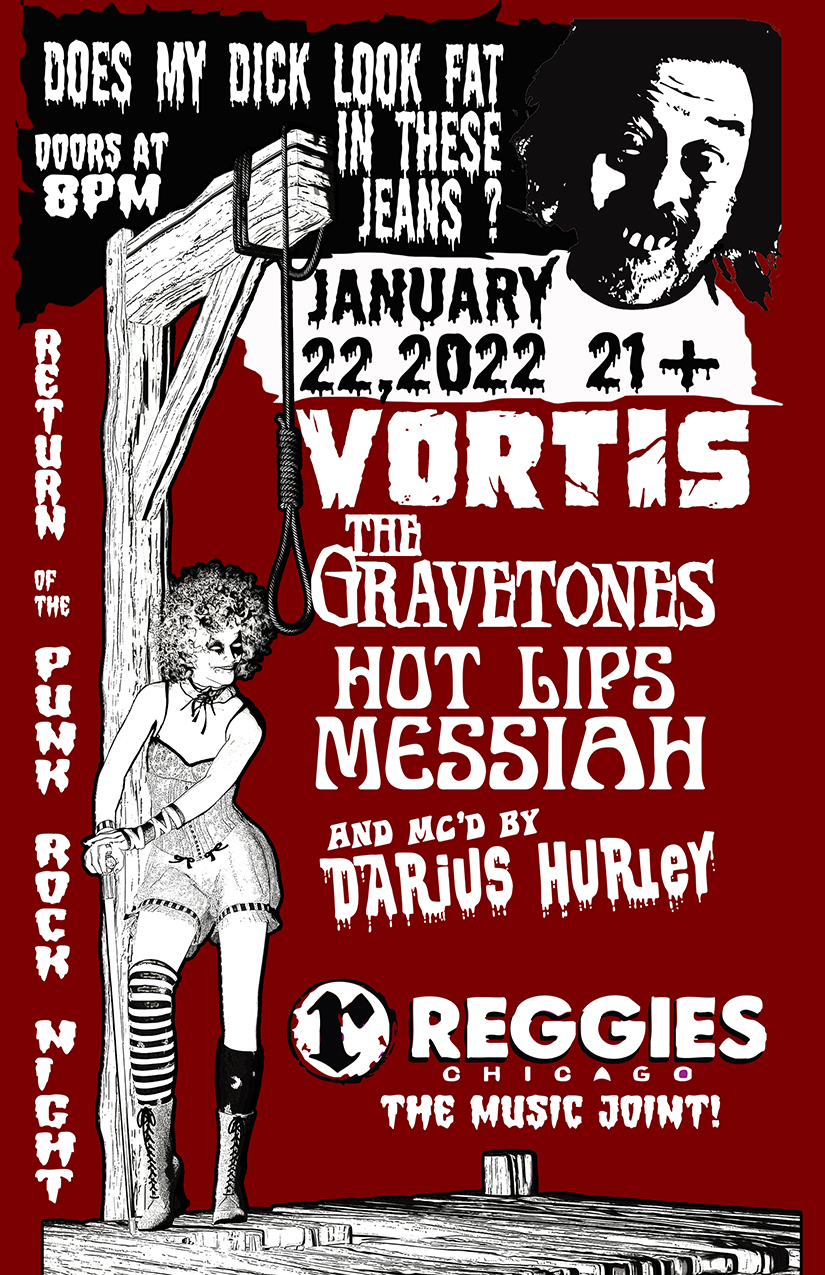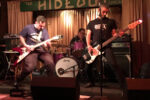 VORTIS
Vortis is a band with a direct take on music: harnessing the point of maximum energy. The songs are tight and to the quick, taking apt lessons from '50s rock 'n' roll song structures, the Ramones' punk melodies, and Wire's attention to precision and detail. Songs rarely clock in over the two-minute mark, and the band's live performances are tight and ferocious assaults with no pauses.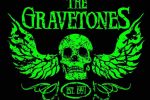 THE GRAVETONES
Scary Larry started the Gravetones in 1997, and it has been a road to conquering the world ever since. In the beginning, The Gravetones set out to create music in the vein of The Cramps. As time went on, The Gravetones have grown and fermented like a fine wine (or a jar of bad Hooch, depending who you ask, or your personal pleasure). No matter how you look at it, The Gravetones prevail at performing well crafted tunes without compromise that can not be matched.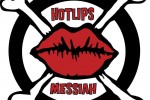 HOTLIPS MESSIAH
HotLips Messiah is Chicago's premier mutant rock band. They have been a fixture on the Chicago punk and mutant rock scene for a decade and played legendary venues such as the Lounge Ax and the Fireside Bowl. Large venues like the Congress Theatre, and dinky little holes in the wall like the Big Horse. They have played with bands as obscure as Phil A. Sheo & the Goods and with bands as huge as the Misfits. With classic original bands like the Avengers and the Germs and with modern inspired schizos the Rotten Fruits, the Urinal Mints and the Functional Blackouts. Musically, they are a tornado of noise, filth and ass-shaking melody and catchiness. Lyrically, they use science fiction and sleaze as a blunt metaphor for the INhuman condition mankind finds itself in today.
DARIUS HURLY
(MC Extraordinaire )
Psychic record label since 2003. Tubular in shape. Reminiscent of bloodbeak sausage but without the aftertaste of turpentine and cider. Recommended for raising punk vibrations.
The label was started in 2003 by Darius Hurley and Jon Babbin. The following bands have all appeared in our catalog M.O.T.O., The Effigies, Vee Dee, Functional Blackouts, Young Governor, Kim Phuc, The Young, Canadian Rifle, Pedestrians, Out With a Bang, Hotlips messiah, New Black, Phenoms, Mushuganas, Terrible Two's, Manhandlers, Holy Shit!, Bear Proof Suit, Useless Children, The Young, Mannequin Men, The Runs, Army of Jesus, Shoot it Up, Pink Reason, The Yolks, Claw Toe, The Krunchies, Tyrades, Baseball Furies, The Ponys, Twat Vibe, Kill the Hippies, FNU Ronnies, The Gravetones, Curtains, Sick Jump, Flying Trichecos, Rotten Fruits, Catburglars, Phantom three, Hot Machines, Busy Kids, The Dirges, White Outs, White Load, and I Attack.