The Chicago Metal Factory & Rebel Radio presents
the 21st annual HOLIDAY OF HORROR 
Admission includes two rooms of Metal:
17+ in Rock Club with MACABRE, Jungle Rot, Disinter, TBA
21+ in Music Joint with Putrid Pile, Blood of the Wolf, Atonement Theory
Stages will alternate so those 21+ can watch all the bands!
Stick around after the show for a FREE SHOW with We Are The RoadKill in the Joint at midnight!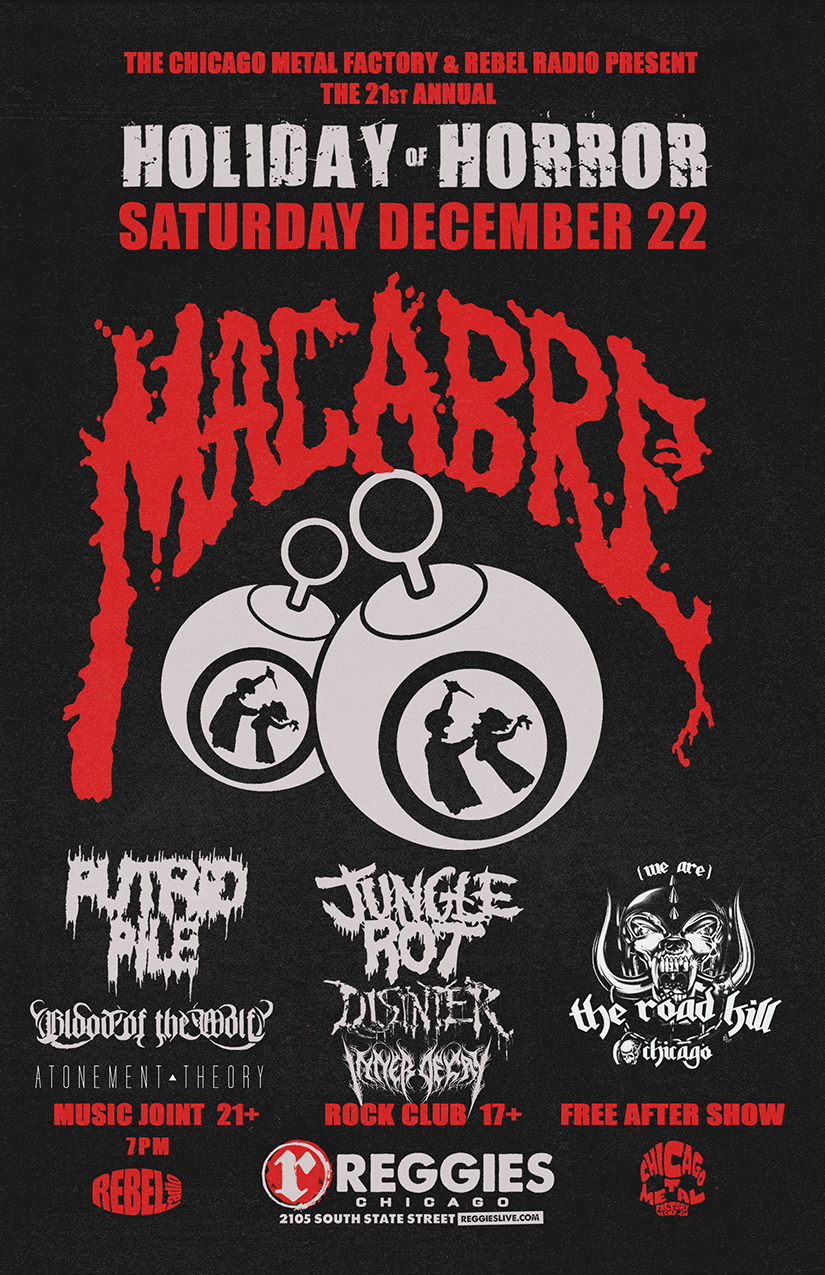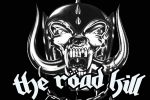 WE ARE THE ROADKILL
(Tribute to Motorhead)
We play Motorhead songs and live in Chicago.
That band ruled super hard.