Pavlov will play a before early Bladerunner show begins. Kabuki Mono will play a set between Bladerunner shows. Yakuza will play an after show set following the late Bladerunner show.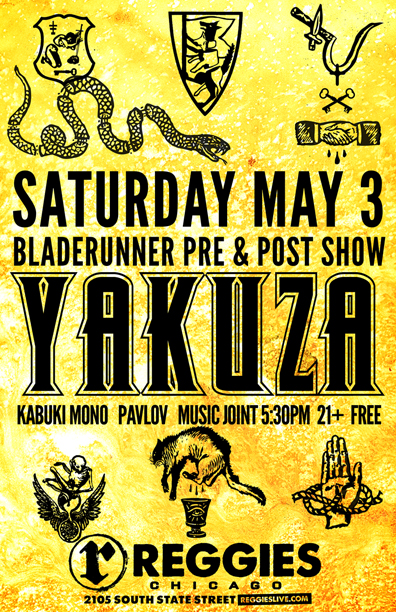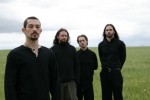 YAKUZA
Yakuza is an avant-garde metal band, formed in Chicago in 1999. Current members are James Staffel, Matt McClelland, Bruce Lamont, and Ivan Cruz.
KABUKI MONO
Kabuki Mono is a side project of Yakuza.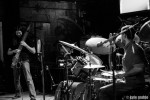 PAVLOV
PAVLOV is an Instrumental Duo featuring Matt Tate on Chapman Stick (Destroyer Or Liberator – DjM Trio – The Odd Trio) and Paul Szlachta on Drums (Unique Chique – Papa Jupiter). Performing math/avant/metal Originals and covers of Bladerunner members' bands (Naked City, Painkiller, Masada, Praxis, Slayer, Moonchild…)