The "If You Know" Show
Every Monday night there will be a handpicked lineup of amazing acts taking the stage at Reggies Music Joint!  These acts will remain a mystery to each other and the general audience until the night of the show! The only way to know who is performing is to follow the bands directly or to simply come see for yourself!
"Rock?" "Country?" "Jazz?" the only thing you need to know is you'll have a good time!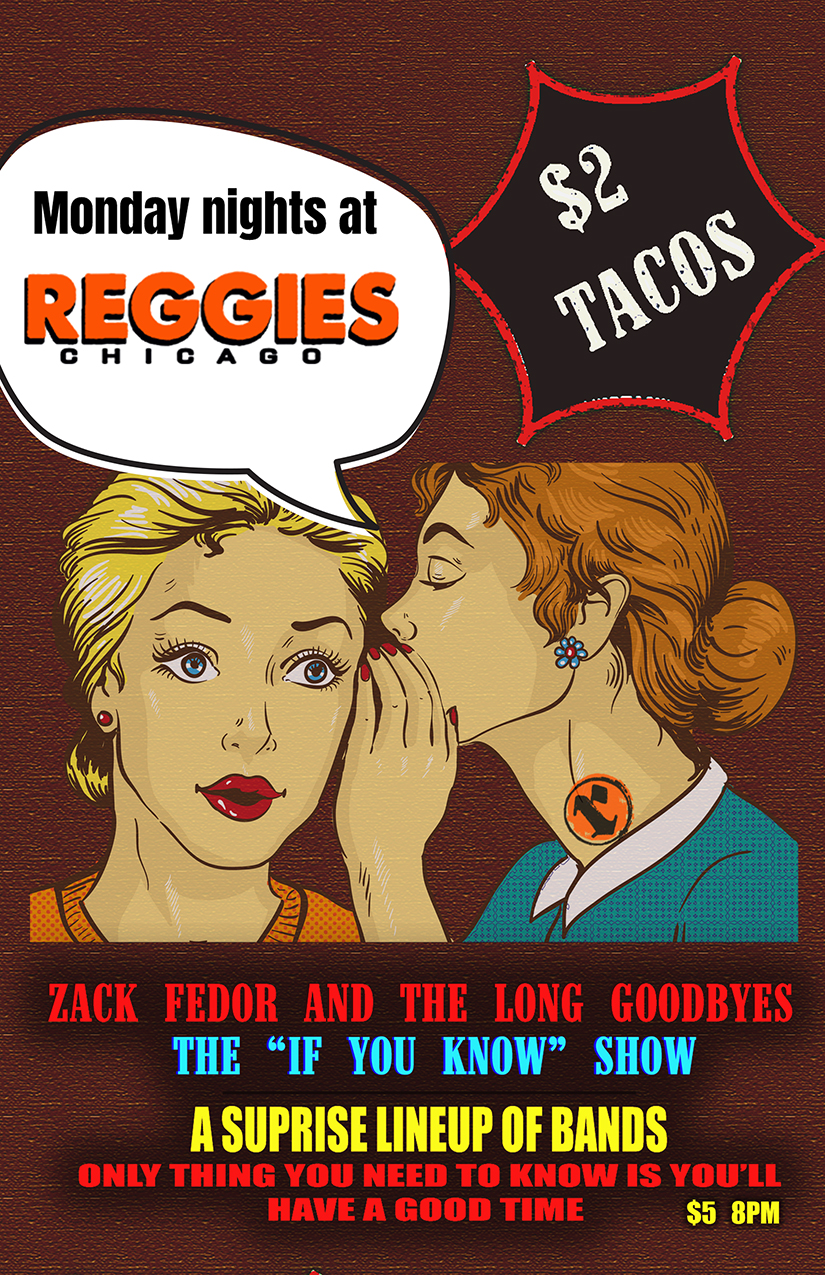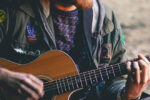 ZACK FEDOR & THE LONG GOODBYES
An Illinois native, Zack Fedor takes listeners on a musical journey through the backroads and taverns of small town USA. His songs speak to those listening for a genuine representation of Midwestern life. Stories about hardship, love, drinking, loss, partying, relationships, and being born in an area often forgetten about.
Zack Fedor & The Long Goodbyes are Zack Fedor, Nate Traynor, Garrett Foster, Gene Jenke, and Kevin Ray