South Loop Comedy + Music featuring a rotating lineup of Chicago's hottest comics and music by Zack Fedor and friends
7pm-8pm Zack Fedor and the Long Goodbyes
8pm-9:30pm Comedy
9:30pm-10:30pm Special Guest Band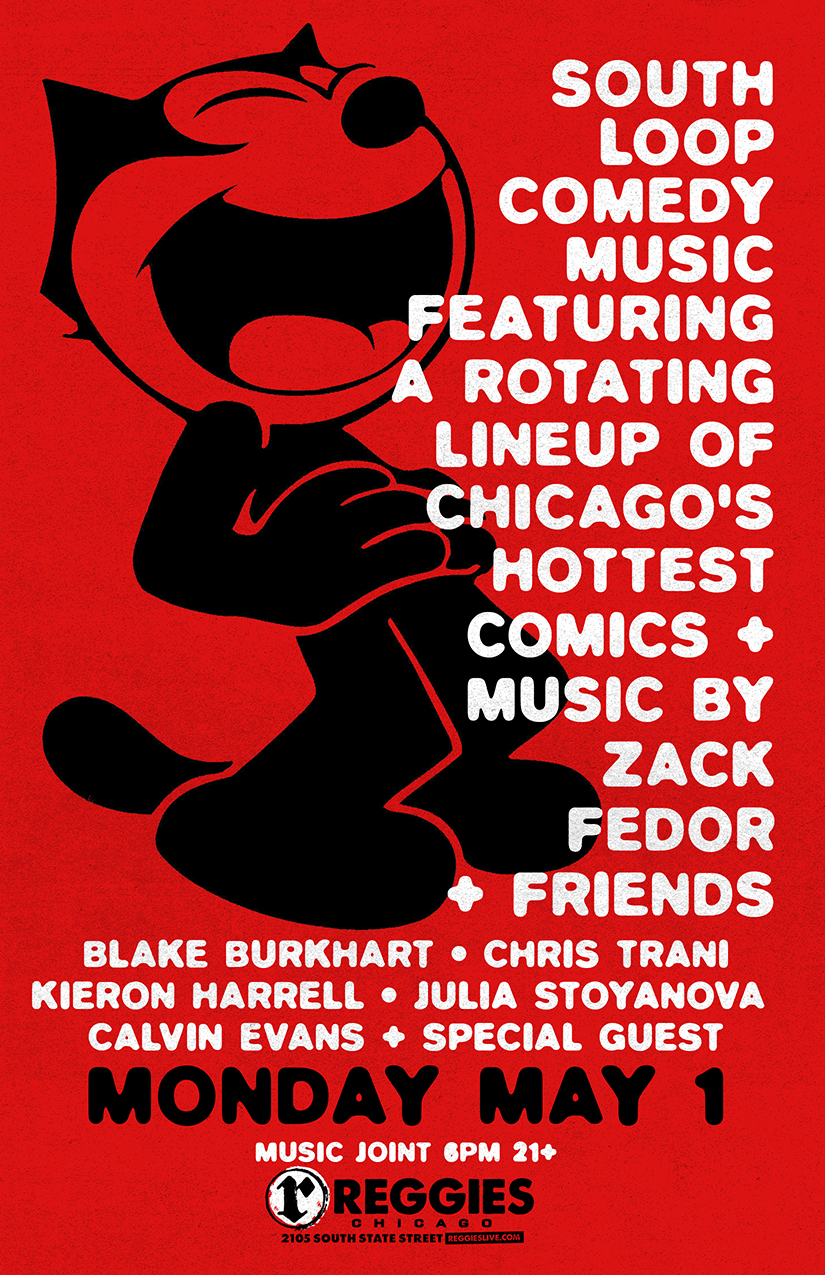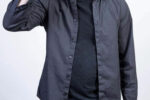 BLAKE BURKHART
Blake Burkhart is a comedian and writer from Chicago's north side. He is a regular at all Chicago Clubs and local showcases, and regularly headlines at comedy clubs throughout the Midwest. His album Atlantis reached #1 on the comedy iTunes Charts in 2018 and he is in the works on his next album which he hopes will go triple platinum. Good bowler too.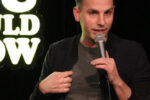 CHRIS TRANI
Chris is a fantastic stand-up comedian from Chicago who integrates all forms of comedy into his act: Stand-up, storytelling, crowd work, one-liners; and if need be, he can do it all in Spanish (kinda)! Chris is the official house emcee at The House of Blues' stand-up show, and can be seen at clubs all over Chicago: Zanies, The Comedy Bar, and more! Chris is a FUN, lively, energetic performer who loves to engage, entertain and perform for audiences of all ages.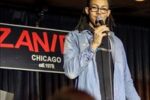 KIERON HARRELL
Kieron Harrell is a Chicago comedian and Ohio native, but like anyone trying to succeed in life, he first had to leave Ohio. Once in Chicago, he quickly found his footing in the scene.
Kieron is a storyteller, and he pairs his stories with intricate observations that only he could see through his concerningly high prescription glasses. His quick witted punch lines keep the laughs coming, while his physicality places you inside each joke.
Kieron has performed at The Comedy Store, The Laugh Factory, Summit City Comedy Club, and Zanies just to name a few! He's hosted weekends at The Laugh Factory, Skyline Comedy Club, The Comedy Vault, and the Lincoln Lodge. He's opened for Rachel Mac, Michael Winslow, Lisa Beasley, Geoff Asmus, and Rodney Laney. As well as feature for Jake Iannarino, Joe Fernandez, and Adam Burke. He travels all throughout the Midwest, and captures it on his Instagram at ki_almighty!

JULIA STOYANOVA
Julia graduated with a Bachelor's Degree in Acting for Puppet Theatre from the National Academy of Theater & Film Arts in Sofia, Bulgaria, the most prestigious theatre college in Bulgaria and the Balkans. She has been in numerous drama and puppet plays in her native country. In 2016, Julia moved to the US and began her journey as an actress, improviser, and stand-up comedian. She is also an improv and sketch comedy teacher for children and adults. Julia recently graduated from The Conservatory of Second City and became a proud member of Rose Valley Theater Group.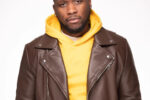 CALVIN EVANS
Chicago native Calvin Evans comedy career began during his time at the University Illinois Champaign-Urbana. While obtaining his degree in Sport Management, he fell in love with stand up comedy and would put his business aspirations on hold. He took his talents back to Chicago and was quickly named Chicago's Next Big Comic. Calvin received a Puma Scholarship to attend the famed Second City Training Center. Upon completing their Improv Conservatory program; Calvin was awarded a Bob Curry Fellowship. With stand up as his focus he traveled the country performing at colleges and clubs. In 2017 he recognized as a New Face at the Just For Laughs Comedy Festival in Montreal. In 2018 he was one of 8 finalist in the nationwide NBC Standup competition.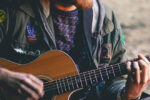 ZACK FEDOR & THE LONG GOODBYES
An Illinois native, Zack Fedor takes listeners on a musical journey through the backroads and taverns of small town USA. His songs speak to those listening for a genuine representation of Midwestern life. Stories about hardship, love, drinking, loss, partying, relationships, and being born in an area often forgetten about.
Zack Fedor & The Long Goodbyes are Zack Fedor, Nate Traynor, Garrett Foster, Gene Jenke, and Kevin Ray