performing the CKY album "Infiltrate.Destroy.Rebuild." in its entirety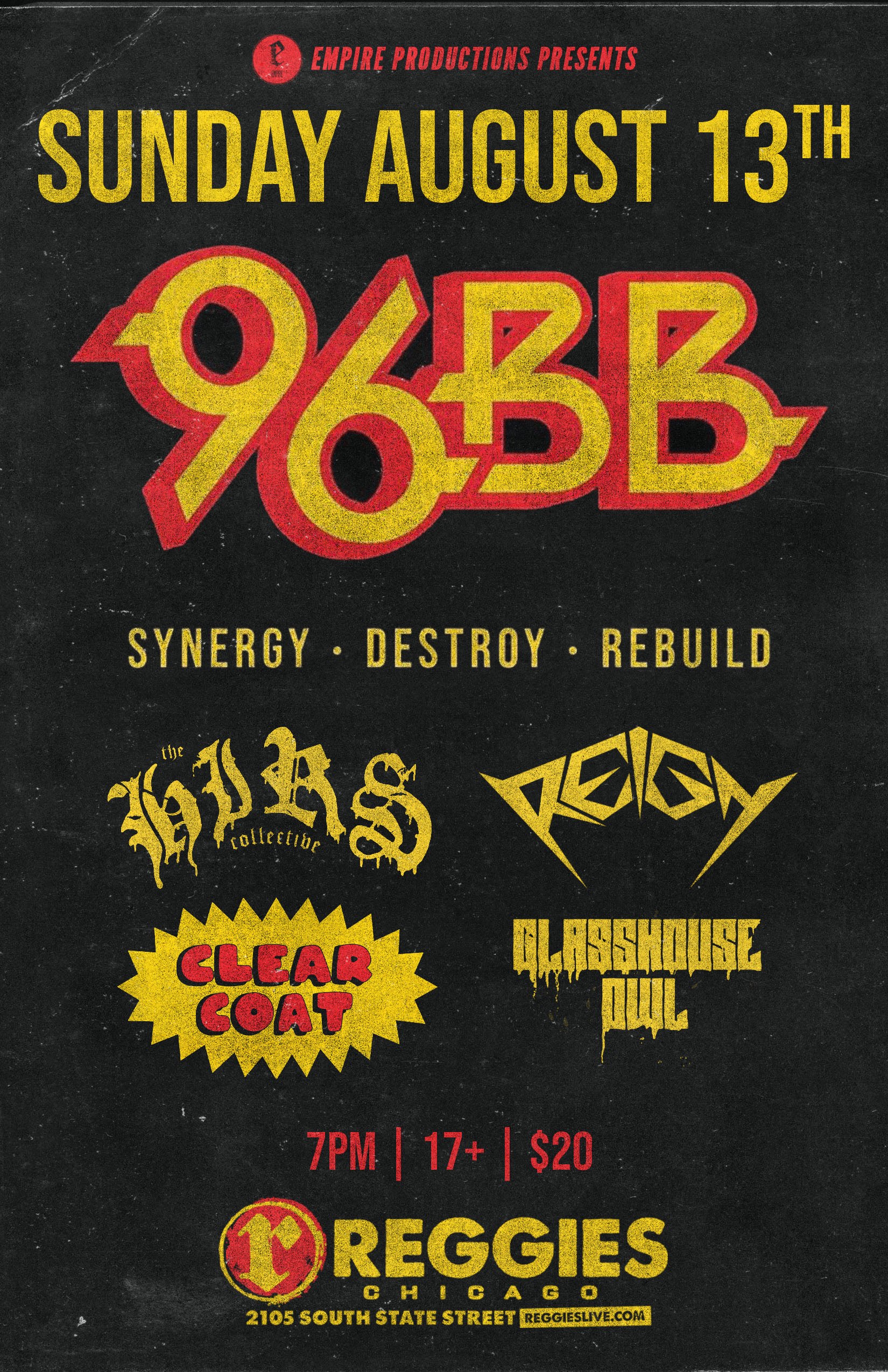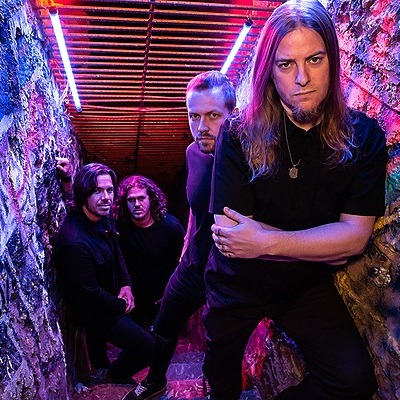 96 BITTER BEINGS
(ex-CKY)
Deron Miller gives his life to the riff. Unrestrained by industry expectations and genre limitations, the boundlessly prolific guitarist and voice behind multiple beloved projects is best known as the founder, frontman, and songwriter in CKY. His authentic and effortlessly hooky heavy rock obsession returns with 96 BITTER BEINGS. Reinvigorated and ready to rumble all over again, Miller roars back with the same reverence for riffage that made underground hits out of CKY anthems like "Flesh Into Gear," "Escape from Hellview," and "Disengage the Simulator" from 1998 till 2011.
"After CKY and a short break, I decided to continue, without changing the sound," Miller explains. "Because that's what I do. It's what I love to do and what people say I do well. All of the guys who got in the band with me are great musicians. And each of them is hungry. They have priorities and ambitions about being in a rock band, no matter the grim state of pop music out there. If we can bring rock and metal back to the mainstream, in some way, that's the dream."
In 2022, 96 BITTER BEINGS unleash the long-awaited Synergy Restored.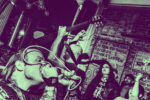 HIRS COLLECTIVE
The HIRS Collective exist to fight for, defend, and celebrate the survival of trans, queer, poc, black, women and any and all other folks who have to constantly face violence, marginalization, and oppression. We are a collective of freaks and faggots that will never stop existing. Infinite and never ending. No one is going to kill us, we are going to live forever.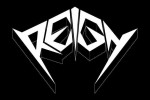 REIGN
The killer street thrash band known as REIGN was formed in 2013 in Chicago IL. Fusing death metal rhythms , progressive song layering, old school thrash riffs, and a punk attitude, REIGN is a sonic force to be reckoned with.
Throughout 2013 they built an underground following, gained a reputation for high energy shows and toured the midwest (without any recorded material!). In 2014 REIGN released a single, "New World Order"(DEMO). In early 2015 REIGN released their first self-produced EP "WMD" and began a small scale national tour, playing dates on the West Coast and Midwest.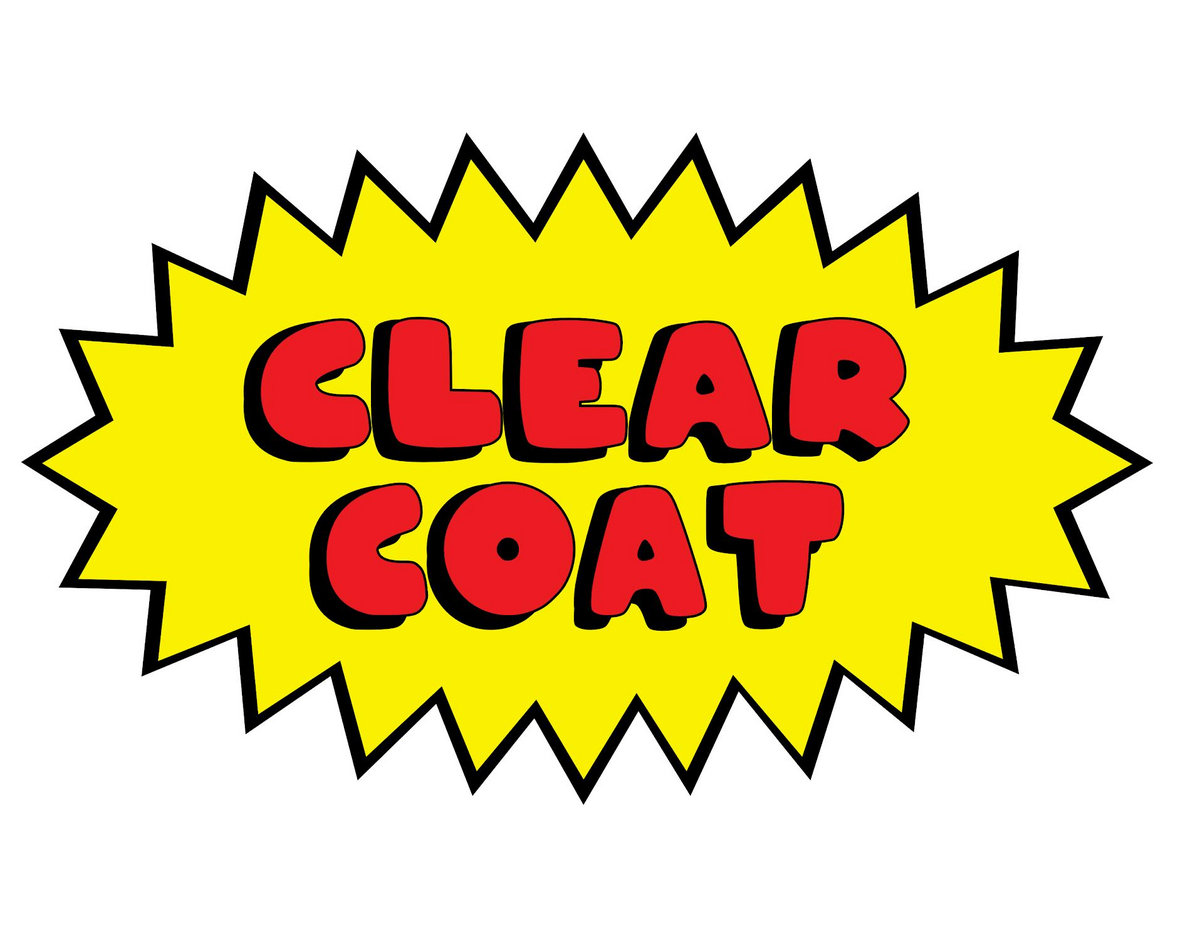 CLEAR COAT
Post something or pre something, we don't know.
Full length album Fall '23
Clear Coat is:
Evan Andrews (guitar/vox)
Mike Kerby (drums)
Manny Trejo (Bass)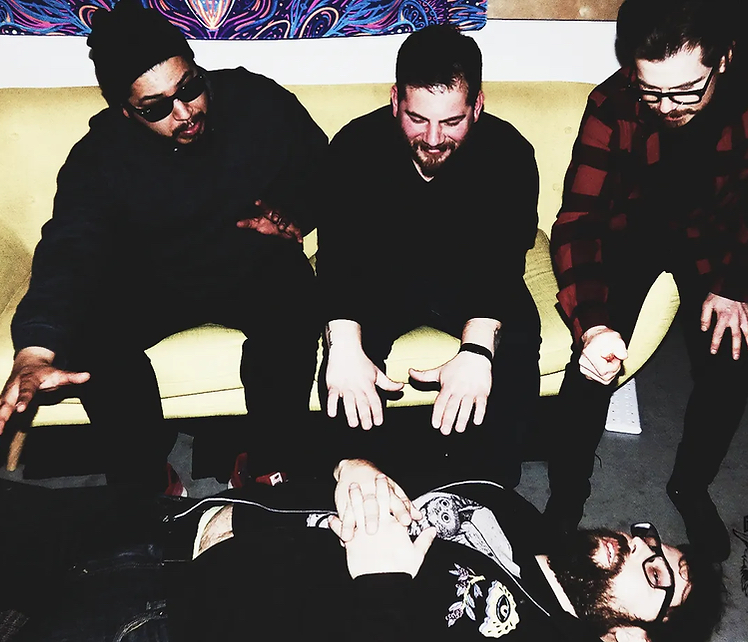 GLASSHOUSE OWL
Four hearts fueled by a common desire. Four minds thinking individually and acting collectively. Four musicians harvesting emotions from their souls and pouring them out together to create a sky of sound for the listener to travel across, this is Glasshouse Owl (GHO). Just like their hometown of Chicago, GHO combines elements of blues, soul, and grunge to create an energetic style of rock. 
When the world was thrown off its axis, this group of friends set out to create something lasting, to share stories through song in hopes to be a light in otherwise uncertain times. Composed of lead vocals/keys/rhythm guitarist Mike Bargas, lead guitarist Mike Desantis, bassist David Painter, and drummer Mike Pescetto, GHO is a band who hopes to fill its listeners with energy and emotion. 
Dirty, distortion-filled guitars, vibrant keys, grooving bass lines, and melodic vocals with a growling delivery that could rise to a stunning bellow all over hard-hitting, pulsing percussions, GHO has created a style of rock that doesn't check one box. Floating through a galaxy of genres, inspired by the sights and sounds, GHO is on a mission of musical exploration. An open invitation is issued to the listener. Ears up. Wings out. Onward.