The concert featuring Acid Witch is CANCELED. All previously purchased tickets will be refunded at original point of purchase.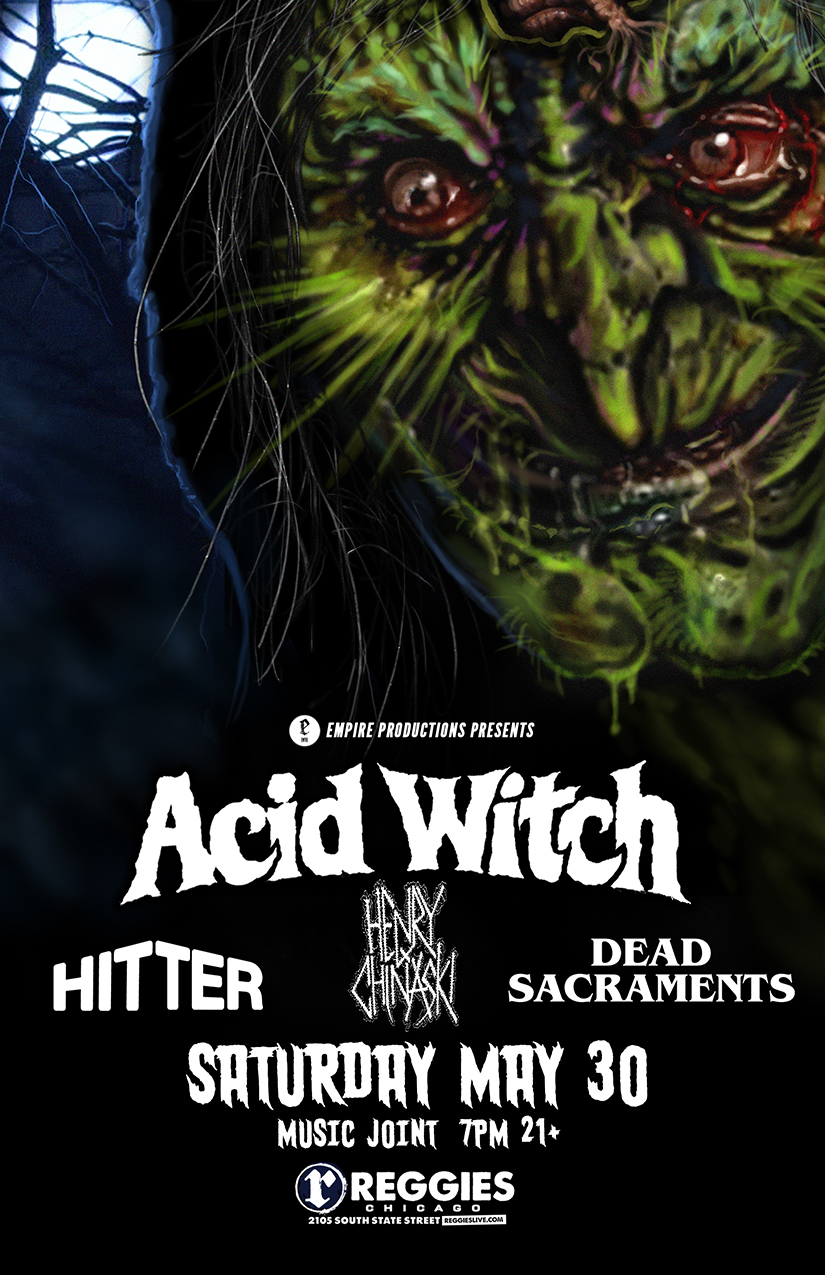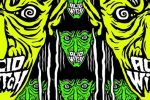 ACID WITCH
Acid Witch is an American heavy metal band formed in Detroit, Michigan, in 2007. They released their first album, Witchtanic Hellucinations, in 2008 on Razorback Records. The band then released two EPs, Witch House in 2009 and Midnight Mass in 2010. The band released their second album, Stoned, in 2010, on Hell's Headbangers. In 2012, Witchtanic Hellucinations was re-released on Hell's Headbangers.
The band's musical style draws from many genres of music including death metal, doom metal, stoner metal, psychedelic music and horror films and their soundtracks such as the music of John Carpenter's Halloween. Some have also noted the influence of NWOBHM.
Lead vocalist Slasher Dave has cited Pagan Altar and Witchfinder General as some of his influences. Due to the main overtones of the music, the band has dubbed themselves "Halloween metal".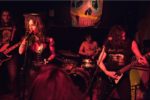 HITTER
A new melodic assault on your feeble eardrums. Under the influence of heavy metal, whiskey, leather, rock, and rockin', we're barricading the exits, plugging in permanently and cranking all knobs to the right. You losers better learn, only HITTER is real. See you in hell.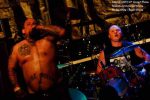 HENRYXCHINASKI
Real fast crust punk with a touch of grind and hardcore. Whatever you wanna call it were here to rock and drink. This is what we do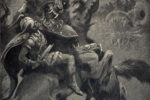 DEAD SACRAMENTS