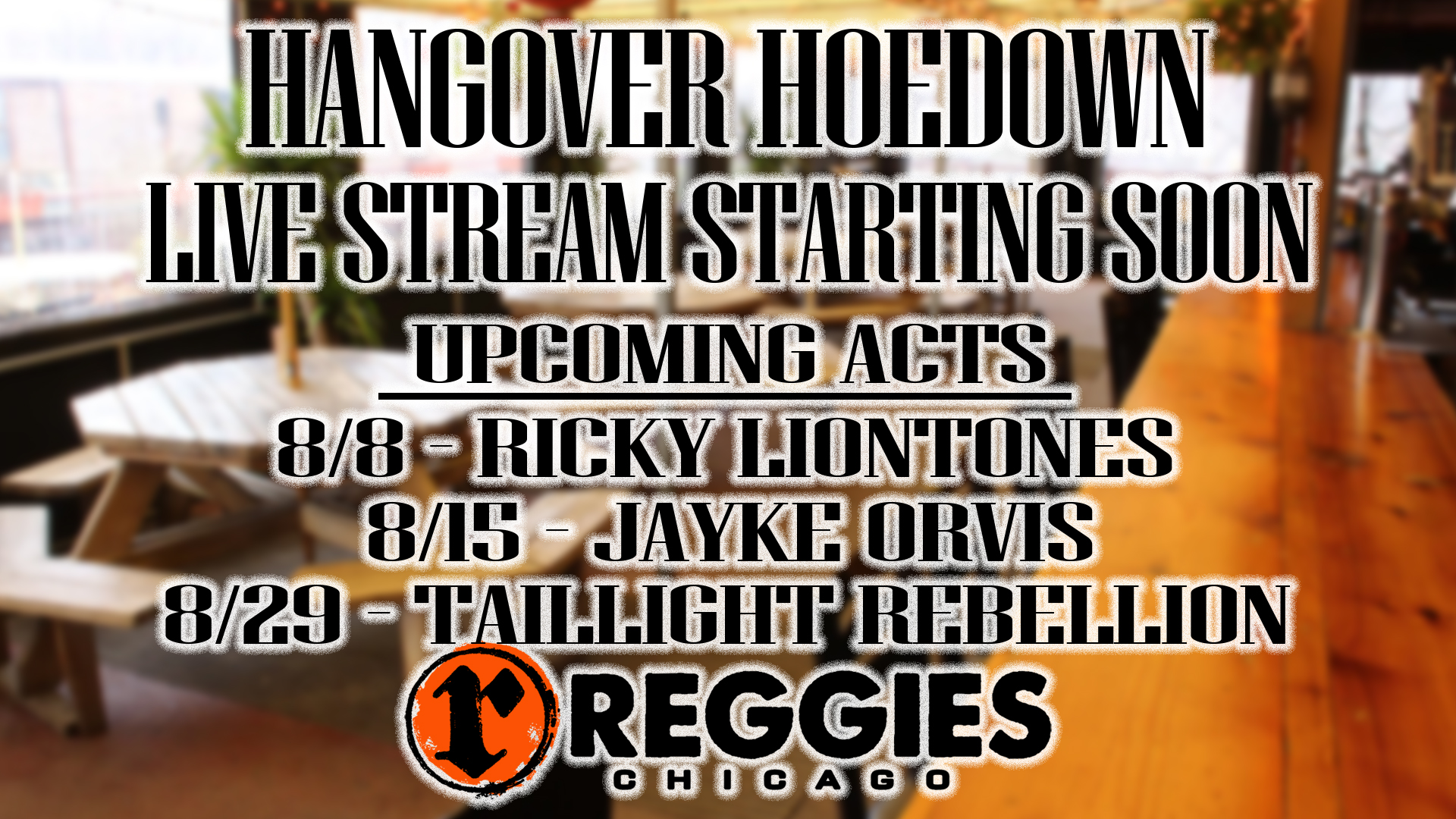 ALI & BEN
1962. A damp, sweaty cellar on a narrow cobblestone street
in Liverpool, England. You descend down a narrow staircase
and enter a wild new world of raucous, primitive Rock&Roll played
with reckless abandon to an enthusiastic mob. On the small stage
is a group of young upstarts in leather jackets and cuban-heeled boots, pounding away a relentless beat that drives the crowd into a frenzy. This was the birth of Rock&Roll in Britain. This was the launching of the British Invasion that would soon conquer America.
This is the inspiration for Grand Rapids quartet, The JetBeats. The band was formed in 2013 based on a shared infatuation with British Beat Rock of the early 60's. Part Rhythm&Blues, part Rockabilly, part Pop – ALL Rock&Roll. Legends like The Beatles, The Kinks, The Who, The Stones, The Searchers, The Dave Clark Five, and modern groups like JD McPherson, The Fratellis, Arctic Monkeys and Oasis provide the musical lineage.
As opposed to other bands that claim the same influences, The JetBeats capture the magic of that early 60's sound with their own originals – done to vintage spec. A JetBeats show is a rocket ride to the fabulous early 60's, with a contemporary twist. The gear, the threads, the tone, the LOT. The JetBeats will remind you of a time when rock&roll was fresh, wild and unjaded.
Feel THE BEAT!