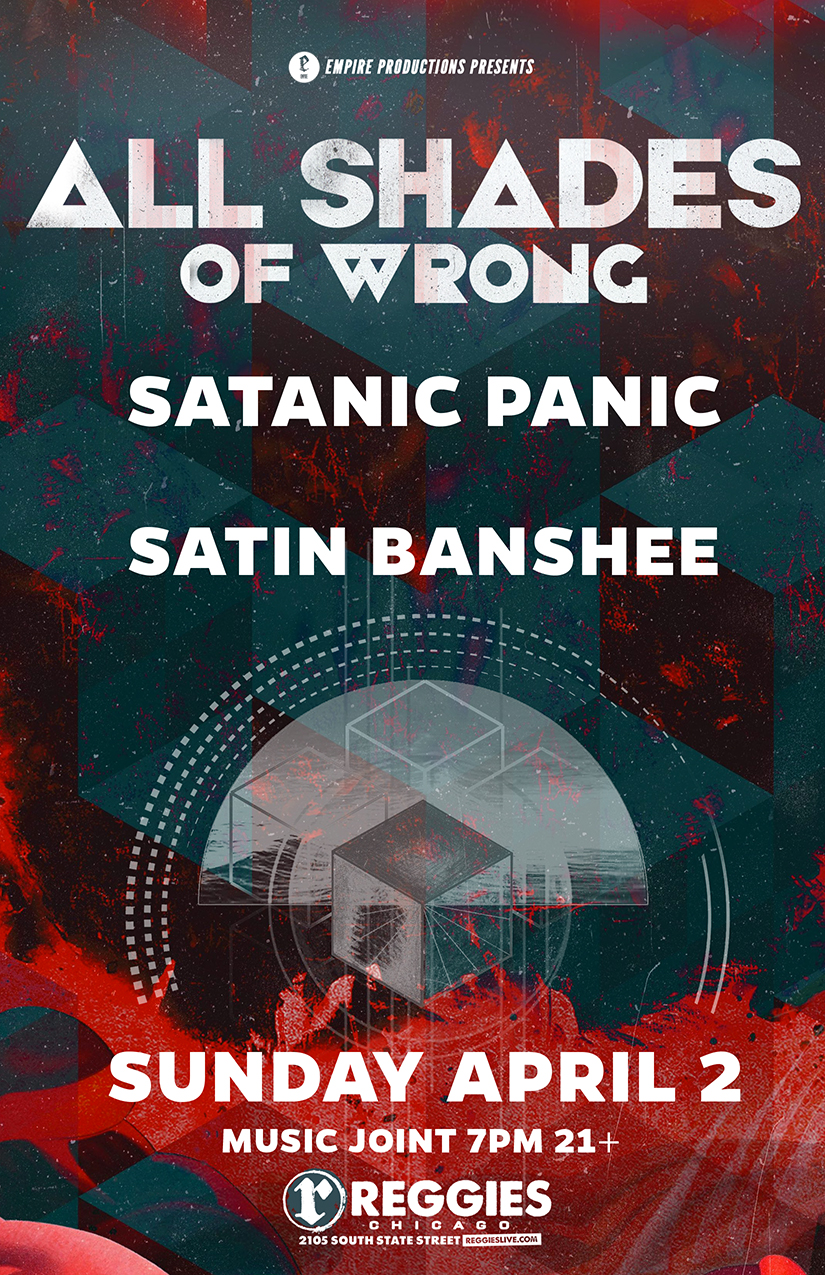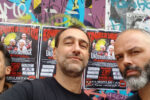 ALL SHADES OF WRONG
(Spain)
Prog and desert rock from Barcelona.
That's what you get when you pick three like-minded individuals, lock them up in a smokey room and stuff them with vodka.
The love for drums and guitars keeps'em together, as they push their catchy rock tunes into the depths of Prog and Stoner.
Hear them obsessing over a single chord until it feels just right. Unlike the world we live in, that's All Shades of Wrong.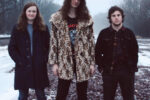 SATIN BANSHEE
Blending the ideals of punk rock, the showmanship and stage presence of glam rock, and the raw, unadulterated energy of garage rock, Satin Banshee, a trio hailing from the greater Chicagoland area, are making their mark one fiery live show at a time and truly living up the their moniker; heavy garage death glam.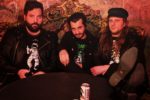 SATANIC PANIC
Flamethrower Action Rock from Chicago, IL. Get ready for live drinking music to shake your ass to. Get it!